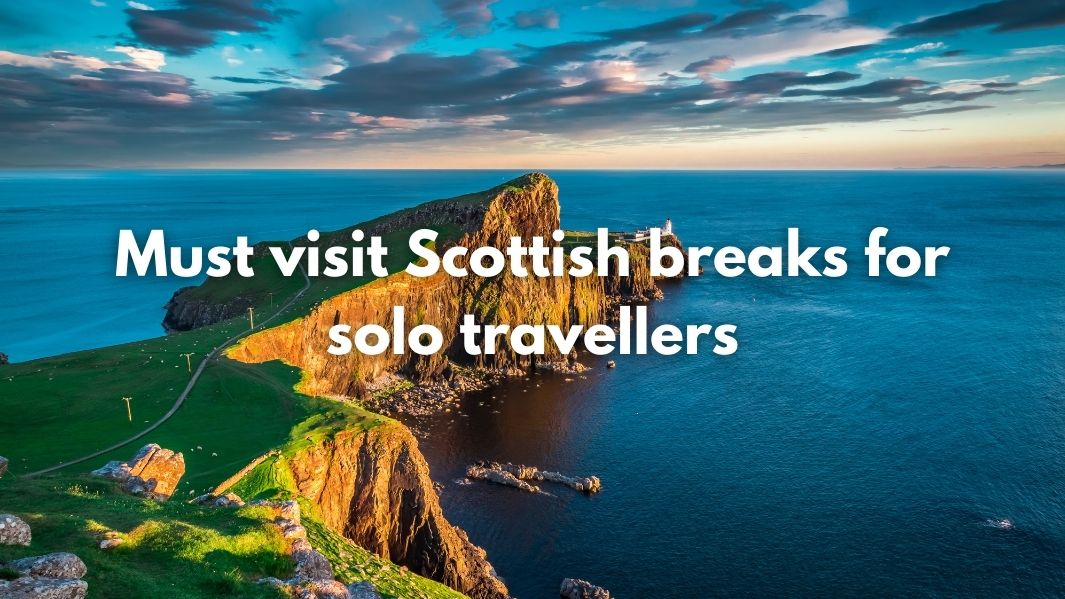 Scotland is much more than just its capital cities. The cows, mountains and wildlife are delightful. With many tourists travelling up to Scotland, finding the ideal Scottish break for yourself is very important. Enjoy the diversity Scotland has by taking a break to Scotland with Flavours Holidays.
Below is a list of our Scottish destinations for Scotland breaks:
1. Scottish break in Aberfeldy
Aberfeldy is located in the highlands of Perthshire. The lively town is situated on Scotland's longest river, the River Tay. Here at Flavours Holidays, you'll stay in a luxurious Highland lodge, overlooking Aberfeldy with exclusive grounds to explore, and a wood-fired hot tub. This is the perfect place to escape to the stunning Scottish Highlands.
Our activity's in Aberfeldy are painting and cooking holidays. Get the chance to meet other solo travellers whilst enjoying the best food Scotland has to offer or painting and relaxation amid the stunning landscape of Aberfeldy.
One of our solo travel guests, Sally shares with us her memory of Aberfeldy. "I loved the hot tub followed by a steam in the steam room in my shower! A great holiday"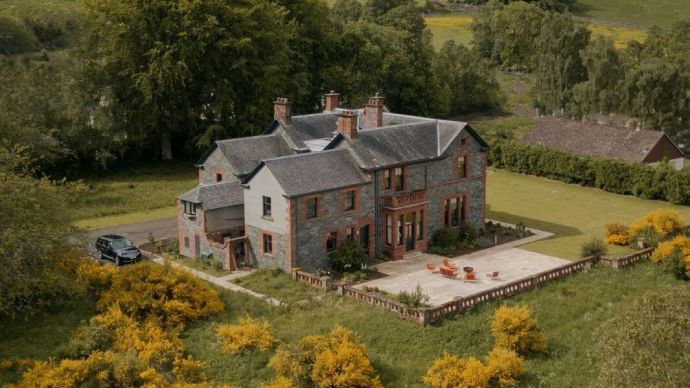 2. A perfect Scottish break at Loch Lomond
No wonder Loch Lomond is one of the most visited places in Scotland! There is so much to the Loch from the outstanding landscapes to the charming villages. Loch Lomond has so many things to do and see. This Scottish break will have you speechless after taking your first step into the exclusive Estate which has a subtle blend of the modern and the traditional.
Flavours Holidays offers cooking, pilates, painting and taster activity holidays. Choose between these 3 activity holidays and create unforgettable memories with your fellow solo travellers that you'll meet among your travels.
Click here to read some lovely coverage in The Times.
Julia has joined our Scottish breaks and explains that she "Loved all three locations, all special, but all different, the view over Loch Lomond was amazing as was the place, doing Pilates with Mandy was great, and to see her in person after such a long time made it even better. It was lovely getting to know Ciaran and Frank there as our hosts, added that extra magic that you don't get with other companies."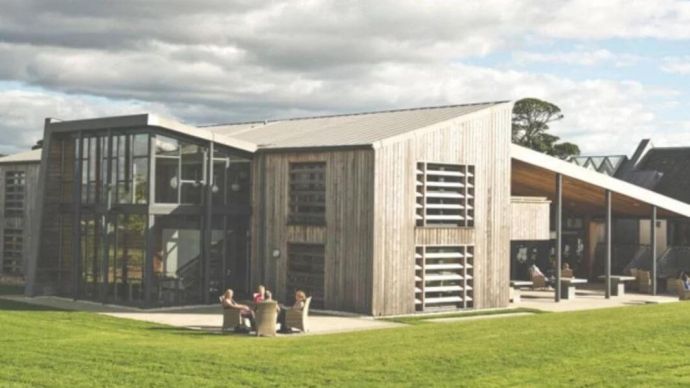 3. Elie in the beautiful East Neuk of Fife
The gorgeous little Scottish seaside town has plenty of nearby tourist attractions, some that will be visited if you join us! Our small-group accommodation is in West House, a large immaculately renovated 17th-century customs house with seven en-suite bedrooms looking over the Firth of Forth water which leads out to the North Sea.
Our breaks in Elie are super fun and relaxed and you'll get the chance to try all our activities e.g. painting, pilates and photography. The perfect seaside location will leave you wanting to stay longer than a week!
Vivienne, one of our solo traveller guest says "Elie last September was a wonderful place. We overlooked the harbour of flat sand whilst sitting on a large window seat. Our base was very comfortable. The fish shack, one of the restaurants we visited, gave us large stones to crack the lobster shells. Delicious Prosecco and lots of memories were made there."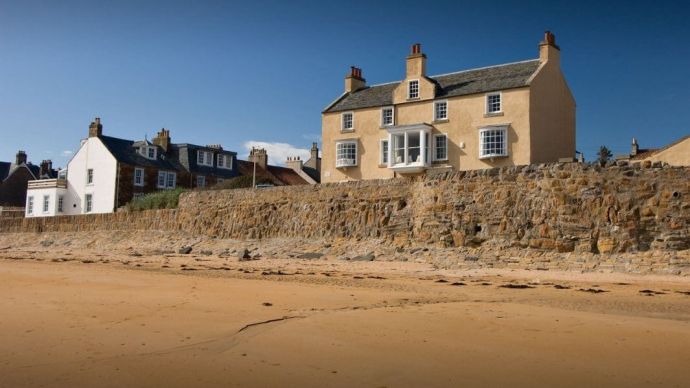 4. Edinburgh festive break
The capital of Scotland is full of lots of things to do. You'll be surprised at the amount of famous tourist spots you'll see. Explore the city at the most wonderful time of the year with Flavours Holidays at Christmas time. This 5 day short break at the amazing Carlowrie castle is the perfect way to get in the festive mood.
You will enjoy Christmas inspired cocktails, cooking demos and can let your creative side come alive with our Christmas card and Christmas wreath making classes.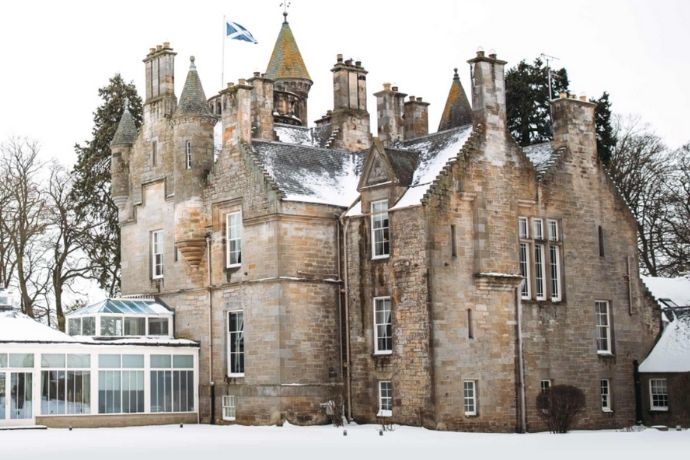 Interested? Next steps to find out more about these lovely Scottish breaks
Scotland really is a remarkable country. Every city, town and village is so different to one another. So much diversity when you come to visit Scotland. Discover the Scottish life by booking a holiday with us!
You can take a look at our holiday photos on our Facebook page. You can also follow to see more holiday content.
Each of these 4 Scottish locations are very popular holidays. If you are interested, book today before it's too late!