Online Classes – Cooking, Painting, Pilates, Learn Italian and Photography
Taught by our wonderful teachers, our interactive online classes give you the opportunity to gain a new skill and make new friends! Not only this, but, if you're new to Flavours, you can kick-start your Flavours experience. For our returning guests, this gives you the chance to continue your journey with us!
Run on Zoom, our classes offer small group-sizes, expert teachers, and fun while you learn – the full Flavours experience!
Flexible Learning
Learn from the comfort of your own home or wherever you are!
Meet New Friends
Learn a new skill and socialise, just like on our holidays!
Interactive Lessons
Ask questions and get feedback from your instructors.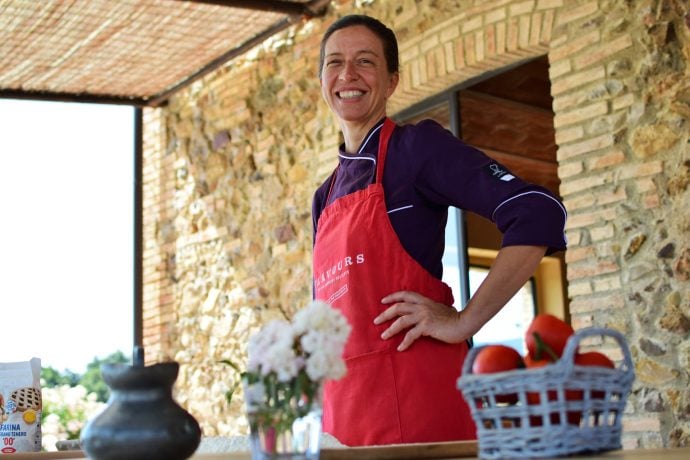 Cooking with Livia
Join chef Livia, live from Italy, in her daily cooking lessons. You'll learn traditional techniques for Italian cooking and many wonderful regional dishes! Perfectly timed to allow you to cook your lunch during class, you can enjoy your delicious creations afterwards!
Monday- Friday 11am
Get in touch to find out the next available classes.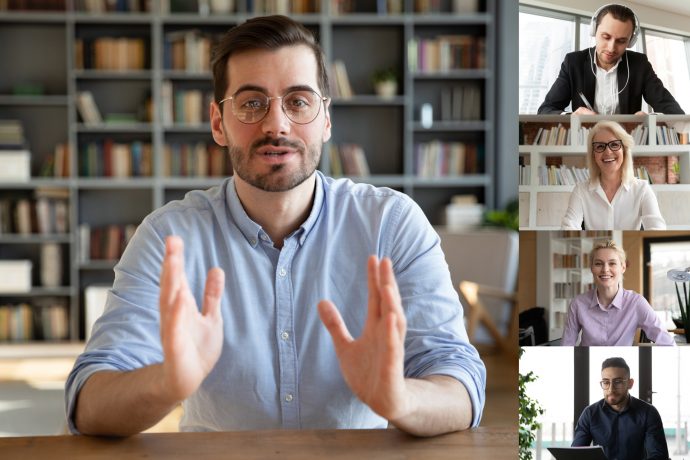 Learn Italian
Our Learn Italian classes are a great way to develop and improve your Italian language skills! Perfect for all levels, from beginners to intermediate, these lessons will give you a chance to expand your Italian conversational skills.
Next available classes:
With Carlo – 11am on 22nd May
With Francesca (Beginners Class) 2pm- 28 May
With Carlo (Intermediate Class) 11am- 29 May
With Francesca (Beginners Class) 2pm-4 June
With Carlo (Intermediate Class) 11am- 5 June
With Francesca (Beginners Class) 2pm-11 June
With Carlo (Intermediate Class) 11am- 12 June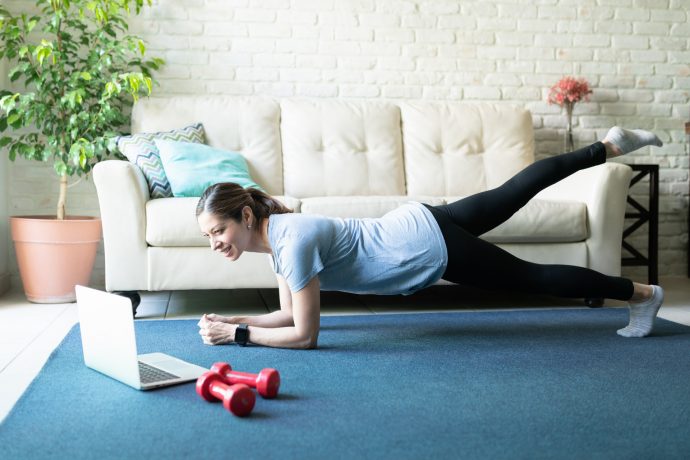 Pilates
You'll find our Pilates classes fun, challenging, friendly and relaxed. Whether you are just beginning your Pilates journey, or have been practising for a while, our Body Control Pilates lessons will help you to expand and enjoy your practice!
Next available classes:
With Jo Luckman – 11am on 28th May
With Catherine Crompton- 2pm on 29th may
With Mandy Parr-11am 4 June
With Johanna Dollerson-2pm 5 June
With Ele Crossland-11am -11 June
With Diane Parilla 2pm- 12 June
With Charlotte Cirell- 2pm-19 June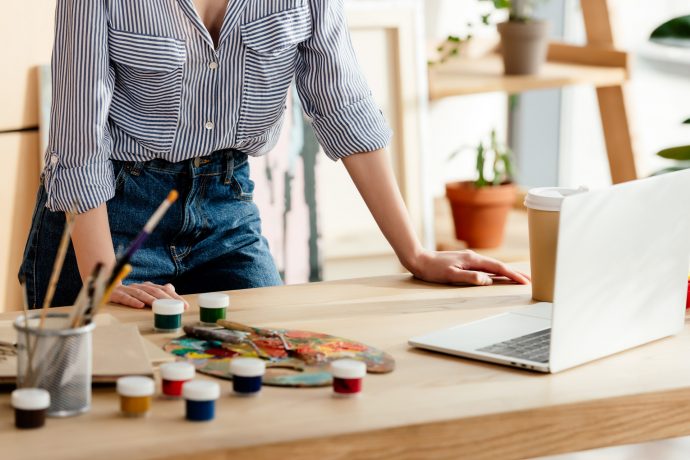 Painting
Our Flavours Painting teachers are all wonderful artists who love to help their students to learn the basics of painting and refine their techniques. Regardless of where you are on your Painting journey, join one of our classes to improve your skills.
Next available class:
With Mark Holden – 2pm on 28 May
With Hugh Tuckerman-2pm on 4 June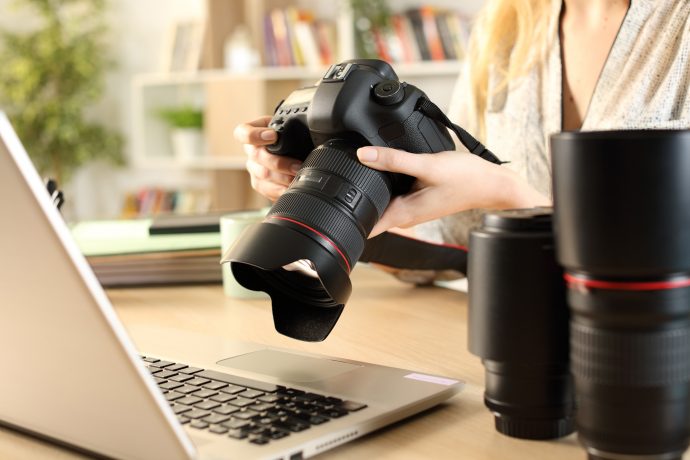 Photography
Develop your passion for photography by joining our online classes with our experienced photography tutors. They will help you learn to take your camera off "auto" and explore your creativity through the lens.
Next available class:
With Ciara – 3.30pm on 4 June
With Ciara-3.30pm on 11 June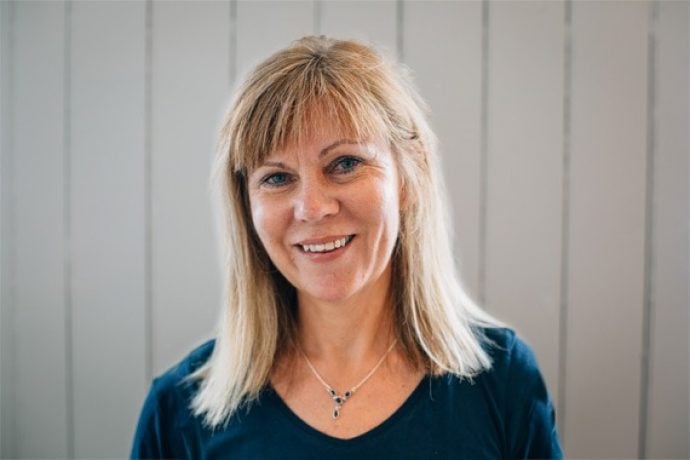 Mindfulness with Ros Hoyes
Join a Mindfulness lesson with Ros Hoyes to discover the benefits of a regular Mindfulness practice. Ros will help you to reconnect your mind and body, as you learn techniques for meditation and relaxation.
Next available class:
With Ros Hoyes – Every Friday at 4pm
We host our classes using Zoom video calling. A member of our team will give you a call to chat through your availability and set you up on Zoom if you aren't already.
We will send you the link for the class via email in advance of the lesson taking place and our team will get in touch just before to make sure you are all set.
Couple of things to note to make sure you get the most out of the online classes:
Each cooking lesson is different – you will receive the recipe in advance, with details of any equipment and ingredients required.
To prepare for your Learn Italian lessons, you will need a notebook and a pen to take notes as you go.
For your Pilates and/or mindfulness lessons, set your practice area up with your favourite Pilates mat and equipment.
Our painting teachers are happy to work in your chosen medium. You'll need your preferred painting materials ready for the lesson to begin.
For photographers, you can bring your camera and share latest work with your tutor.
Get in Touch to Book Your Class
Contact Ciaran and Sara to sign up for a lesson with your favourite Flavours teacher!