You'll love Flavours online cooking classes if you cherish wholesome Italian food and enjoy a good chat – not to mention a glass of Prosecco or two!
Learn to cook delicious regional dishes from scratch, LIVE, with our chefs from Italy, and meet new friends with your fellow cooks! This is your opportunity to taste and the spirit of our cooking holidays, from the comfort of your own home.
You'll learn to cook authentic recipes chosen from your chef's local region and take your cooking skills to the next level!
Authentic Regional Recipes
Journey through the island of Sicily to the mountains of Emilia-Romagna.
Meet Foodie Friends
Learn to cook, have a drink (or two) and socialise!
Notch Up Your Cooking Skills
Explore the secret ingredients and methods behind the mouthwatering taste.
How Online Cooking Classes Work
Our online cooking classes are suitable for all experience levels, and are a fun way to master a variety of Italian recipes. The lessons are interactive and are often shared with a glass of Prosecco. You can also just watch, take notes and get involved in the chat if you choose not to cook along with our chefs during the class.
Full details of the recipe, utensils and ingredients required will be displayed on the screen and emailed to you upon booking confirmation.
Book your space now to experience the taste of Italy in your own home!
"Would love to join again, picked up so many hints and tips." – Linda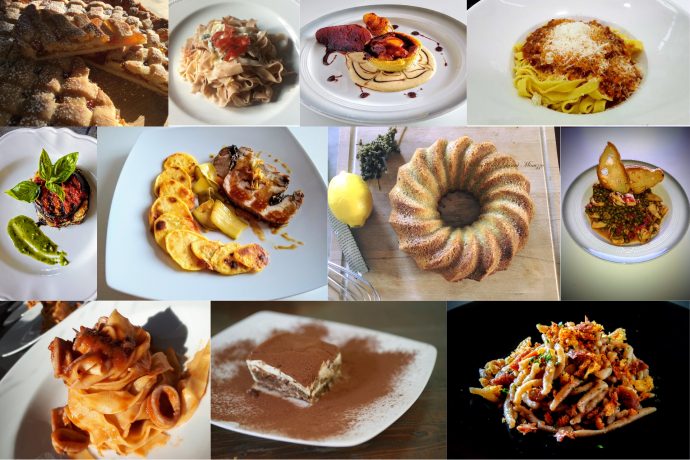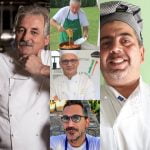 Virtual Foodie Tour of Italy
Come and join us on a tour of Italy from the comfort of your own home where we travel up and down Italy north to south enjoying all the delights that this amazing country has to offer. Our chefs will be cooking up their signature dishes on a Saturday afternoon through the Autumn and Winter months.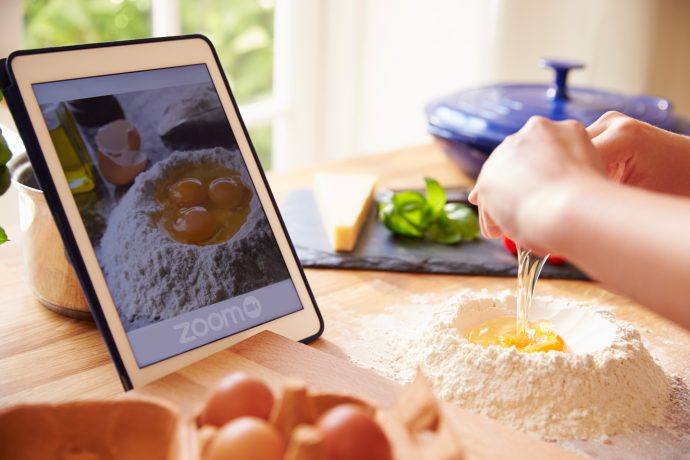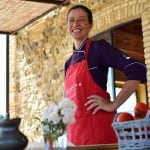 Cook with Livia Giovanni
Livia Giovanni has been a Flavours chef for over 15 years and has been cooking almost her life. She's an expert in all kinds of pastas and has mastered the teaching skills required to make it easy to learn! Livia will transport you to the rolling hills of Bologna and Tuscany as she guides you through dishes such as Tortelli di Ortica and Lasagne di Zucchine.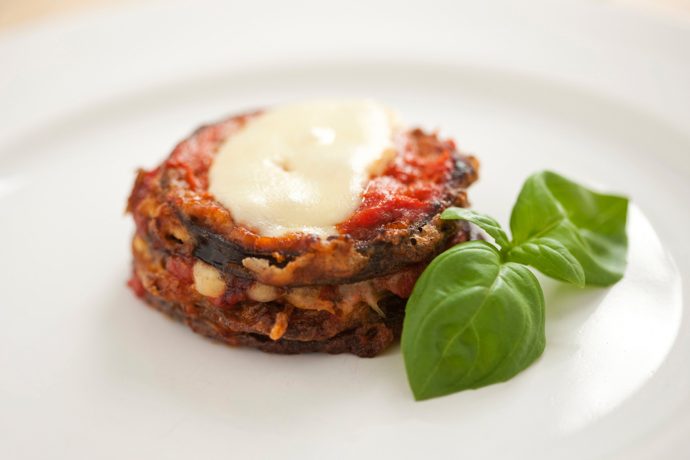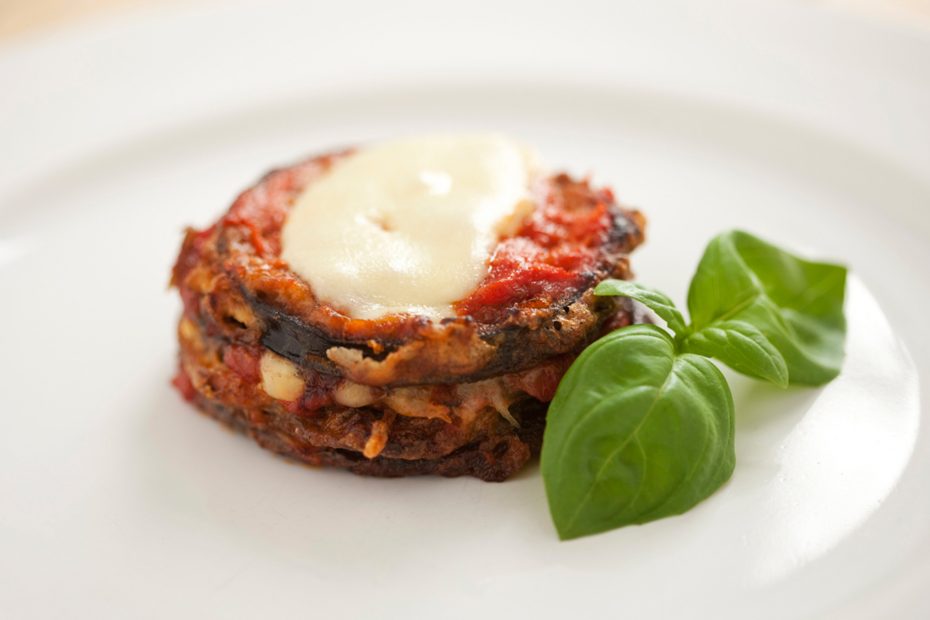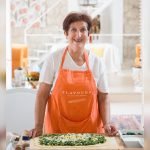 Cook with Carla Zanardi
Carla Zanardi is our very own Sicilian 'Mama'. Carla has been teaching her Sicilian delights for over 10 years with Flavours and can turn any novice into a master chef by the end of her lessons. You'll get immersed in Sicilian culture and traditions as you cook dishes such as Polpette al limone and Caponata – so much so you'll feel as though you were surrounded by olive groves and azure seas.