Flamenco from Andalusia combines the art forms or dance, singing and guitar. Male and female dancers interpret each piece with arm movements, body contours and 'zapateos' according to each flamenco style, accompanied by the melody of the guitar and the deep voice of the singer.
Our flamenco lessons are a fun way to keep fit and meet new friends with a shared love for dance! You'll learn new dancing techniques and how to express yourself through flamenco. All you need to do is find some space in your home, come in comfortable clothing and leave the rest to our talented Noemi.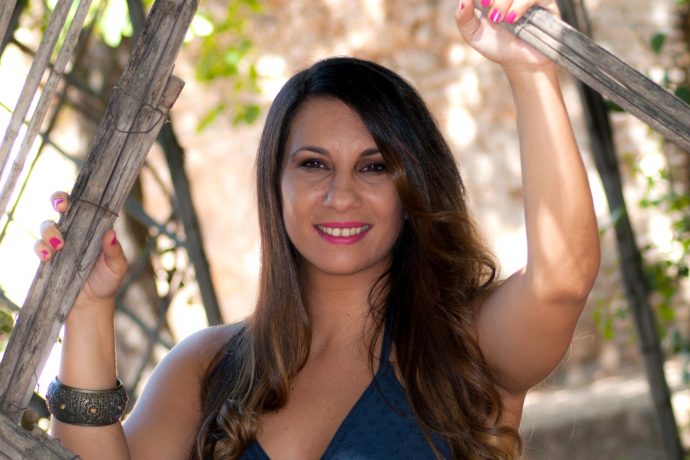 Noemi Parra Martin
Noemi Parra Martin hosts our holidays in Granada and Seville. Noemi can often be found teaching Flamenco to our guests during our holidays in Andalusia. It is a passion for her and a dance she has been performing since she was a little girl.
The lesson is an hour-long. You will learn the history and origins of Flamenco and Noemi will demonstrate a traditional Flamenco dance with music and then she will teach you 5 steps which you will dance alongside your Zoom group and immerse yourself in the Andalusian culture.