Online Italian Language Classes
Are you looking to learn Italian or want to improve your existing language skills? Come and get a taste of the 'Dolce Vita' with our friendly Italian tutors!
Our experienced tutors are native Italian speakers who are passionate about the Italian language, customs, and culture and give you a true sense of life in Italy.
On our online Italian classes, you'll learn to converse like a native from the comfort of your own home! Our small group classes have no more than 7 people, so you'll feel at ease with your fellow students as you practice your Italian and make new friends. We offer both beginners and intermediate classes, with lessons designed to perfectly build upon your current knowledge and skills. You may even enjoy a 'virtual apertivo'!
Converse with Confidence
Learn to speak Italian like a native, no matter your current level.
Make New Friends
Get immersed in conversations and enjoy a virtual aperitivo with fellow students!
All Experiences Welcome
Classes suitable for all levels - from beginner to advanced.
How Online Italian Language Classes Work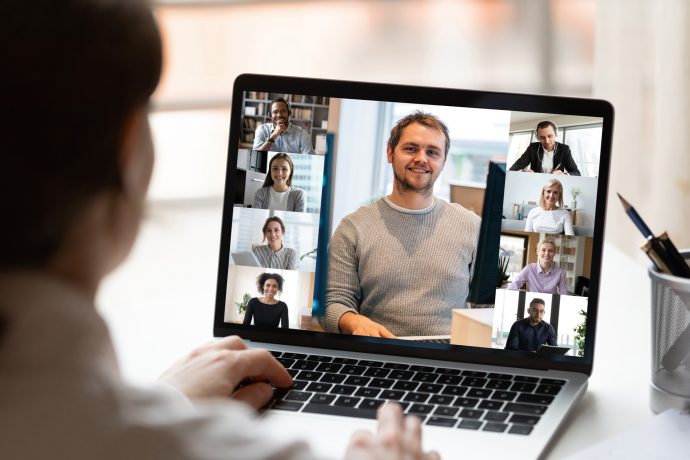 The lessons are suitable for all levels, and are a great way to practice Italian. All classes are interactive and are designed to make the learning process fun as you build your confidence. You'll need a notebook and pen or pencil to take notes.
Book your space now to immerse yourself in the Italian language from the comfort of your own home!
"I thoroughly enjoyed yesterday session and thought how good it was. The number was right and we could interact with one another. It sounds as if we were all lovers of the country." – Maureen
Our Experienced Italian Tutors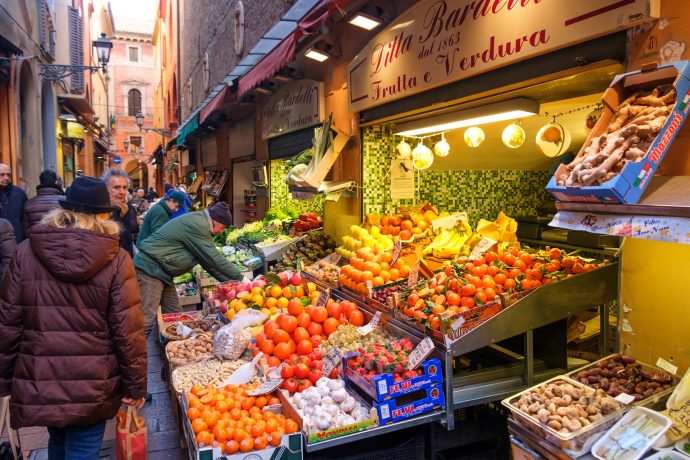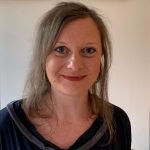 Italian with Francesca Seminara
Francesca comes from a primary school teaching background in Italy. She's been teaching Italian to adult learners in Edinburgh for over a decade. Francesca teaches our beginners classes, and is passionate about instilling confidence in her students as they progress through the course.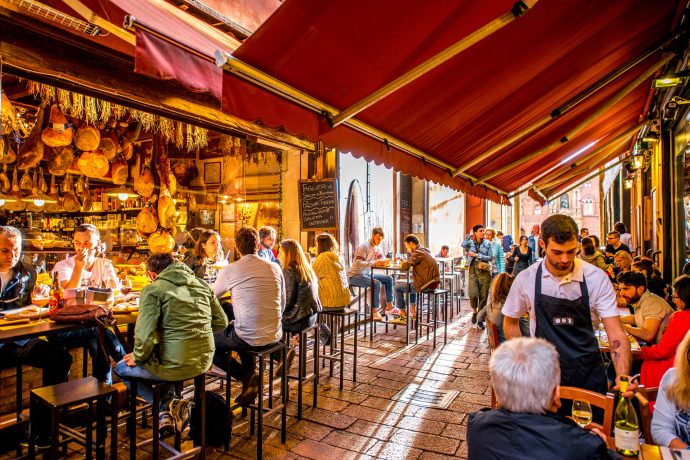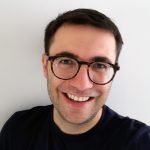 Italian with Carlo Lenoci
Carlo is an Italian linguistics and philology graduate of the University of Milan, and has taught Italian in a number of language schools in Edinburgh. Carlo teaches our intermediate classes, and focuses on teaching you to speak like a native Italian. You'll find yourself immersed in conversation as your confidence grows.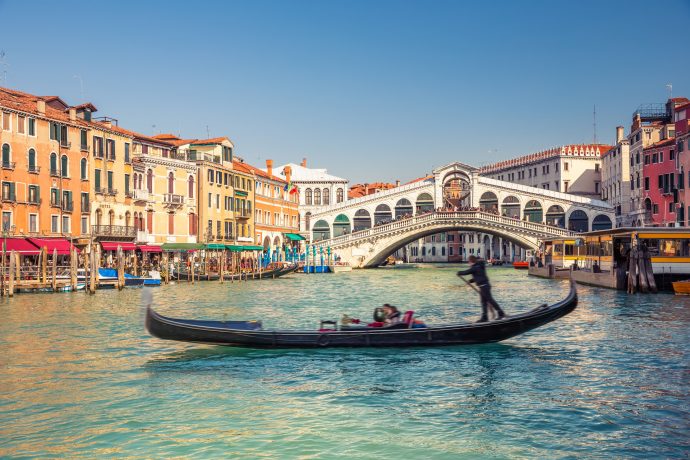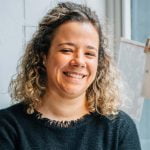 Italian with Maria Elena
Maria Elena works with the Flavours team in Edinburgh, recruiting and training new hosts and chefs, and finding new villas. She loves travelling and uses her language skills to teach people to speak like a native, engaging in conversations with those who share her love for Italy.