Mindfulness is known to reduce stress, increase your general health and wellbeing. Come and live in the present and bring peace to your mind, body and soul with our brilliant Ros Hoyes.
Rosalind Hoyes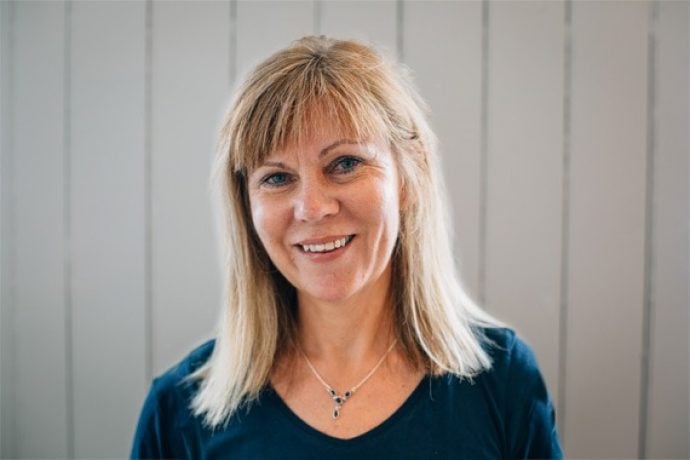 Rosalind Hoyes has been teaching Pilates since qualifying in Body Control Pilates in 2004. To add to her Pilates practice, Rosalind also recently gained a teaching certification in 'Mindfulness Based Stress Reduction' with Bangor University. She brings elements of the Mindfulness philosophy into all areas of her teaching practice and strongly believes in the power of being in the present.
Ros will guide you through a mindfulness meditation practice to regulate your attention through the observation of thoughts, emotions and body states. During this one hour class, Ros will hand-hold you through the fundamentals of mindfulness and how to apply it to your day-to-day life. No prior knowledge of mindfulness practices or meditation is required.