Be inspired and spark your creativity from the comfort of your own home with an online painting class! No matter whether you've picked up the paintbrush for the first time or delve into painting regularly, our painting lessons are the creative way to develop your skills and expand your knowledge of painting techniques.
Our teachers will help you to develop your use of colour and show you how to step out of your comfort zone as you learn to experiment with new styles and techniques. Our online painting classes focus primarily on watercolour painting, but our teachers are skilled in most mediums and happy for you to work with your chosen medium.
Let yourself be transported to Flavours' favourite destinations as our teachers show you how to bring the canals of Venice and the Cypress trees of Tuscany to life in your own masterpiece!
Feed Your Creativity
Let art transport you to picturesque Italian destinations
Meet Like-minded Friends
Share a glass of Prosecco as you paint and socialise with fellow artists
Paint Your Masterpiece
Build your skills and techniques towards your magnum opus
"I certainly found it very interesting – and it gave me some ideas to hopefully try out." – Rosalie
Our Talented Painting Teachers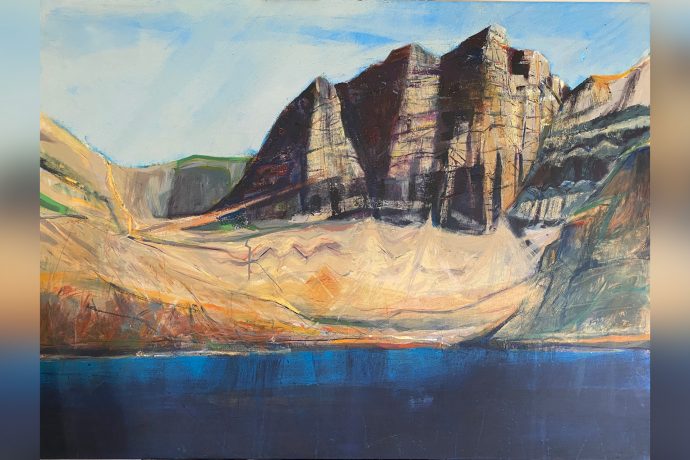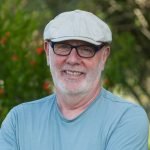 Learn Painting with Hugh Tuckerman
Hugh Tuckerman is a graduate of the Edinburgh College of Art who's been teaching art and design to both school pupils and adults for 30 plus years. Now a full-time professional artist, he works with watercolour, acrylic and oil mediums. He also does printmaking and photography, and exhibits his works in a number of private collections nationwide.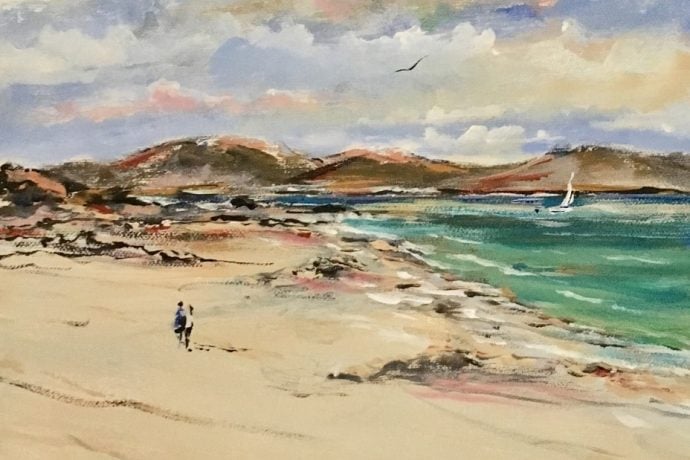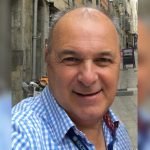 Learn Painting with Mark Holden
Mark Holden is a professional artist who has exhibited his works in galleries across Scotland. He takes on private art projects commissioned by clients across Europe. Mark works with oils, acrylics and watercolours, with a wide-ranging focus on landscapes, classic cars and skiing.