Online Painting Classes with Mark
Mark Holden is a professional artist who has exhibited his works in galleries across Scotland. He takes on private art projects commissioned by clients across Europe. Mark works with oils, acrylics and watercolours, with a wide-ranging focus on landscapes, classic cars and skiing.
Needing that spark to energise your creativity?
Then come and join Mark on one of his online painting classes:
Interesting in Learning to Paint or Draw? -Taster session to introduce you to all things Painting and Drawing- Thursdays at 3.30pm
Learn to Paint your own Masterpiece-6 Week Course- Tuesdays at 2.00pm
Intermediate Painting 6 week Course–  Wednesdays at 2.00pm
Advanced Intermediate Painting 6 week Course -Wednesday at 3.30pm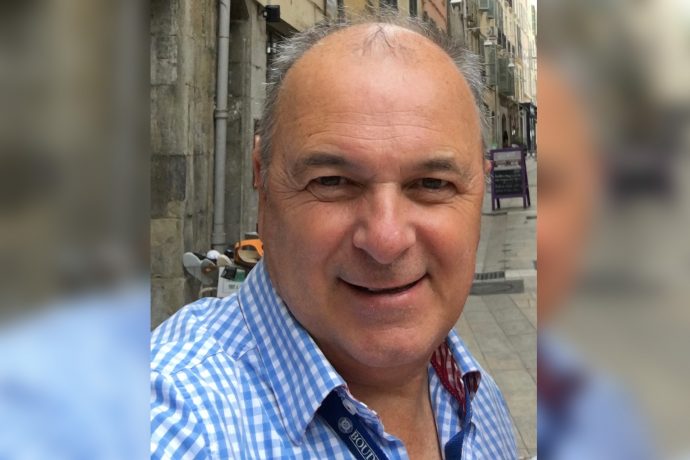 "Mark was very informative and hugely talented. Can't wait to try out his poppy field" – June