Amici Events
We love spending time with our Amici and run exclusive events every year where the prosecco is flowing and holiday stories shared.
We are delighted to say that we will be running our annual Amici Wine Tasting events in both London and Edinburgh in November 2020.
2020 Wine Tasting Events
14th November 2020 at the Caledonian Club in London
29th November 2020 at the new Flavours office in Edinburgh
We're also looking to have an event in Bath. Watch this space!
Email Ciaran or Sara at info@flavoursholidays.com to register your interest and put your name on the list!
2019 Pasta Grannies Book Launch
We loved catching up with so many of you at our Pasta Grannies book launch events this winter. As many you know, our long-time host Livia is involved in the hugely successful Pasta Grannies project. We teamed up with her and Pasta Grannies founder Vicky Bennison at their cookbook launch evenings in London, Manchester, and Edinburgh. Below are some photos from the events.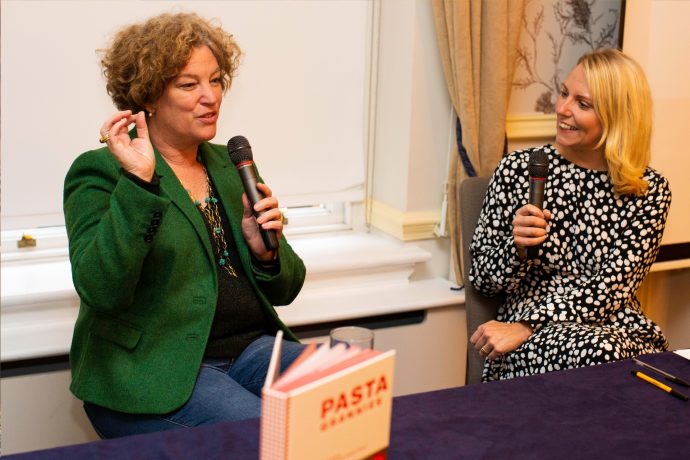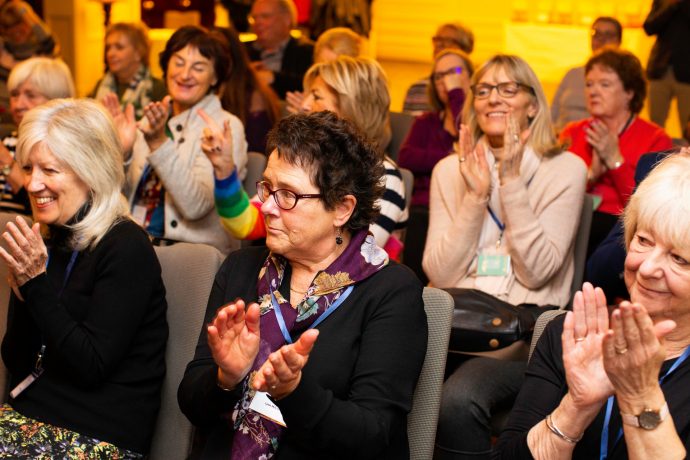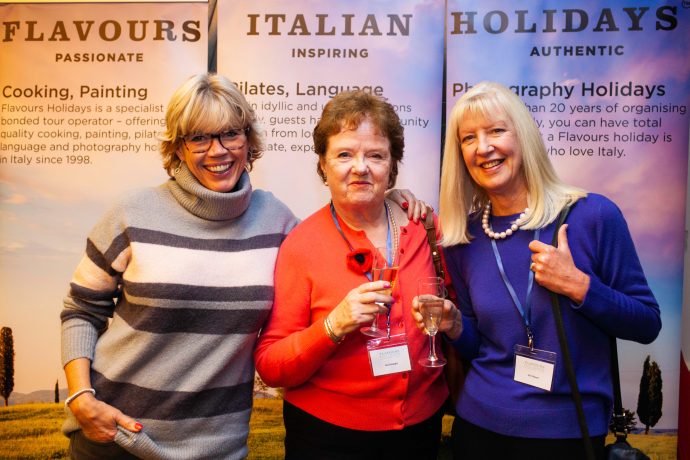 (photos from the book launch in London)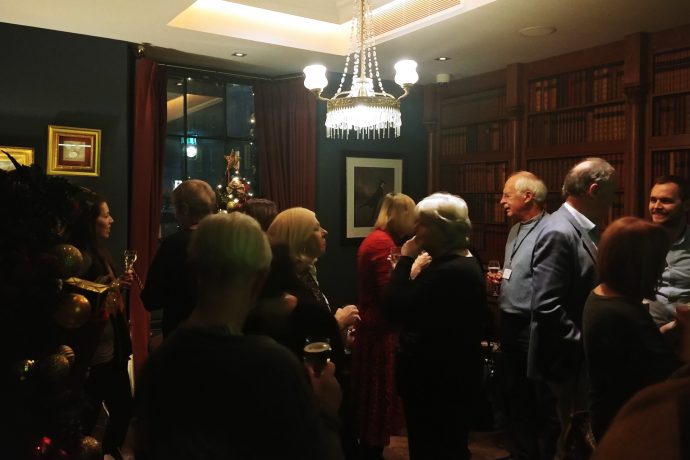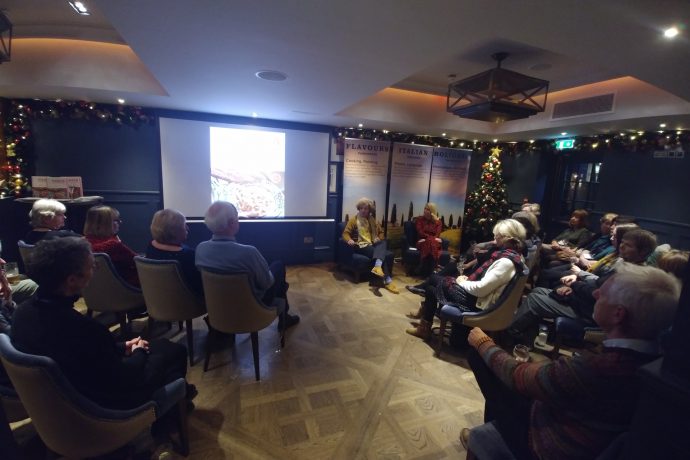 (photos from the book launch in Edinburgh)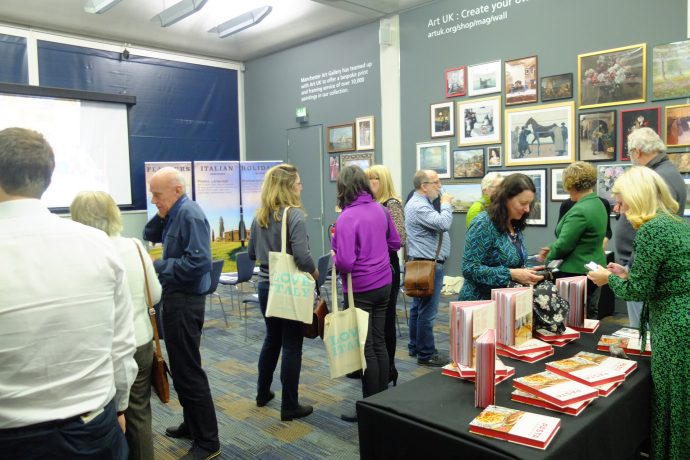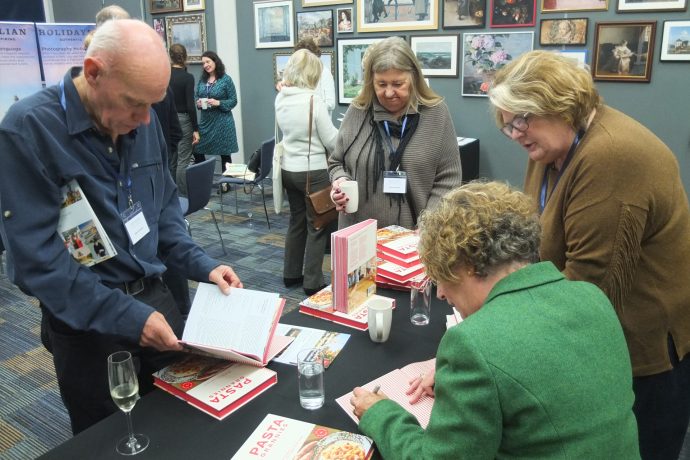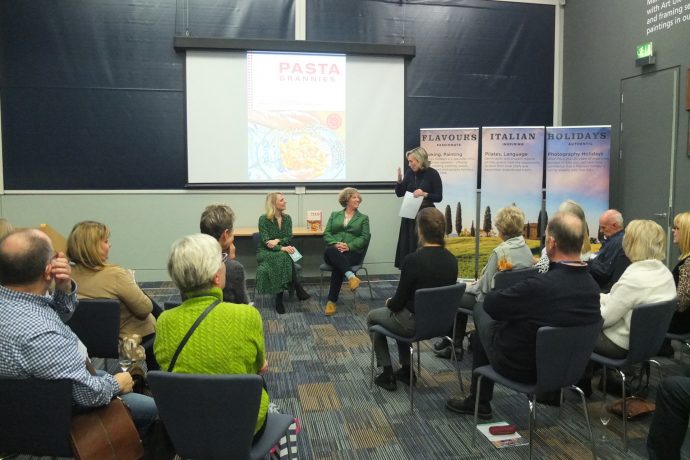 (photos from the book launch in Manchester)
2019 Travel Fair – Complimentary tickets for Amici guests. Sponsored talks by Matthew Fort & Jenny Eclair.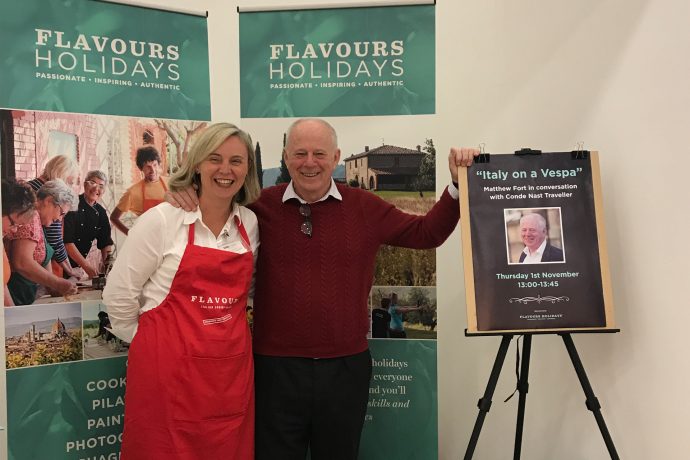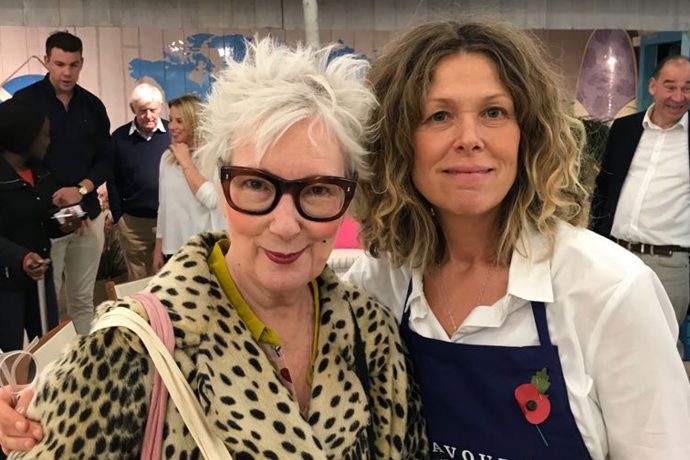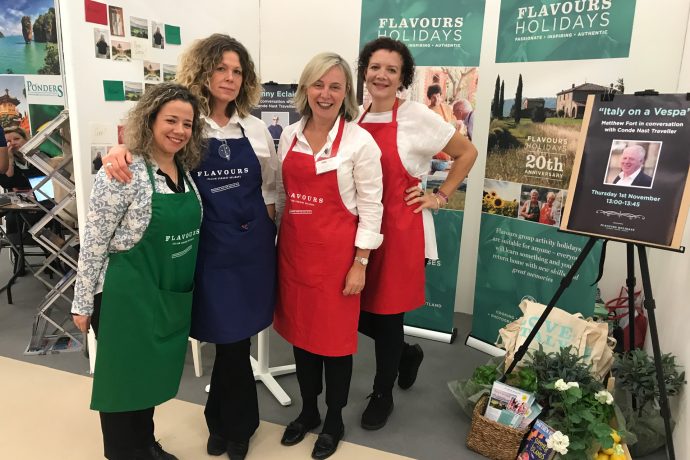 2018 Event with Jenny Eclair at the Groucho Club in London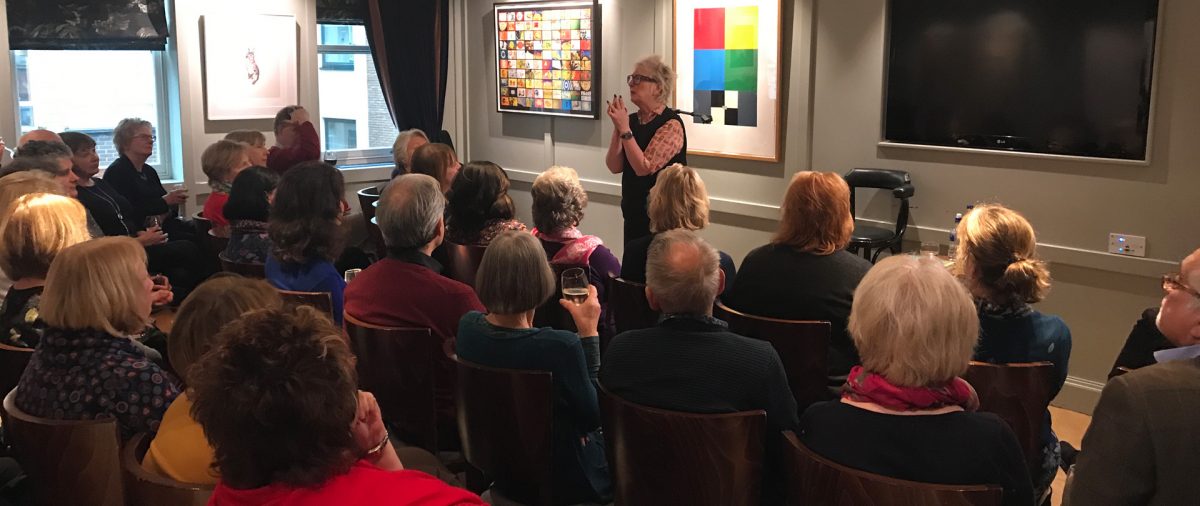 2018 Event with Matthew Fort at the Groucho Club in London