Amici Events
West End Does Christmas 2023 - Cadogan Hall *** 2 TICKETS LEFT ***
Date: Sunday 10th December 2023
Time: 2:30 p.m.
Venue: Cadogan Hall, 5 Sloane Terrace, London SW1X 9DQ
We have secured a limited number of tickets for The annual West End Does: Christmas 2023 concert at Cadogan Hall for you to purchase.
Please join Lorne and Mark Holden at this event
The event will be hosted by Ella Vaday and features an exciting cast of West End stars. They will be joined by special guests Our Dementia Choir.
The concert will include never-before-sung songs from Matt Lucas' musical novel, The Boy Who Slept Through Christmas.
There will be a collection in aid of Our Dementia Choir at each event.
Duration: approx. 2 hours 20 mins (incl. interval)
Read more about this event here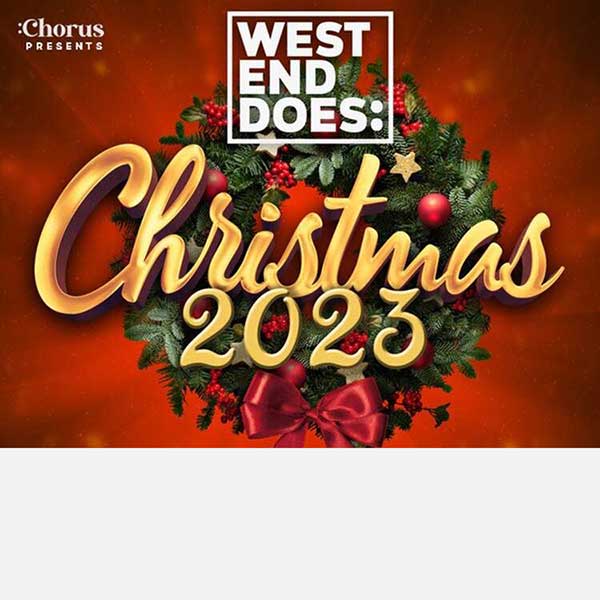 Turner in January at the National Gallery
Date: Thursday 11th January 2024
Time: 2.30 pm.
Venue: The National Gallery Entrance, The Mound, Edinburgh, EH2 2EL
RSVP: events@flavoursholidays.com
Turner in January, the annual display of these watercolours in Edinburgh, is a keenly awaited tradition.
Scotland's famous collection of Turner watercolours was left to the nation by the great art collector Henry Vaughan in 1900. Since then, following Vaughan's strict guidelines, they have only ever been displayed during the month of January, when natural light levels are at their lowest. Because of this, these watercolours still possess a freshness and an intensity of colour, almost 200 years since they were originally created.
Join Mark Holden, our Art Tutor, and Pippa to take time together to view and discuss. Getting together afterwards in the cafe for a catch-up.
The exhibition is free.
Read more about the exhibition here
Joseph Mallord William Turner, Venice from the Lagoon, Out of Copyright, National Galleries of Scotland. https://www.nationalgalleries.org/art-and-artists/19228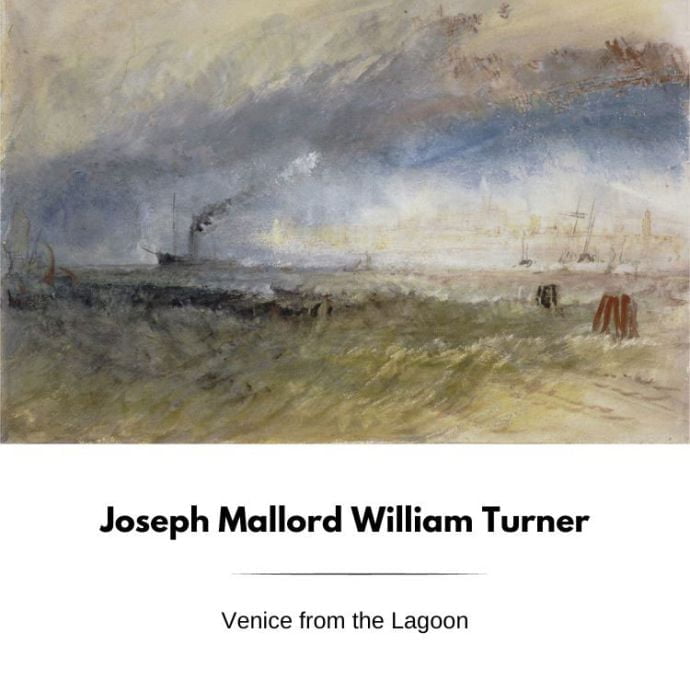 We love hosting events for our Amici! Our events give us the chance to spend time with our Amici and catch up with one another.
Over the years we have made very fond memories at our events and we can't wait to make more!
Pippa's Christmas Workshop
Thank you to our Amici Wreath team for joining us on 20th November 2023 for our Christmas Workshop, in the office.
We had a productive morning. 13 wreaths were made and mince pies were eaten.
To quote one of our guests:
'Who would not enjoy tangling a Virginia creeper and trimming a teasel while munching mince pies and sipping Prosecco? and for such a good cause! '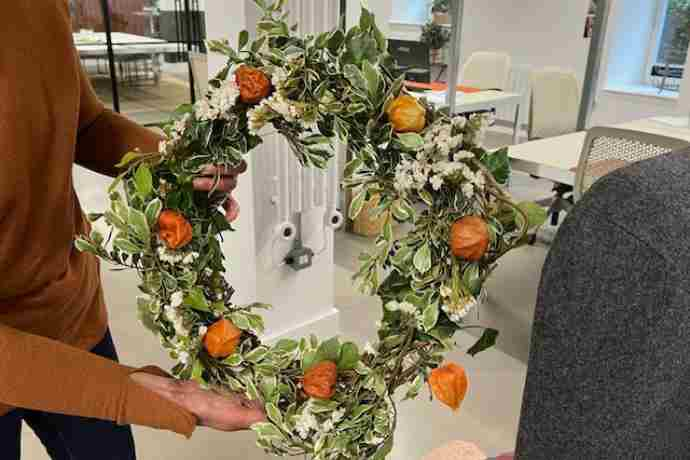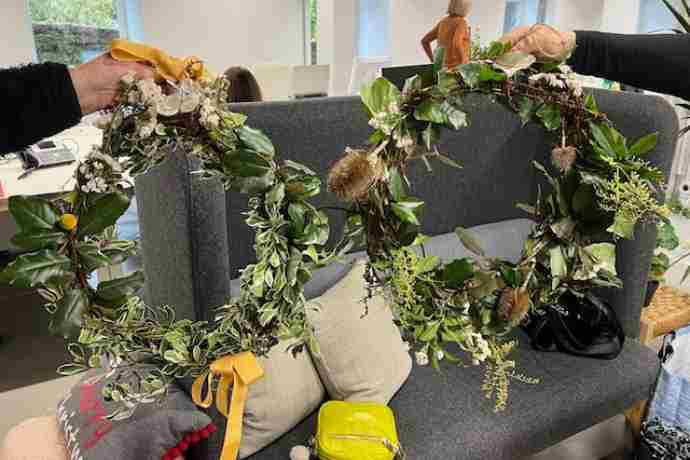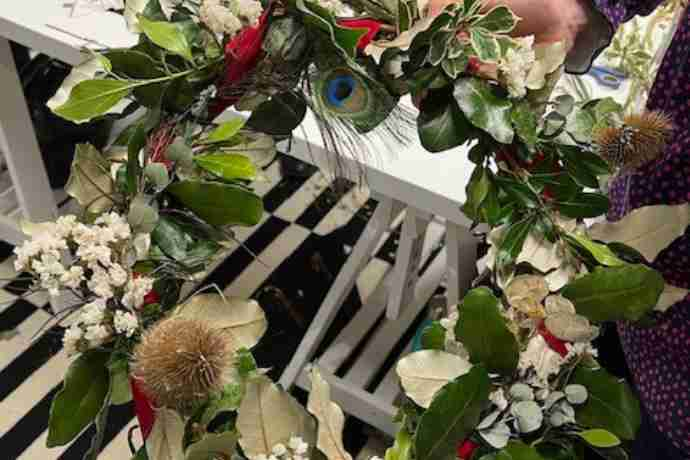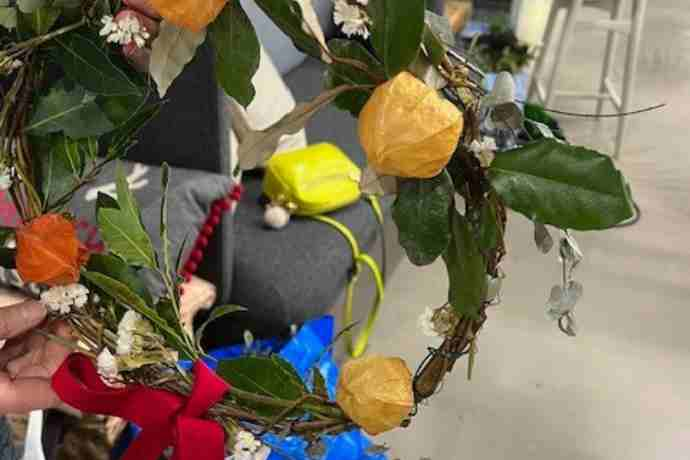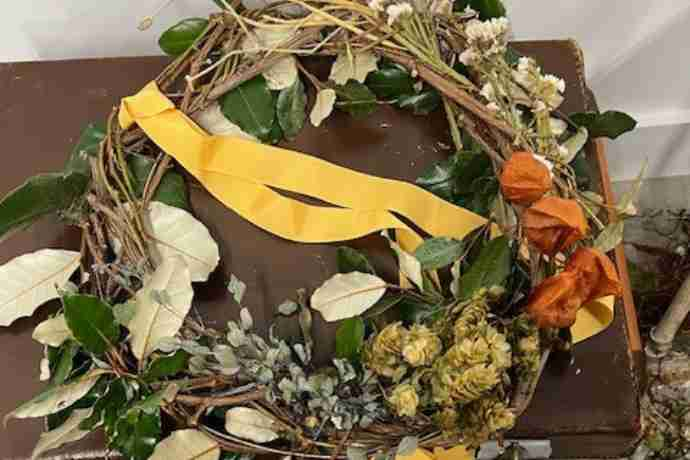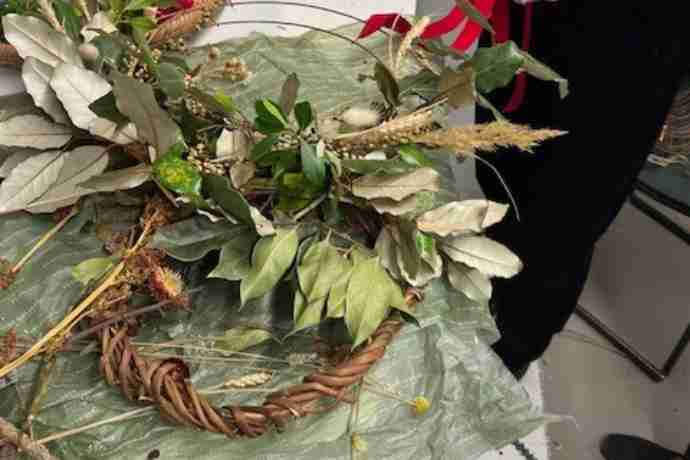 ---
Grayson Perry | Smash Hits Exhibition at the National Gallery
We had a really interesting visit to the Grayson Perry exhibition on Thursday 2nd November 2023. Mark, one of our painting tutors, was joined by Pippa and eight Amicis to see the show. Visually impressive the show is definitely a talking piece – we enjoyed getting together for a natter over tea and cake afterward to share our thoughts.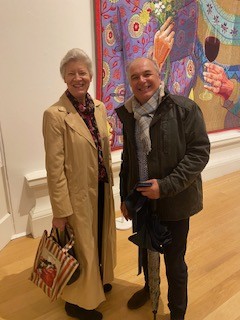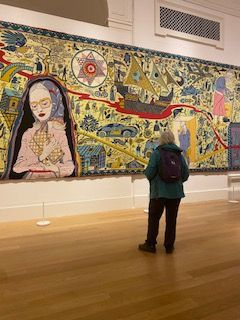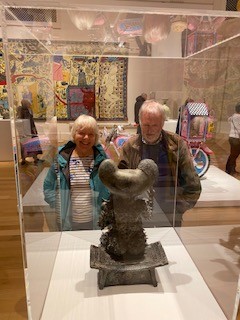 ---
Jenny Eclair at the Duchess Theatre, London
Another enjoyable evening watching Jenny Eclair at the Duchess Theatre on Monday 23rd October 2023.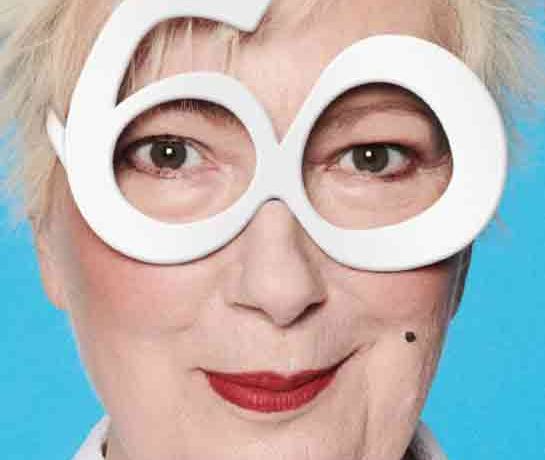 ---
London Wine Tasting Event 2023
Another fantastic wine-tasting event with Nikki Welch supported by the Flavours Team and some of our Italian team as well. 100  Amicis together at The Caledonian Club in Belgravia with wine chosen by Nikki from The Great Wine Company, an independent wine company celebrating 40 years this year.
This year we focused on Italian wine from the regions that we visit with our holidays. Nikki chose some unusual wines and it was interesting to try them and experience something new.
Lots of fun and reconnections were made!
Don't forget you can get a 20% discount if you're buying from The Great Wine Company.
Please contact us for more details.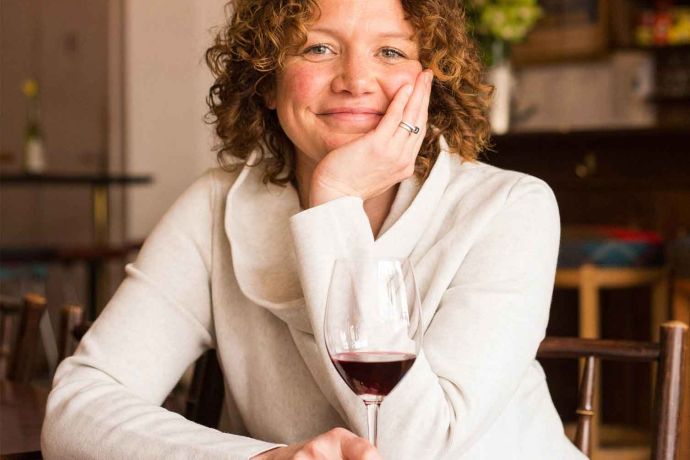 ---
London Wine Tasting Event 2022
We are delighted to say that our annual wine-tasting events made a comeback for 2022. Our favourite wine expert and founder of the Wine Tube Map, Nikki Welch, hosted our wine tasting and our favourite wine merchant, Tom Gilbey supplied the wines for us to taste chosen by Nikki.
It was a pleasure seeing our Amici in London at the Caledonian Club on Saturday 29th of October 2022.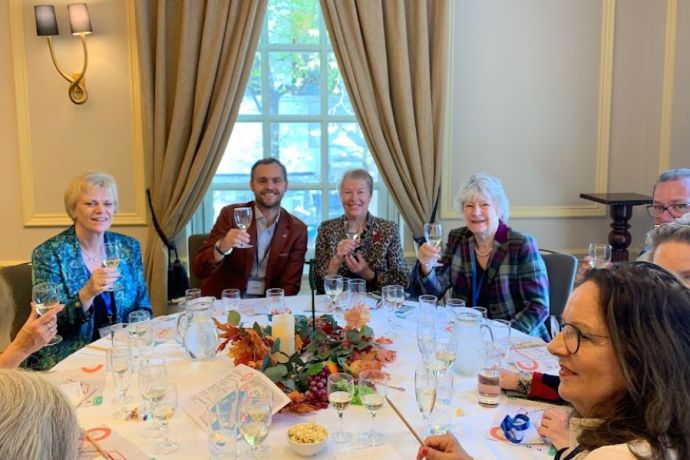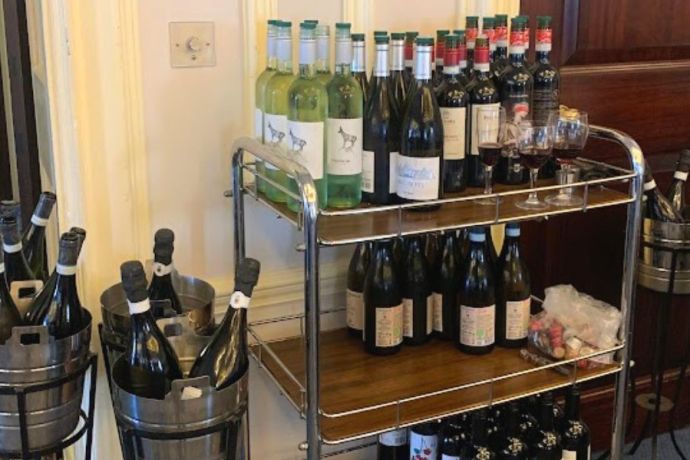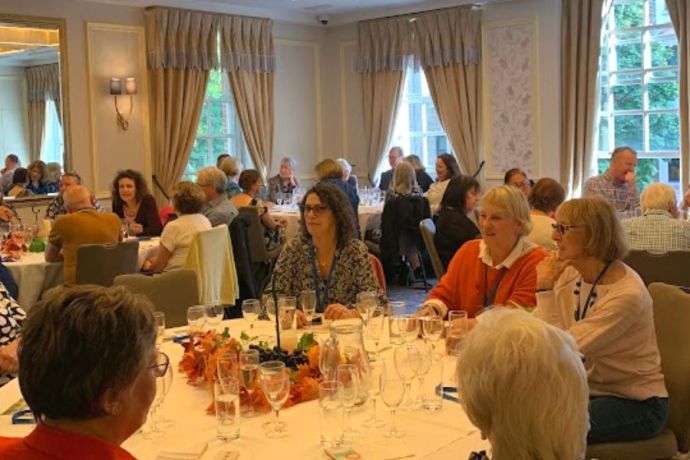 ---
2022 Edinburgh wine-tasting event
Some of our Amici joined us up in Edinburgh at the Flavours Holidays office to taste traditional Italian wines from various different regions! Nikki Welch was absolutely fantastic and taught us so much about the wines.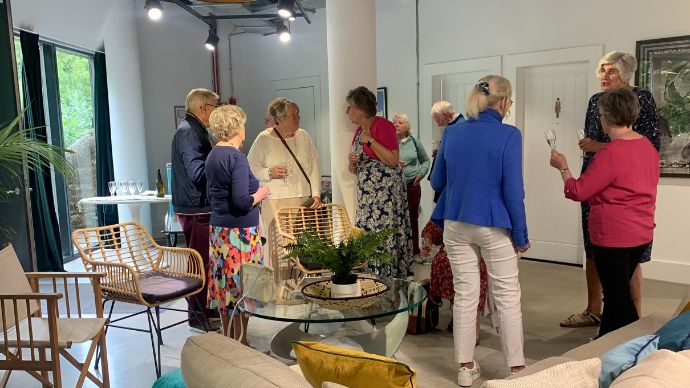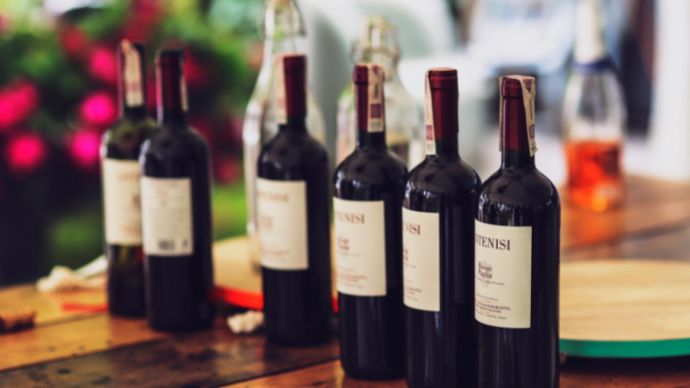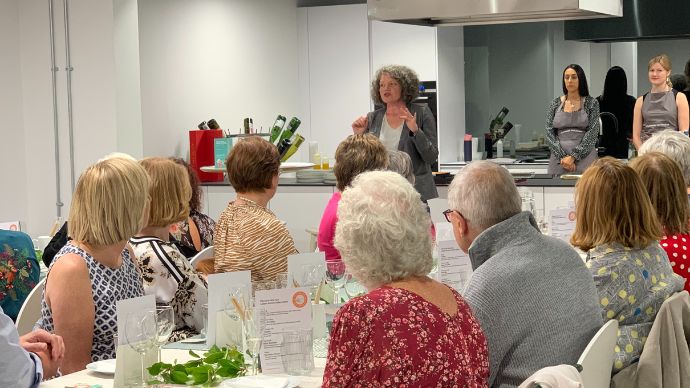 ---
2019 Pasta Grannies Book Launch
We loved catching up with so many of you at our Pasta Grannies book launch events this winter. As many you know, our long-time host Livia is involved in the hugely successful Pasta Grannies project. We teamed up with her and Pasta Grannies founder Vicky Bennison at their cookbook launch evenings in London, Manchester, and Edinburgh. Below are some photos from the events.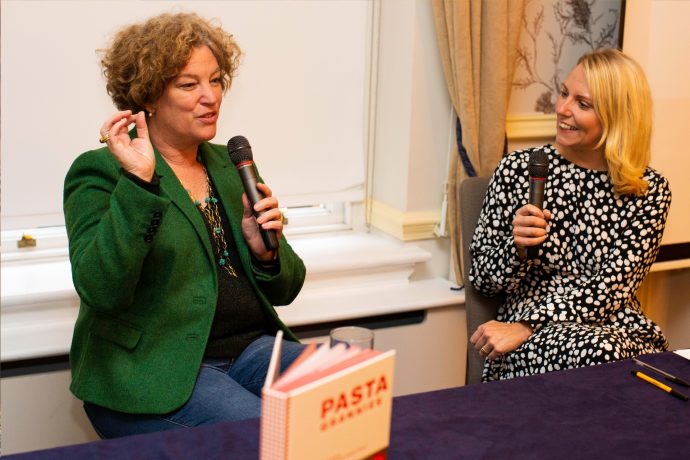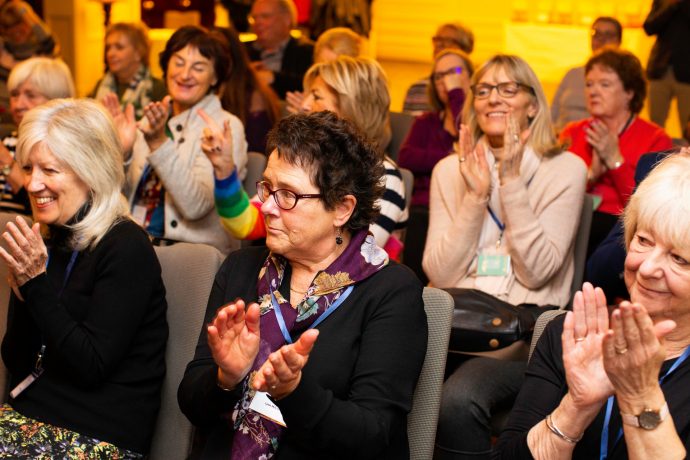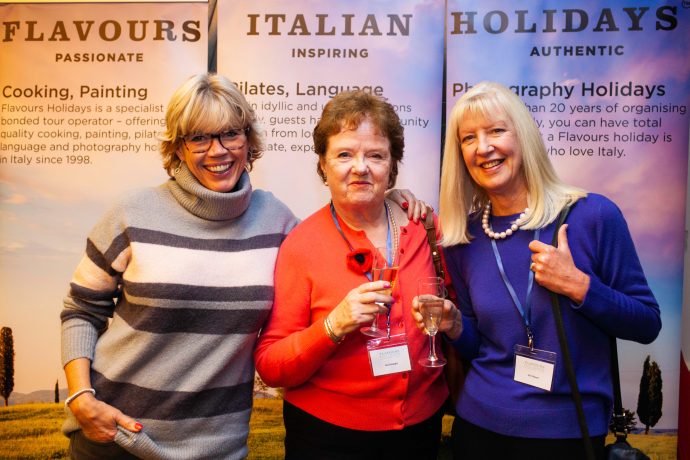 (photos from the book launch in London)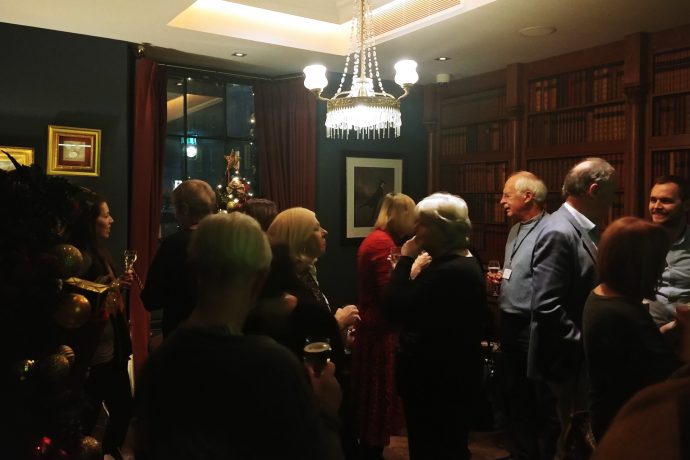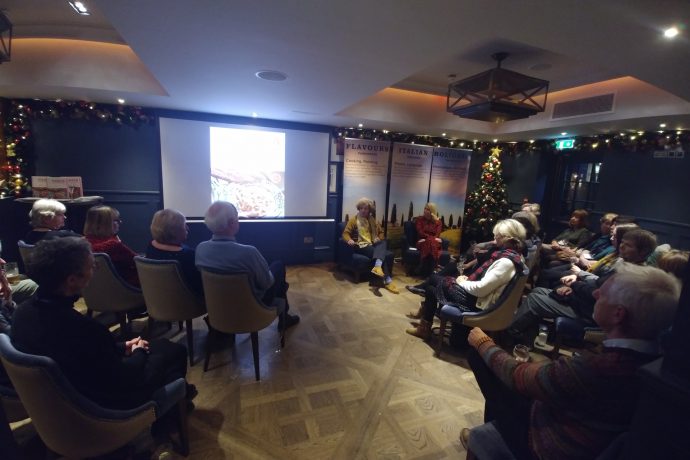 (photos from the book launch in Edinburgh)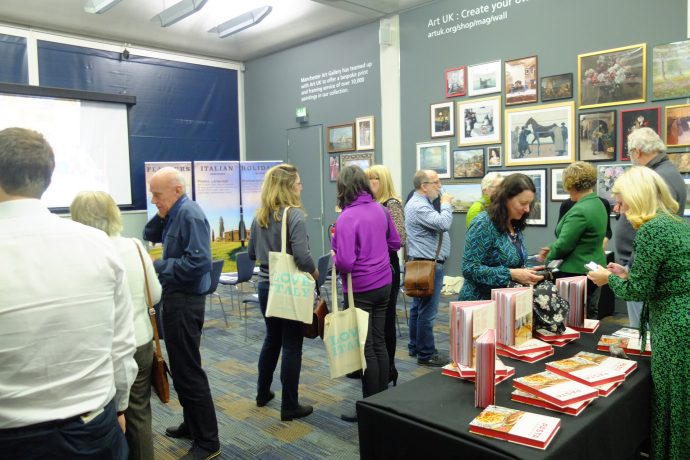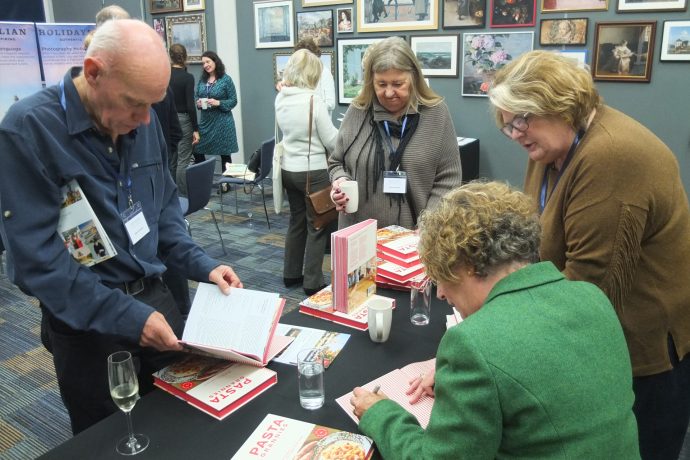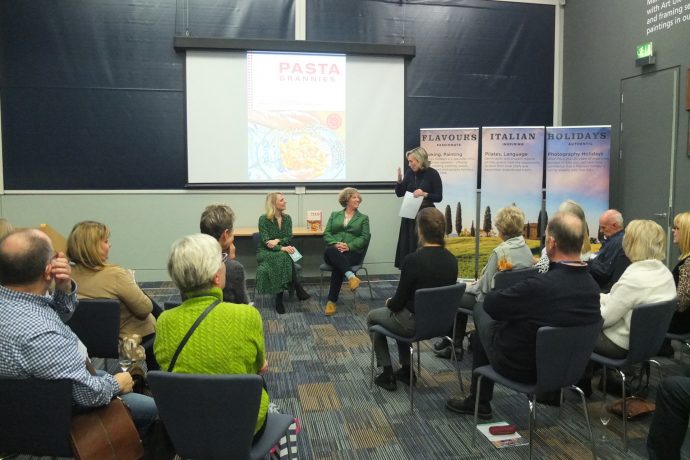 (photos from the book launch in Manchester)
---
2019 Travel Fair – Complimentary tickets for Amici guests.
Sponsored talks by Matthew Fort & Jenny Eclair.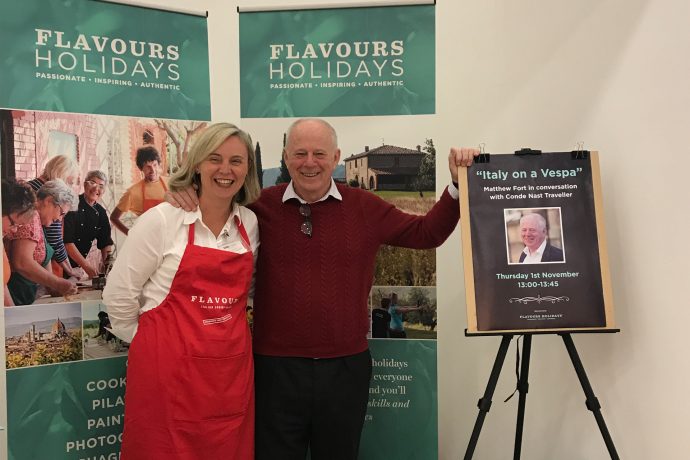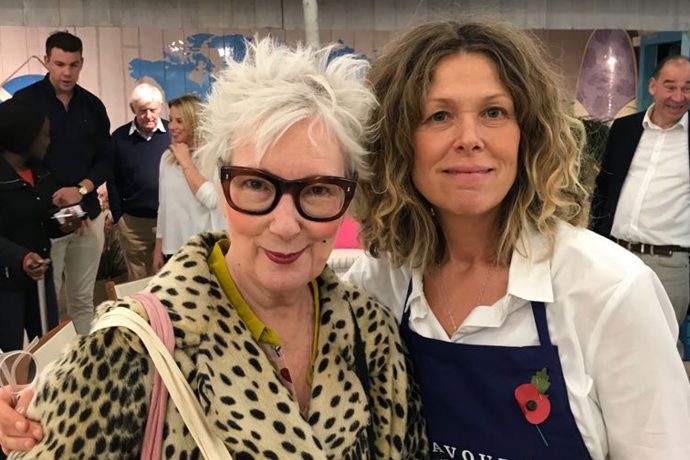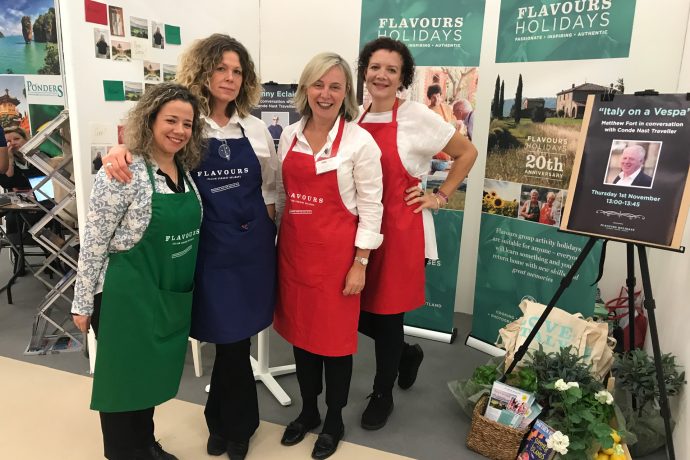 ---
2018 Event with Jenny Eclair at the Groucho Club in London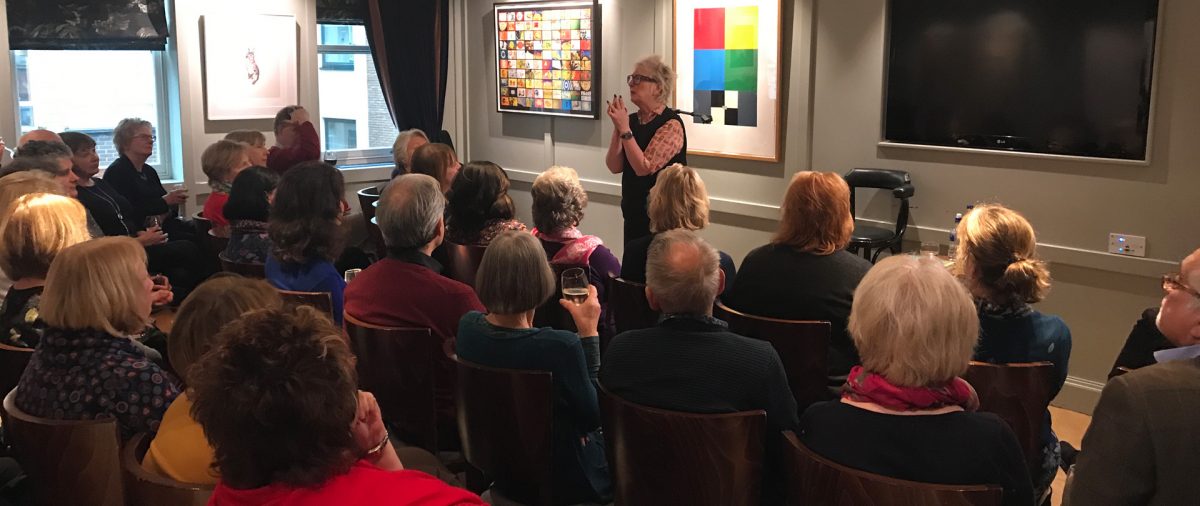 ---
2018 Event with Matthew Fort at the Groucho Club in London