The Veneto region is a favourite amongst our Amici and we are delighted to offer Pilates at our gorgeous Venetian manor with a great mix of indoor and outdoor space to suit our wonderful Pilates groups. This holiday celebrates history, culture, amazing countryside combined with peace and strength of Pilates. Don't forget this region is the birthplace of Prosecco and Tiramisu all to be enjoyed on this trip. Experience the wonders of Venice including a water taxi trip and a visit to the best viewpoint!
Your Accommodation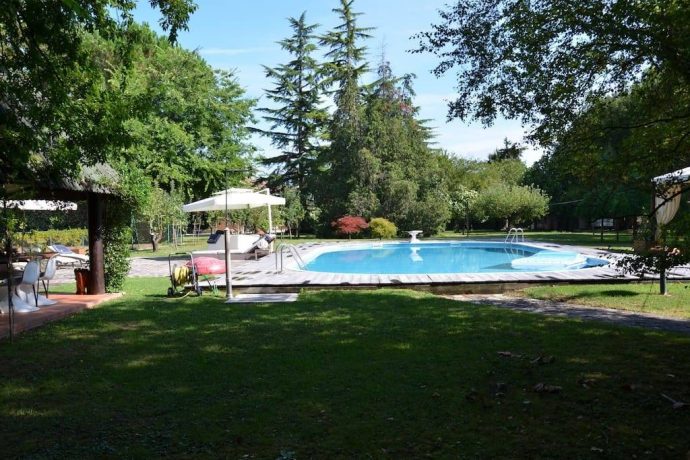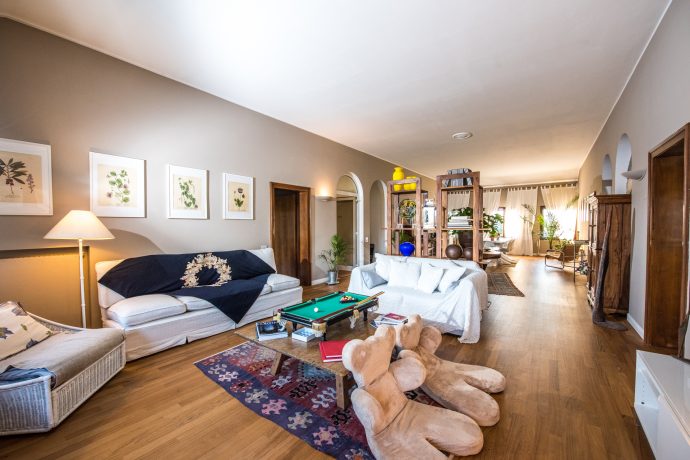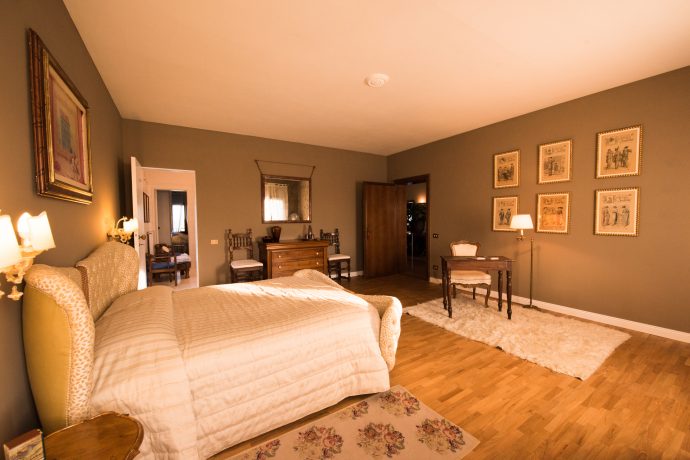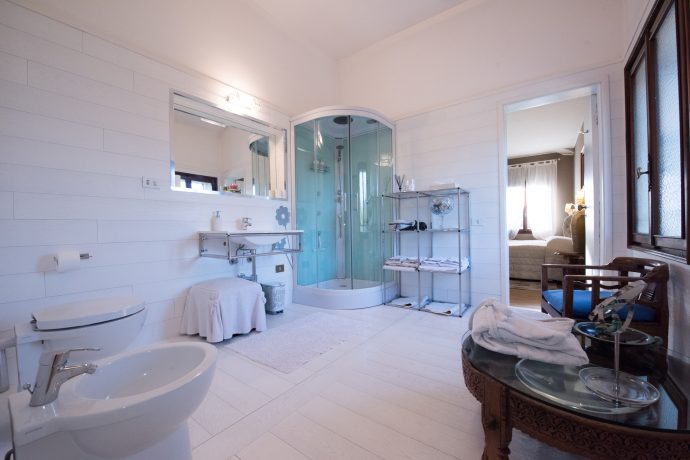 Your holiday price of £1599 includes:
Daily Pilates lessons
Stay in our gorgeous Veneto Villa
Explore Venice and taste authentic Venetian cicchetti at our favourite baccaro
Enjoy a prosecco tour and tasting
For Information and Bookings
Your own dedicated Amici specialists are here to look after you. Ciaran, head of our travel specialist team, comes with nearly 10 years of Flavours experience, so many of you will already have booked your holiday with him. Sara assists Ciaran in the Amici team.
For further information on the above dates or to book, call Ciaran and Sara on 0131 343 2500 or email them at amici@flavoursholidays.com. We're always happy to help.
Holiday Itinerary
---
Day 1
Benvenuti! Welcome to Venice! You will arrive at the villa where you can settle in, meet your teacher and chef and enjoy welcome drinks. Dinner this evening is at the villa, prepared by your chef.
---
Day 2
Begin the day with energising morning Pilates. For the rest of the day, your Pilates teacher will have a one to one session with each guest, helping with your individual needs. Lunch will be at the villa. There will be an evening group Pilates lesson before dinner, which is prepared for you at the villa.
---
Day 3
After breakfast, you will spend the day exploring Venice. Here you will have the day at your leisure to wander around this stunning city. Whether you choose to explore the mysterious passageways by foot or float along the maze of canals, Venice offers an abundance of stunning architecture and breath-taking views – don't miss the Basilica di San Marco or the hustle and bustle of the Rialto food market. Enjoy lunch at a typical Bacaro in the heart of the city. Later this afternoon, you will return to the villa for dinner.
---
Day 4
Start the day with a Pilates lesson and breakfast. You'll then be in the kitchen for your cooking lesson with your chef, followed by lunch. For the rest of the day, you will be free to relax at the villa by the pool or take a wander to a nearby village. There will be another lesson in the evening before dinner.
---
Day 5
Following breakfast, you`ll head to the hills and enjoy a Prosecco Tasting. Then return to the villa where you`ll have time to relax and dinner is prepared at the villa.
---
Day 6
After your Pilates lesson and breakfast, enjoy a relaxing morning at the villa, enjoy lunch at the villa. The afternoon will be spent in Treviso, a fascinating medieval walled town where you can enjoy a wander along the streets and the waterways, doing shopping, later you`ll have dinner in a local trattoria.
---
Day 7
This morning, you will have another energising Pilates lesson before breakfast and the rest of the morning to enjoy your last day at the villa relaxing by the pool and hot tub. Later in the afternoon, spend some time with your teacher for the last Pilates session, and in the evening, celebrate with a special farewell dinner prepared by your chef.
---
Day 8
After breakfast our transfer will take you back to Venice Airport.
---
All your questions answered
For more information about Flavours Holidays: