Scotland: a land of rugged mountains and coastline, bagpipes and whisky (the water of life). Edinburgh, home of Flavours, encompasses the ancient and the modern right next door to each other, whilst the coastal villages of Fife will take you back in time to the Scotland of old.
Exclusive holidays for you in Scotland »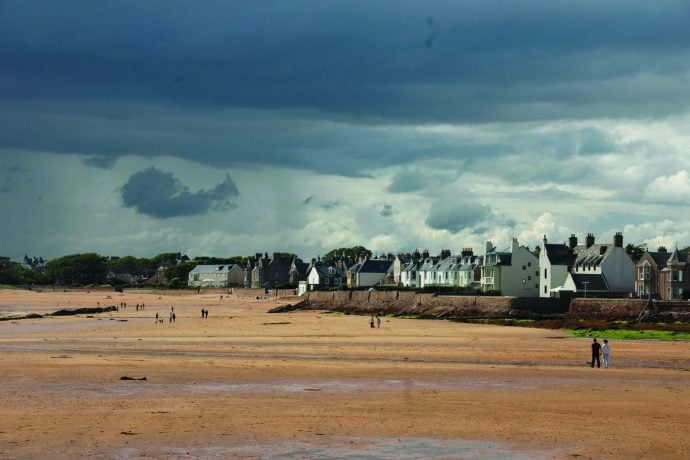 Fife Coast - Amici Taster week
Want to find a new hobby and try out a new holiday with Flavours? Then look no further than our Taster Week in the stunning beachside location of Elie, on Scotland's driest and sunniest coast. The week offers a selection of Flavours activities from Photography, Painting to Pilates. You will enjoy at visit to the famous V&A in Dundee and historic St Andrews – home of golf and so much more. We'll also explore the Fife food scene with whisky and gin tasting, cheese sampling, and just-caught seafood at a fish smokery.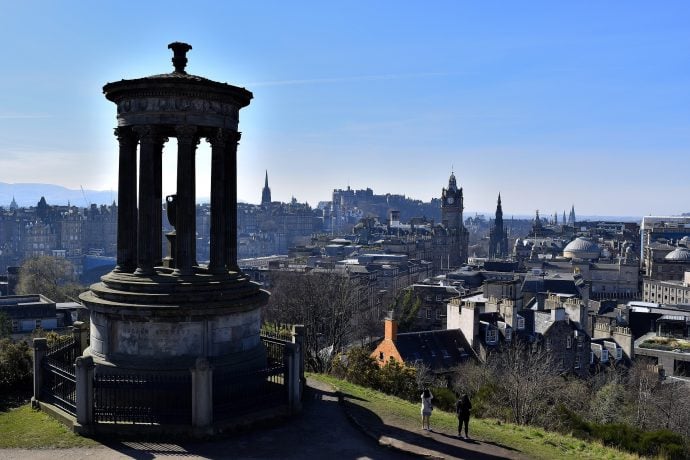 Edinburgh Festive Fling
Exclusively for our Amici, this luxurious Edinburgh escape will give you the chance to eat the best Scottish food, enjoy the finest accommodation in a spacious Grade-II listed house (fully fitted with all mod-cons, plus a piano and a snooker room) and catch up on Christmas shopping, if you like. Otherwise, simply enjoy Edinburgh's attractions – from art galleries to castles. Watch this space for 2020 dates.