Discover the splendour of Venice, known as the Floating City, before escaping the hustle and bustle of the city in our villa surrounded by rolling green hills and the lush countryside of the Veneto region. Expect to indulge, as this region is the birthplace of Prosecco and tiramisu.
Exclusive holidays for you in Venice »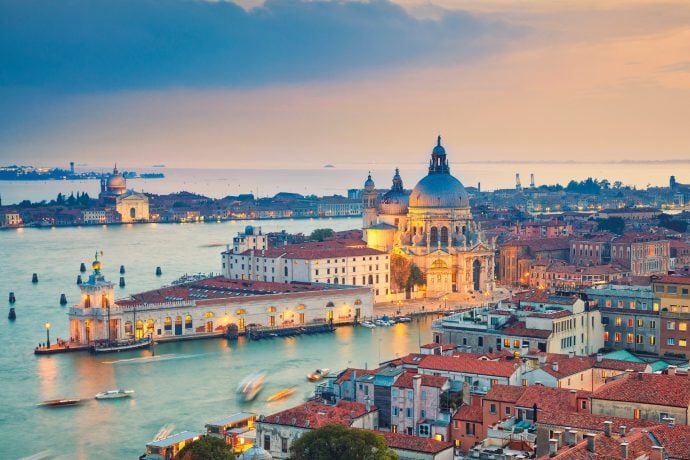 Pilates Holiday in Venice
The Veneto region is a favourite amongst our Amici and we are delighted to offer Pilates at our gorgeous venetian manor with a great mix of indoor and outdoor space to suit our wonderful Pilates groups. This holiday celebrates history, culture, amazing countryside combined with peace and strength of Pilates. Don't forget this region is the birthplace of Prosecco and Tiramisu all to be enjoyed on the this trip. Experience the wonders of Venice including a water taxi trip and a visit to the best viewpoint!