Bordering the Atlantic Ocean and the Mediterranean Sea, Morocco brings together the cultures of Europe, Northern Africa and the Middle East in one rich tapestry. Soak in the stunning vistas and the dazzling life and colour of the ancient medinas as you enjoy your chosen activity.
Exclusive holidays for you in Morocco »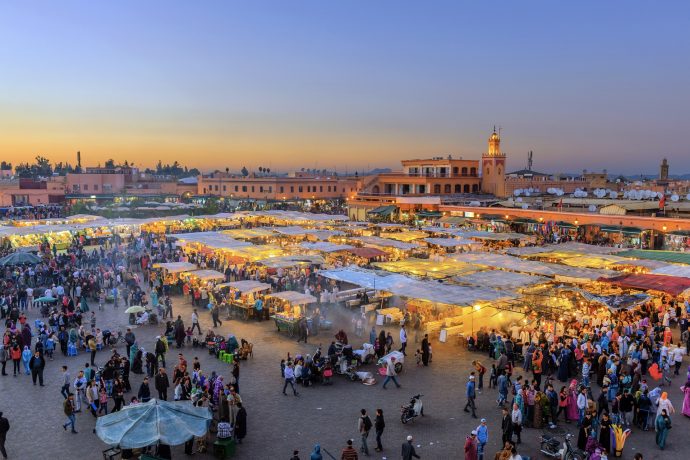 Cooking Holiday in Morocco
Looking to make that perfect tagine in a beautiful private villa and shop for spices in the streets of Marrakesh? Come and experience traditional Morocco food with our famous local chef who will take you through a taste sensation with a fusion of influences from Africa, Arabia and Spain.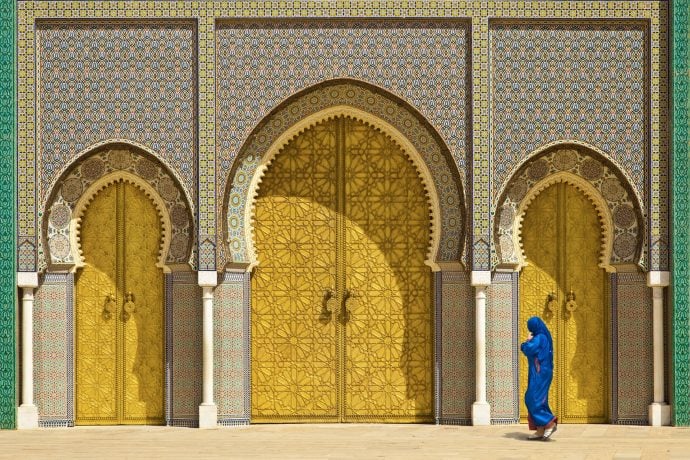 Painting Holiday in Morocco
Come and learn how to capture the stunning surrounds of Morocco with our painting tutor. It's the most beautiful country, full of bright colours from blue skies to deep indigo doorways and tilework, and fascinating sights at every turn. Our course is suitable for all levels of painter, from beginner to expert.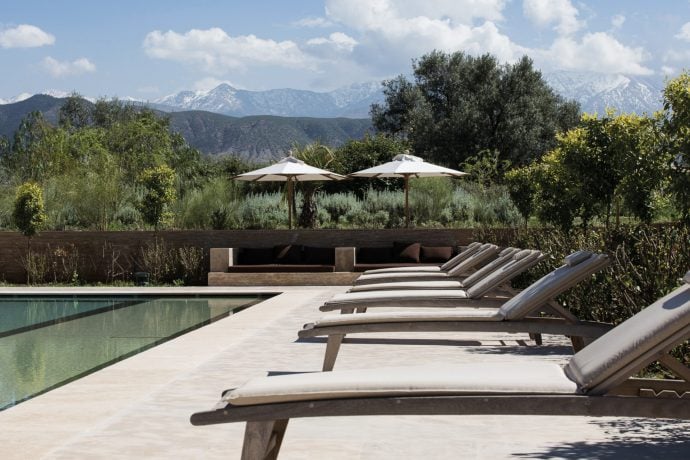 Pilates Holiday in Morocco
We're offering you a Winter get-out clause – hop on a short flight to Morocco and do a week's Pilates in our beautiful private villa this March. It's a chance to renew your energy – and maybe even get some eclectic Christmas presents in the souks of Marrakesh.