Seville will win you over with its dynamic history and culture encompassing the Romans, the Moors and the Spanish empire. Immerse yourself in the art of movement by watching live flamenco, or indulge in local iberico ham at a tapas bar, in this beautiful city.
Exclusive holidays for you in Seville »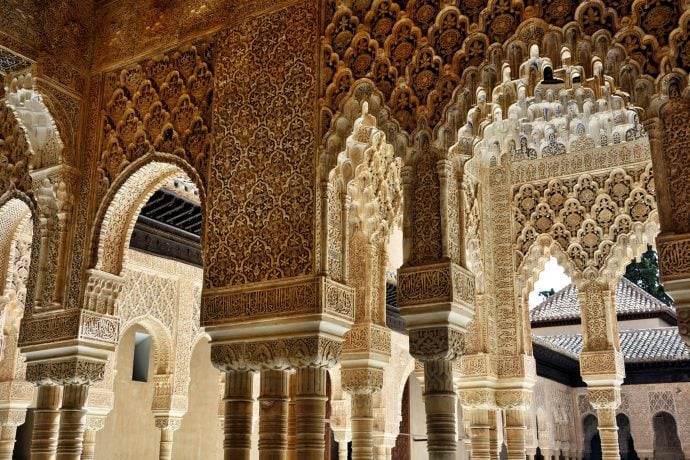 Cooking Holiday in Seville
Come and join us in our new destination of Seville for a truly inspired gastro experience where you will be cooking up a storm with our local Andalusian chef. Where better to taste iberico ham than the famous Cinco Jotas bodega- a true taste sensation for foodies. Not to mention your visit to Seville itself where you will wander through the array of different cultures and will visit an authentic taberna for lunch enjoying 'tapas'.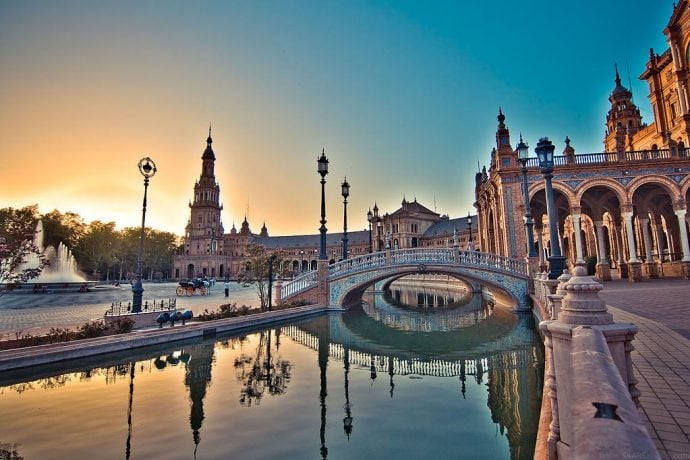 Painting Holiday in Seville
Join our inspiring tutor Hugh for an amazing painting experience in the capital of Andalusia, Seville. Where better to find artistic inspiration than at the Real Alcazar with its Moorish splendour or at the steps of the colossal Gothic cathedral. Our luxury 19th century oil mill in the grounds of a natural park provides the best combination of tranquillity and space to develop your painting skills.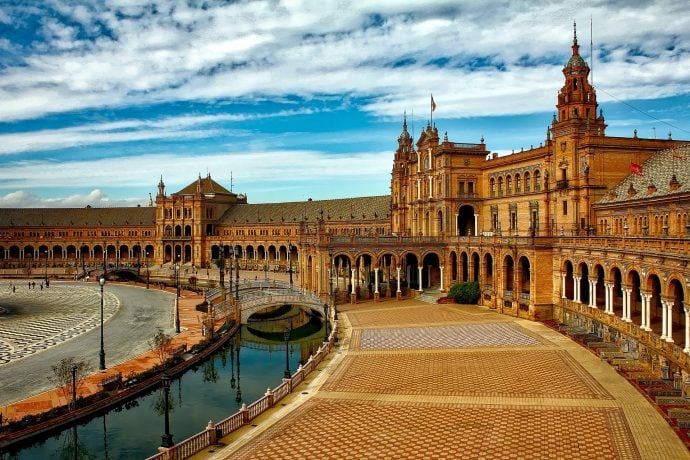 Pilates Holiday in Seville
New and exclusive for our Amici's a week in the grounds of a natural park learning how to cultivate the calming benefits of Mindfulness in our lives with Pilates. Experience the true passion of Spain with a visit to the amazing city of Seville where Flamenco was born. The charming pool and truly original garden of the villa makes for a great spot for Pilates not to mention your own private chef serving Andalusian delights.