Responsible Tourism
Responsible Tourism is about minimising negative impacts and maximising positive ones. It is about increasing the well being of local people through tourism and enabling our visitors to have a better relationship with the local people, who provide them with such wonderful memories.
Responsible travel helps local people in the Italian regions to earn a fair income from our tours and ensures that any negative environmental or cultural impacts are reduced. Flavours has had a love affair with Italy and its people for over 20 years now, and we are proud of our efforts regarding responsible tourism. Do you want to find out more? Contact us here >
Authenticity through local expertise
It is hugely satisfying to all of us at Flavours to see how every trip we organise benefits local people and our guests have always been fully supportive of this, as they too recognise how a little effort can go a long way. It has been our pleasure to observe the results of our conscious effort to create a way for our tours to be as much about our hosts in Italy, as our guests in the departure lounge! Would you like to be part of our journey? Contact us here >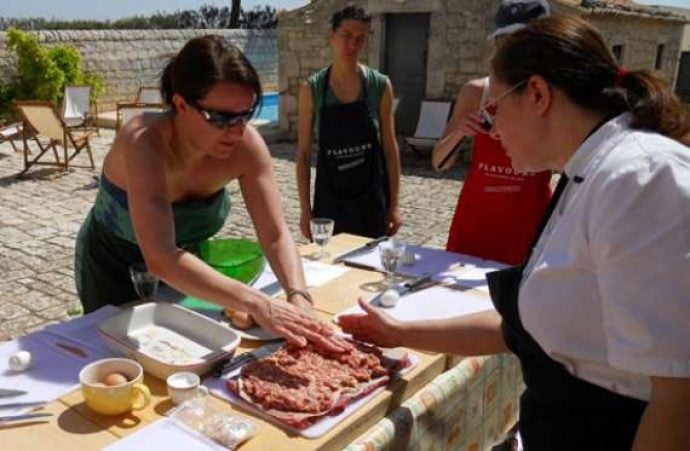 Inspiring relationships with Italian communities
Above all, Responsible Tourism is about the simple, yet important awareness that every destination is someone else's home and that we should always leave places as we would like to find them. This simple thought put into action has led to local communities in Italy benefiting from Flavour's tours. Over the years, we have developed a close working relationship with our Italian counterparts and our success has become their success, too. Do you want to find out more about us? Click here >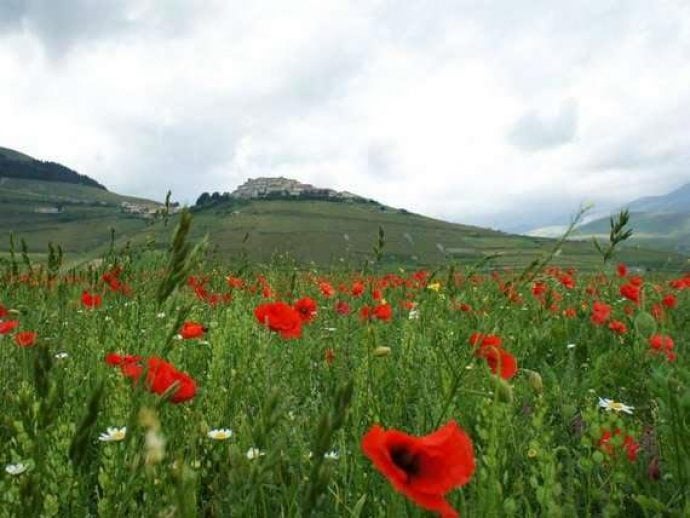 Over 20 years of success through...
...Use of local suppliers wherever possible.
...Employing of local chefs, guides and drivers for transport.
...Encouraging our guests to buy from local producers.
...Promoting wines of the region.
...Informing our guests of the local traditions and culture.
...Using local family owned venues.
...Ensuring the number of people on our tours is suitable for the region.
...Encouraging our guests to act in a socially responsible way.
...Aiming to develop long-term relationships with our partners overseas so that the economic benefit is ongoing.
At Flavours, we will continue working with our suppliers and partners to achieve responsible goals and practices and we are more than happy to spread the word of responsible tourism with our tour packages. Goodwill and infectious enthusiasm have always played a major role in our holidays and these same qualities are used to promote responsible tourism, so why not join us! Contact us here >