Flavours have teamed up with some wonderful Pilates teachers to put together a series of Pilates holidays in Italy. It's the perfect mix relaxation, health and fitness: daily classes with a professional instructor and cookery lessons with the Flavours cooks. We have chosen Sicily, Tuscany, Amalfi and Puglia as the venues for our week-long Italian health retreats. A course in Italy is the perfect break for any age, whether you're experienced in Pilates or not.
Our Pilates courses are led by experts who teach the body control technique, a method of Pilates with a huge amount of physical advantages from getting fit and toning your body to combating back problems and arthritis. It really is suitable for any age or ability and the course is guaranteed to leave you feeling truly rejuvenated, healthier and refreshed.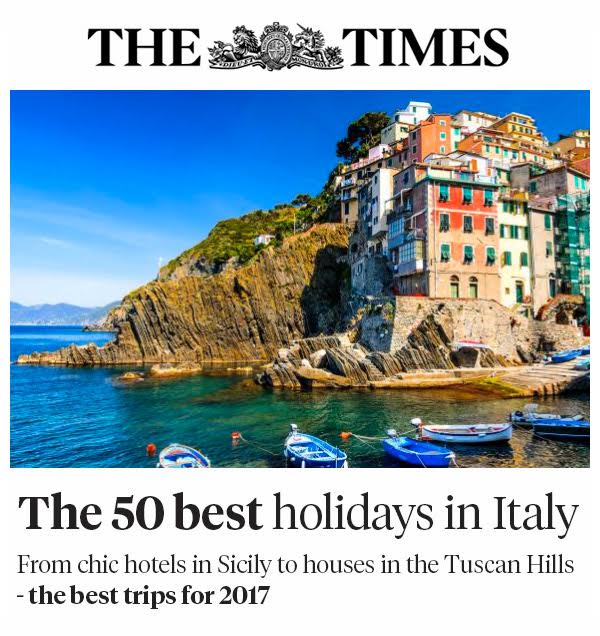 It's official – our Italian Pilates holidays are the best!
We're thrilled to be included in The Times "50 Best Holidays in Italy" list for 2017! They mention our Pilates & Mindfulness holiday in Tuscany, saying, "New from Flavours Holidays, this trip combines the stretching and toning of Pilates with similarly gentle exercises for the mind."
Pilates Beginner Weeks in Italy
A total beginner class can be very hard to find. If you were nervous of a Pilates holiday before or you had tried it and not had the support you needed, then this is for you! The perfect opportunity to relax and learn whilst making it much easier for you to enrol in an established improver class when you get back. Find out more about our Pilates for beginners retreats.
Where would you like to go on a Pilates retreat?