Our Painting Holiday Tutors
All of our painting holiday tutors are experienced and inspiring artists who will ensure your perfect Italian painting experience. To get to know each of our painting tutors and to see what to expect from an Italian painting week, find out more about them below!
Hugh Tuckerman
Hugh is a graduate of Edinburgh College of Art where he studied Drawing and Painting. He has 30+ years of teaching experience in various secondary schools in Scotland's central belt, teaching art and design to both school pupils and to adults. He is now a full time artist working in a range of media; watercolour, acrylic and oil painting plus printmaking and photography. He exhibits nationally with work in a number of private collections.
Hugh's next available holiday dates are:
Tuscany 1-8 May 2021
Tuscany 8-15 May 2021
Bologna 5-12 June 2021
More dates are available – call 0131 343 2500 for further details
Join Hugh for an Online Painting Class »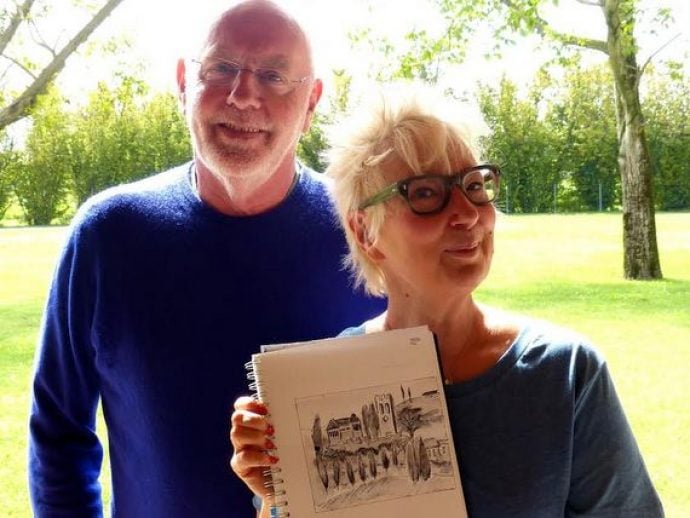 I will guide you through the week, offering advice and tuition in order to improve your technique, understanding and increase your passion for painting. I concentrate on adapting my teaching to the abilities and experience of each individual. I believe it is important guests enjoy their holiday while developing their painting skills. One of my mantras is "it is only a piece of paper".
Douglas Matthews
Douglas is a graduate of Glasgow School of Art (Drawing & Painting) and has been teaching art to adults and secondary school pupils both in the UK and the Middle East since he graduated. He has had six one man exhibitions and his work is included in a number of international private collections. For 16 years he was the water colour tutor at the Holyrood Art Club in Edinburgh and has run private painting groups at his home since his return to Scotland in 2000. Douglas continues to paint both in water and oil based mediums and includes mixed media in the landscapes and seascapes that will be the basis of his next exhibition.
Douglas' next available holiday dates are:
Tuscany 5-12 June 2021
Sicily 4-11 July 2021
Sicily 11-18 July 2021
More dates are available – call 0131 343 2500 for further details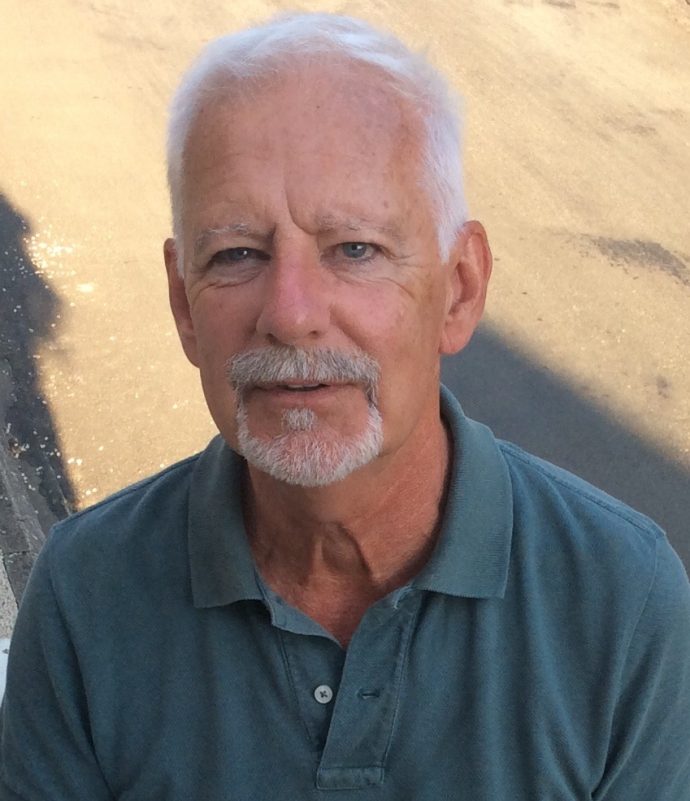 I am delighted to continue as a tutor with Flavours having successfully taught two weeks in Sicily during October 2018. My overriding aim is to ensure that you have an enjoyable, stress free but wholly rewarding holiday and that my help and expertise has encouraged you to progress your work in whatever medium you choose.
Examples of Douglas Matthews's Work
Mark Holden
Mark Has been a Scottish based professional Artist since 2002 when he started his career in St.Andrews. He has exhibited in Galleries in Scotland, UK and undertaken commission works in Arnhem Hospital Holland, and for a variety of clients in Europe. He also coaches Art Groups in Scotland and later this year in Italy.
Mark work with Oils , Acrylics and Watercolours. Subjects range from Scottish landscapes, Classic Cars , Golf courses and Skiing. Mark like to work on commissions for clients and had had several recently used in new house build projects as feature artwork.
Mark's next available holiday dates are:
Sicily 9-16 May 2021
Sicily 16-23 May 2021
Tuscany 12-19 June 2021
More dates are available – call 0131 343 2500 for further details
Join Mark for an Online Painting Class »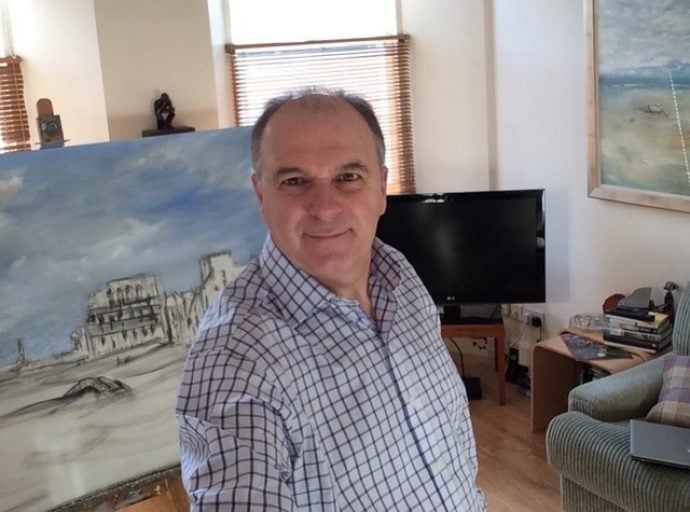 How exciting to be able to paint and enjoy learning new techniques together with the added bonus of great surroundings, accommodation and of course the privilege of painting in the warm sunshine.
Suzanne Taylor
Suzanne Taylor is a native to Scotland. She obtained her Masters in Fine Art from Glasgow School of Art and her Bachelor of Fine Art from The Academy of Art University (AAU), San Francisco. She teaches at Glasgow School of Art & online for AAU, USA. She is an interdisciplinary artist and works in various mediums but has a primary focus in oil painting. She exhibits regularly at The Royal Scottish Academy and recent shows include the Saatchi, Other Art Fair London, a solo retrospective at Summerhall Edinburgh and she is currently exhibiting with The Ages of Wonder Exhibition, On Tour, Royal Scottish Academy 2018-9.
Suzanne's next available holiday dates are:
Andalusia 25 April – 2 May 2021
Puglia 8-15 May 2021
Puglia 15 -22 May 2021
More dates are available – call 0131 343 2500 for further details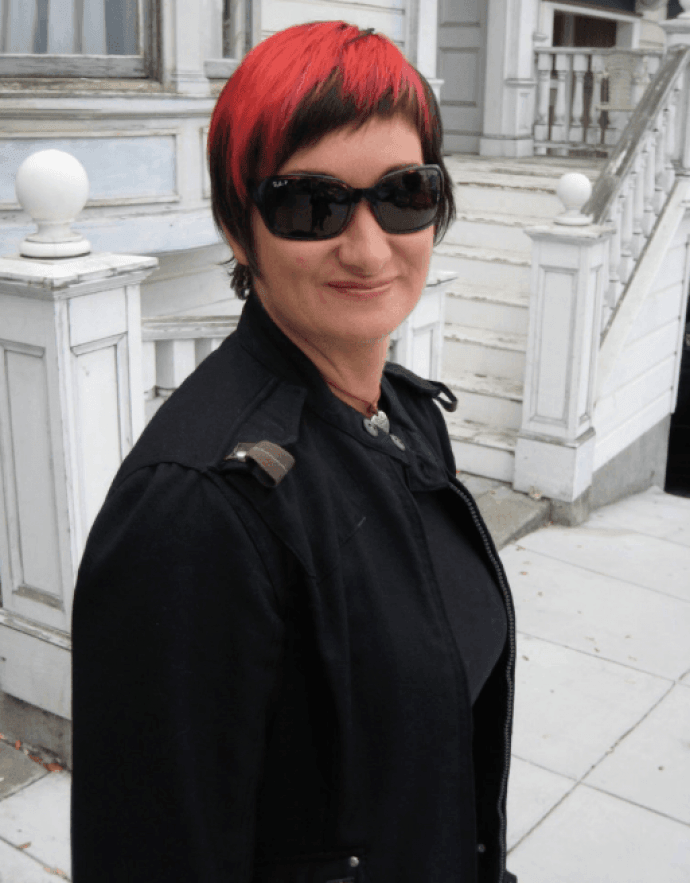 I am passionate about creativity and the arts. I also adore teaching and sharing creative techniques. As a practicing artist and teacher I understand the frustrations that painting can sometimes present. With this in mind, I will take you step by step through the methods of drawing and painting. Giving you the tools to solve any issues you experience whilst encouraging you to have the best painting and drawing holiday. My desire is to ignite a love and passion of creativity in you, which will last a lifetime. It is my pleasure to work with Flavours holidays. Their experience, commitment and excellence inspire me to be part of the team and deliver excellent results for our clients.
Susannah Garland
Susannah Garland is a watercolourist and sculptor. Her paintings and sculptures have been exhibited both in the UK, and in France where she taught. She has twice exhibited in Wells Cathedral, and several National Trust properties in the South West of England have sold her paintings of their properties reproduced as cards and prints. She now lives and works in Cornwall, inspired by its rugged beauty.
More dates are available – call 0131 343 2500 for further details
I believe that anyone can sketch and paint, and to that end I want to inspire and show you how to develop your skills. Whether you are a complete beginner, or an experienced artist, the aim is to have fun, to explore and discover whilst enjoying each other's company - it's a holiday! We all see and interpret things differently, that is the excitement. I hope you will discover, under my guidance, new insights into colour and shape, tones and values. We never stop learning, and remember, we learn from each other, at every level.
Examples of Susannah Garland's work
Jaclyn Stuart
Jaclyn is an artist who works in St Andrews Scotland. She graduated from Grays School of Art with a BA Hons in Fine Art in 2000. She has taught art in many establishments including lecturing in Further Education. She now runs her own teaching business in St Andrews along with making and selling her own artwork. She works in watercolour,acrylics, oils and inks.
More dates are available – call 0131 343 2500 for further details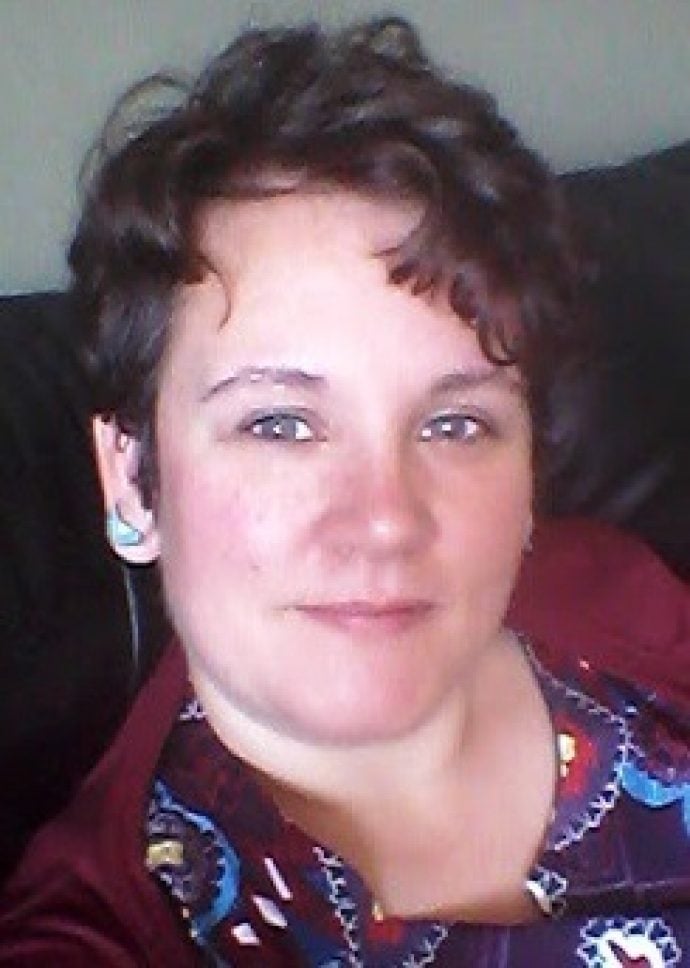 Art that speaks to the heart. I love to use symbolism to explore themes of meaning,faith, morality, identity and destiny. I want to create beautiful work that speaks to the heart.
Examples of Jaclyn Stuart's work
Catherine Sargeant
Catherine Sargeant is a visual artist based in Edinburgh. Graduating from Edinburgh College of Art during its Centenary year she became the first recipient of WASPS new graduate award. Along with her art practice, Catherine teaches various art adult classes encompassing all painting mediums.  Catherine is frequently drawn back to Italy, finding the culture, history, beauty and rhythm of the landscape a constant source of inspiration. She is a professional member of the Society of Scottish Artists.
Catherine's holiday dates are available by calling 0131 343 2500 for further details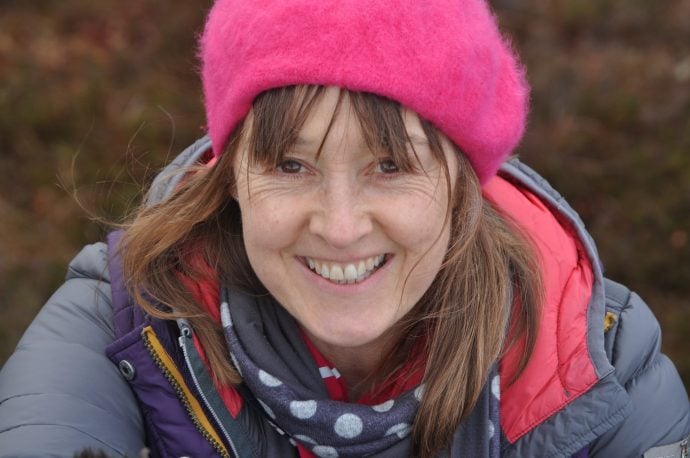 Teaching in Italy is so exciting with many inspirational opportunities. I love enabling people to look and see before translating into paintings: the rhythms of the landscape; the textures of the stone buildings; the colours of the delicious foods, wines and more. During the lessons I demonstrate ways to use watercolour paints freely and how to incorporate mixed media, encouraging loose vibrant paintings. I give individual tuition throughout the week, so both beginners and experienced artists can expand their painting skills. We end the week with a group exhibition (entirely voluntary).
Michael Gahagan
Michael Gahagan is an accomplished artist and professional business and life coach who delivers painting and drawing tuition in an engaging, relaxing, fun and supportive style to people of all artistic abilities. His animal illustrations have also appeared in numerous articles and books. Artistic subject matter includes landscapes, seascapes, still life and wildlife.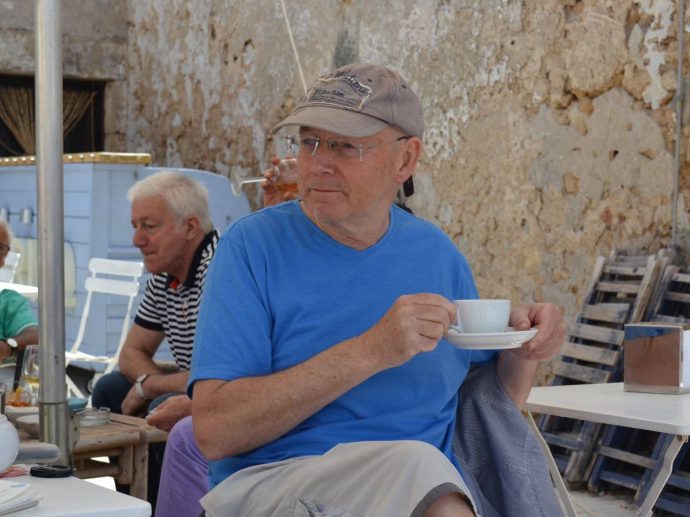 I passionately believe that we can all draw! As an artist and professionally qualified coach my aim is to combine my artistic and coaching skills to help participants enjoy art and develop at a pace that suits their own level of skills and experience in a supportive environment with like-minded individuals. The format of the each course is informal and supportive and is designed to improve confidence, build artistic skills and encourage each participant's individual artistic development.

Examples of Michael's Work
All your questions answered
For more information about Flavours Holidays: