After more than 15 years of operating holidays in Italy, you can have total confidence that a Flavours holiday is run by experts who love Italy! If you happen to find yourself in Edinburgh, why not pop in for a coffee with us? If not, you can find Flavours Holidays on Facebook or Twitter, where you can chat with us and our guests about the whole Flavours experience!
Why Flavours?
ATOL protected holidays.
Secure payments.
Safe and easy online booking system.
35 % of our travellers are returning guests.
With 15 years of experience, we are true travel experts.
Who we are
Flavours Holidays is a specialist tour operator founded by Lorne Blyth in 1998. Lorne is the first to say her vision was to develop and provide cooking holidays for those keen to expand their skills and broaden their horizons. Set in idyllic and unspoilt regions of Italy, guests have the opportunity to work with highly experienced local cooks, while also visiting artisan food producers and staying in stunning, private villas which are exclusive to Flavours. It is this mix which makes a Flavours cooking holiday in Italy such a heady combination and prompts guests to return time and again.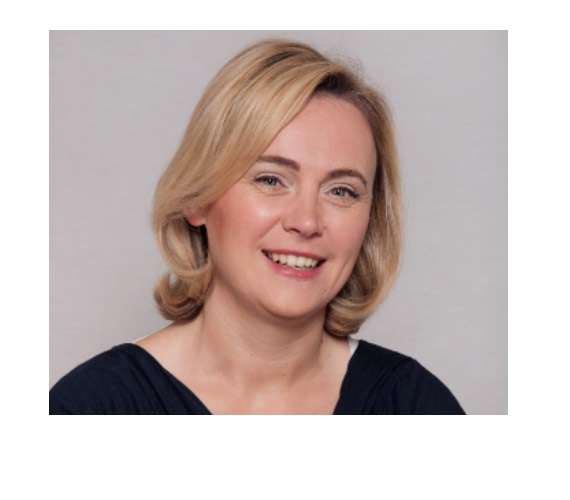 Employer Awards
We at Flavours are not only committed to you, as our guest, but also to our staff. We believe that only a motivated team can be inspiring and passionate about your Italian holiday. That's why professional and personal development is one of our highest priorities here at Flavours and it's been great to see this acknowledged by some prestigious awards!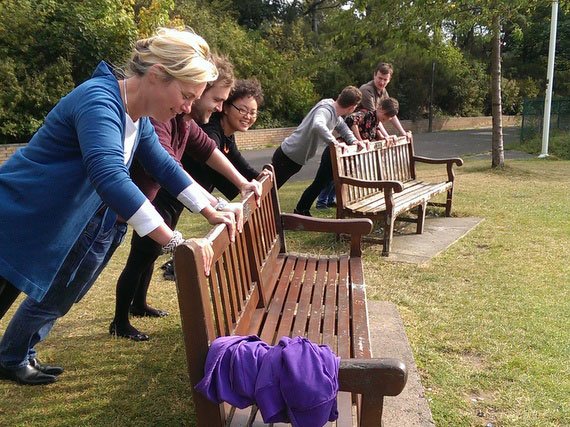 2015
Winner Tom Buchanan Business Awards – Employer of the Year
Finalist for Business Women Scotland Awards – Employer of the Year
Finalist Ecommerce Awards – Best Travel & Holidays eCommerce
Finalist British Travel Awards – Best Singles Holiday Company & Best Special Interest Holiday Company
2014
Finalist Modern Apprentice Scheme 2014 – Micro Employer of the Year
Finalist Food & Travel Magazine Readers' Awards 2014 – Tour Operator of the Year
Finalist Travel Mole Awards 2014 – Finalist Website of the Year
I honestly believe the key to our success and our visitors' enjoyment is sourcing talented cooks and knowledgeable guides who are willing to share their understanding and experience. In fact I would go as far as to say I feel privileged to be involved with some truly extraordinary people who live and work well off the beaten track in little known regions of Italy.
Our History
Initially, Flavours offered just week long holidays in Lazio, but that soon changed. Over the past 15 years our specialist holidays have gradually expanded their reach. Today, the locations on offer also include Tuscany, Sicily, Puglia, Amalfi and Venice. In addition we also offer the chance to experience a Flavours painting, language and Pilates holidays in Italy. So, whatever you choose to do in 2015 make sure you book a Cooking, Painting, Language or Pilates holiday, broaden your horizons and indulge in some seriously relaxing and invigorating quality time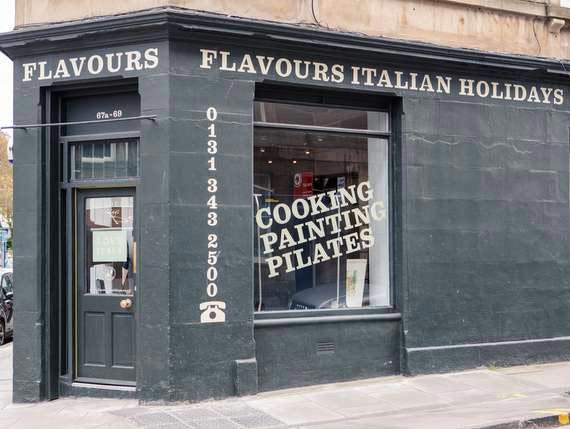 Our Italian team
Our staff in Italy are passionate about their culture in a way only Italians can be! They take fierce pride in sharing their enthusiasm and artistry with Flavours guests and visitors also enthuse about the transformation their cooking, painting and Pilates skills undergo under expert care. We also take every care to employ local guides who have specialist local knowledge. This ensures our clients experience much more of Italy than just the usual sights on the tourist trail.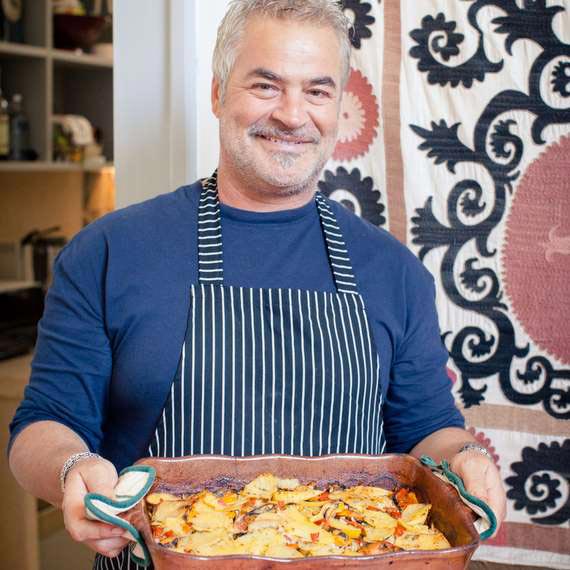 Livia – Flavours Host and Chef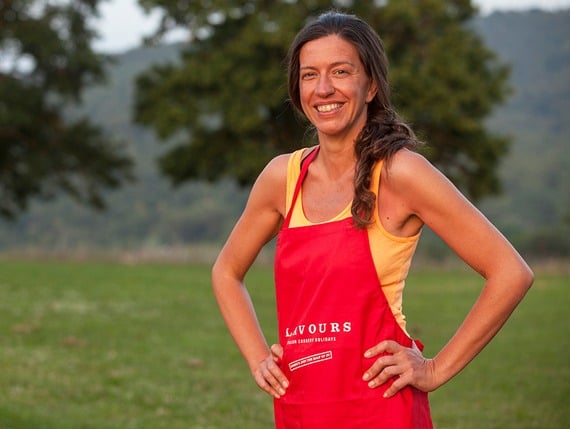 Sunshine – Chef in Tuscany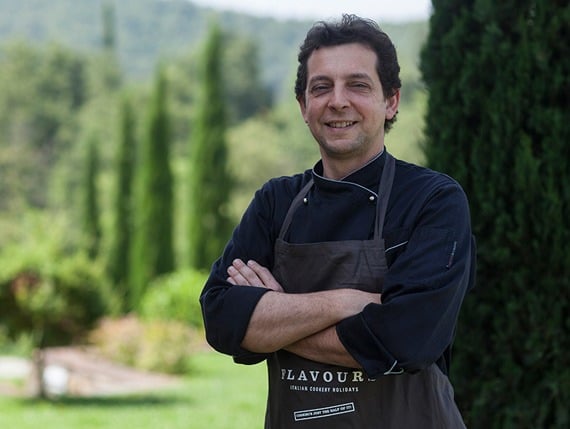 Alessio – Chef in Tuscany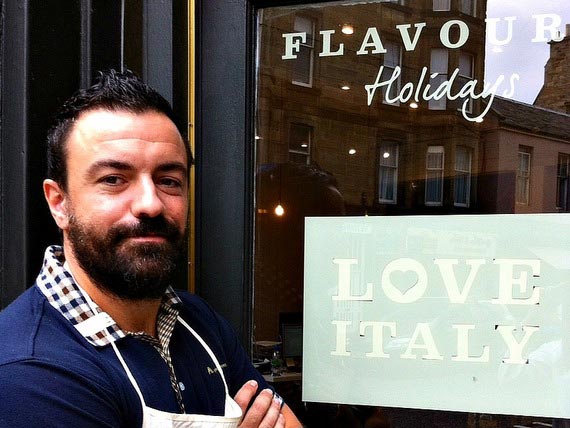 Daniela – Italian Language Teacher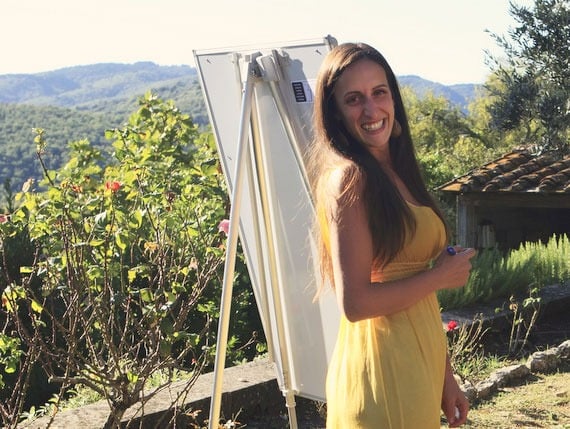 Antonella – Flavours Hostess