Do you want to travel but your friends don't have the time, the money or simply just don't share your fascination with the world. So what are you meant to do? Stay at home, wait until one of them changes their mind or just go anyway? Read our 5 top reasons why solo traveller holidays are good for your and great holiday ideas for singles.
It may seem like a scary concept but solo traveller holidays are actually on the rise for men and women, and there's never been a better time to just get up and do it. There's absolutely nothing to stop you from travelling alone. So, why not going on a holiday for single people? 
1. Solo traveller holidays broaden the mind
Solo traveller holidays really broaden the mind and allow you to live your life day by day, enjoying each moment without having to worry about the next.
One of the biggest reasons that women travel is because they enjoy time by themselves, others are because they have decided to be brave, want to follow their own schedule and want to meet new people as they do it.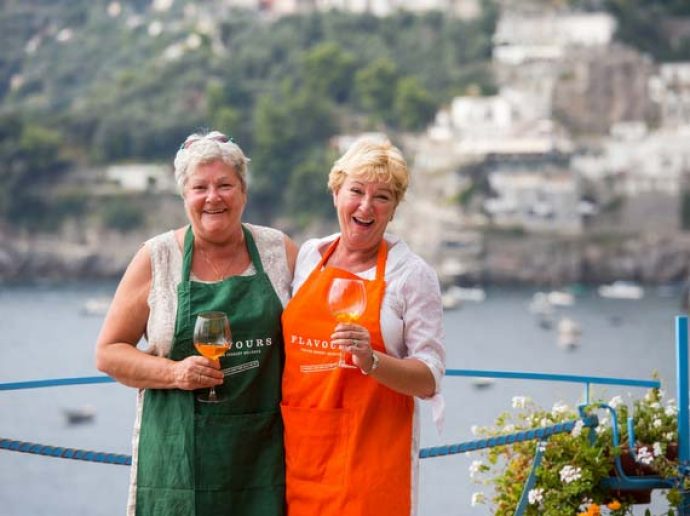 2. A personal discovery
Travelling solo isn't just about the external journey, getting from A to B; it's also a voyage of personal discovery. You'll find out what really makes you tick, overcome your fears and find out what truly makes you happy.
3. Travelling is food for the soul
It might sound cheesy but travelling alone is food for the soul.  It allows you to get back in touch with who you are no matter what stage of life you are in. It puts everything into perspective.  You'll come back with a new perspective on the world with more new, meaningful relationships with like-minded people that share the same passion with you.
4. Travel is ageless
Travel is ageless, no matter how old you think you are, and gives you an education about the world that you would never discover from textbooks. You'll learn about a country's history and traditions and immerse yourself within the local culture, and the more you learn, the more you'll start to see the world in a completely different way.


5. You'll break down barriers
You'll soon break down any barriers you ever had about talking to strangers. Travellers are one big community and you'll be surprised how easy it is to make new friends. Even if you're an introvert, holidays for single people will bring you closer to people with a shared passion you might have never talked to before.
Do you need to be the most confident person in the world? Absolutely not.  70% of our guests travel alone and our holidays in Italy are a great opportunity to experience your first holiday for single people.
For more holiday ideas for singles download our useful guide to solo traveller holidays and read about stories from our guests and useful tips.