Our Photography Holiday Tutors
All of our photography holiday tutors are experienced and inspiring photographers who will ensure your perfect Italian photography experience. To get to know each of our photography tutors and to see what to expect from an Italian photography week, find out more about them below!
Ciara Menzies
Ciara Menzies is a Scottish based photographer. Her work is story driven and this has led her to travel to a number of places. Ciara is a keen portrait photographer, taking great delight in telling the story of both person and place through a series of images, using her photographs to show something of who they are, through what she sees. Since first using a disposable camera as a child she has been trying to capture the world around her.
Ciara's next available holiday dates are:
Tuscany 10-17 September 2022
More dates are available – call 0131 343 2500 for further details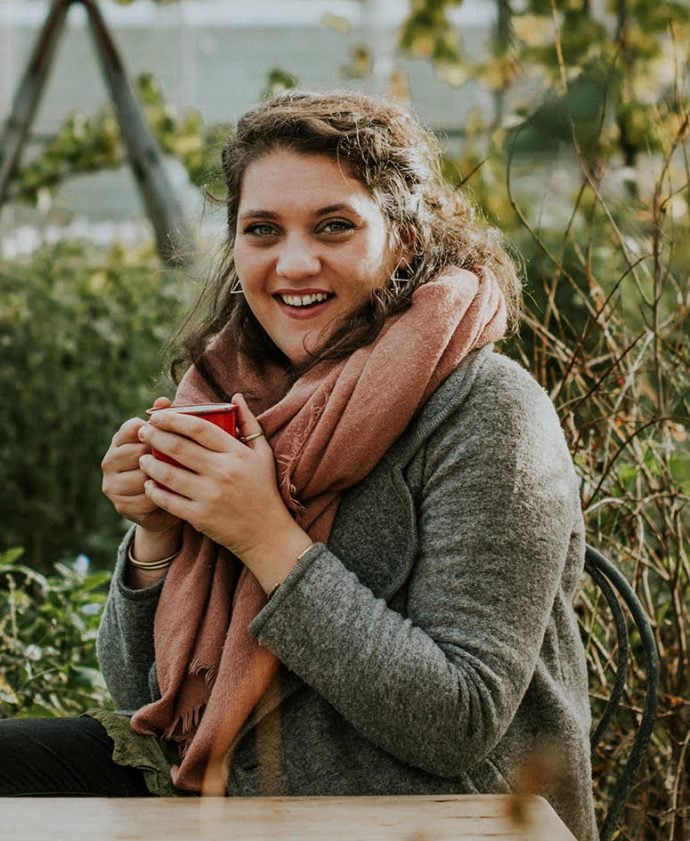 Italy is so visually rich, there are so many things to photograph from the quaint lanes of little towns to the architecture to the incredible scenery. It's great to see how each person captures the different locations that we explore throughout the week. During our lessons, I love to encourage and support each participant in whatever level of photography they have, teaching them so that they can hone their skills. On the holiday we have relaxed group lessons as part of the day. There is also time where I can work with participants individually too. We're all on a learning journey of developing a skill so being in a small group is a great atmosphere to learn. Everyone has something to bring, whether they realise it or not, we can all learn from one another experiences and skills. Flavours Holidays are a great balance of being away on a great relaxing trip while building on you skills with like-minded people.
Matt Pereira
Matt is a professional photographer & filmmaker, petrol-head, pilates enthusiast and music aficionado. Oh and baker, too!
He's always loved the way that photography can capture a moment in time, how it can catch the essence of a person and build rapport through a single image communicate powerfully. He photographs all sorts of things – from business portraits and corporate headshots to motorcycles and martial arts; from promotional images of musicians and those in the public eye to cooks and coffee table books. What ties it together is an absolute commitment to creating beautiful images that resonate.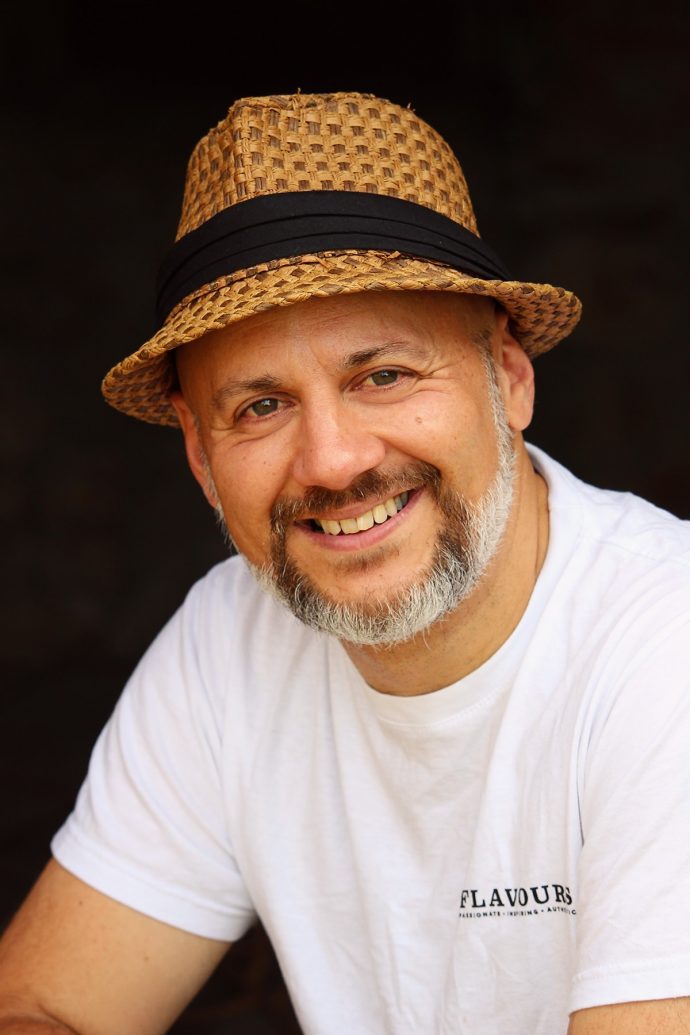 One of my biggest aims will be to have people complete the week with a real sense of achievement. I want to help each student learn, improve and really conquer any technique that they have been unable to nail in the past. I want to share with people how to take a little more control of the camera, step away from the 'automatic mode' and make the camera do what you want, instead of it making all the decisions for you. I'll also be teaching how to look at things slightly differently and how to 'see light' in a new way.
All your questions answered
For more information about Flavours Holidays: