Our Italian Teachers
Carlo Lenoci
Carlo is a graduate of the University of Milan where he studied Italian Linguistics and Philology. He has taught Italian in various Edinburgh language schools, as well as providing students with essential tools to improve their Italian conversational skills. Along with his language competences Carlo is passionate about theatre, having studied drama for 7 years at Teatri Possibili Academy in Milan he now teaches theatre workshops in Italian focusing his lessons on the improvisation, imitation and dramatisation of real-life situations.
Carlo's next available holiday dates are:
Puglia 2 – 9 May 2020
Tuscany 6-13 June 2020
Tuscany 13-20 June 2020
Tuscany 12 – 19 September 2020
More dates are available – call 0131 343 2500 for further details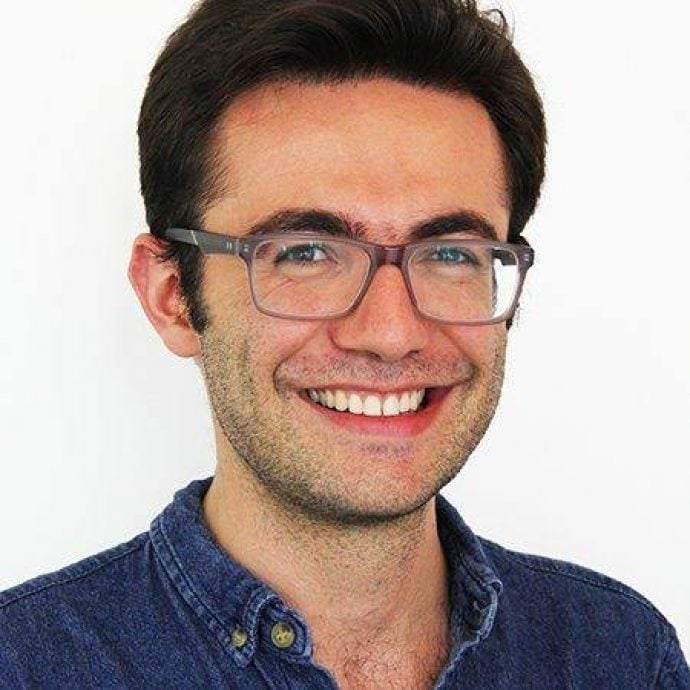 I strongly believe that there is nothing better for a traveller than learning the language of the place they are visiting. When I travel I always try to learn at least few sentences in the language of the countries I am visiting; consequently I encourage others to do so. I think that learning the language of the place you are visiting allows you to better enjoy the wonders of a new culture, without excluding the great possibility of making new friends and enjoying the adventure of the journey.
Francesca Seminara
Coming from a Primary School Teaching background in Italy, Francesca is an Italian teacher who now enjoys teaching her own language to adults.
She has been teaching Italian to adults in Edinburgh for over a decade. She has qualifications and experience in tourism and she likes to combine them with the teaching of the Italian language.
She also holds an Honours Degree in Social Sciences and Criminology that she puts into practice working with vulnerable young people using other languages too.
Francesca's next available holiday dates are:
Sicily 26 April – 3 May 2020
Tuscany 09-16 May 2020
Tuscany 16-23 May 2020
Venice 23 – 30 May 2020
More dates are available – call 0131 343 2500 for further details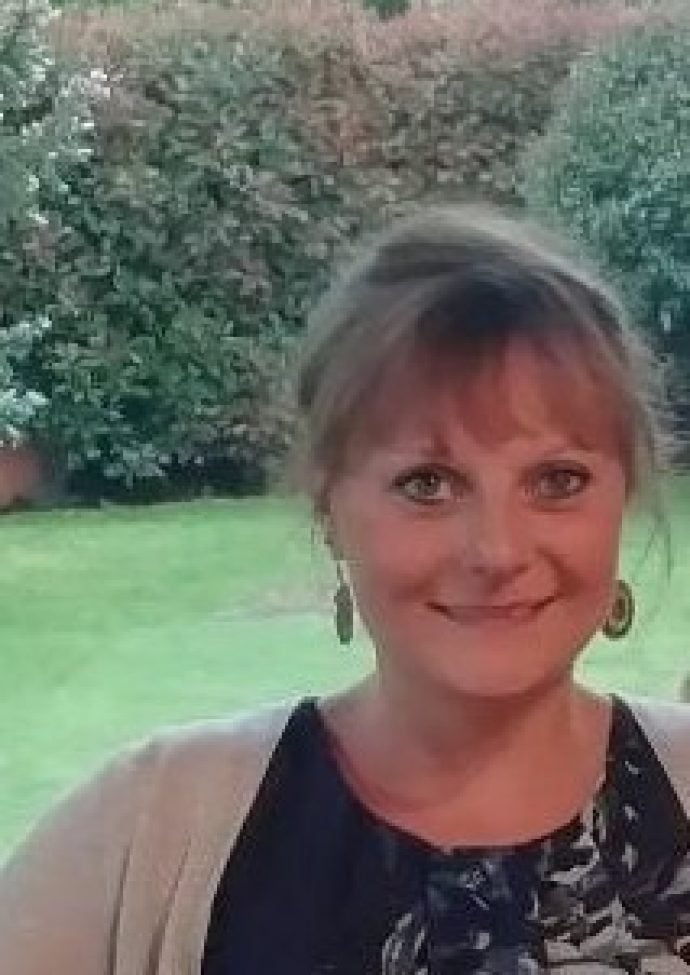 Motivation is the key to open the door of a language and my target is to help people to find the right key to open that door. There is no nicer place to teach Italian than Italy itself. I enjoy teaching my own language to people who are passionate about it. My goal isn't just to teach Italian but to promote the culture, food and landscapes of Italy. I believe that language is the starting instrument to become familiar with new customs and traditions and I am happy to encourage my students to use the language to do so. This is my way to provide them with an unforgettable Italian experience!