Flavours Holidays have been featured in the British and International press, radio and on TV. Find out below what the critics had to say about our holiday packages in Italy.
Awards in 2015
This year has started out great for us. In April, we won the Tom Buchanan Business Award as Best Employer of the Year. We've also been short-listed for various other awards still running, such as The Ecommerce Awards for Best Travel Website. The British Travel Awards nominated us in even two categories and we're running in the Business Women Scotland Awards as Employer of the Year! We would be flattered to win one of these so we can celebrate again with a glass of Prosecco (or two…)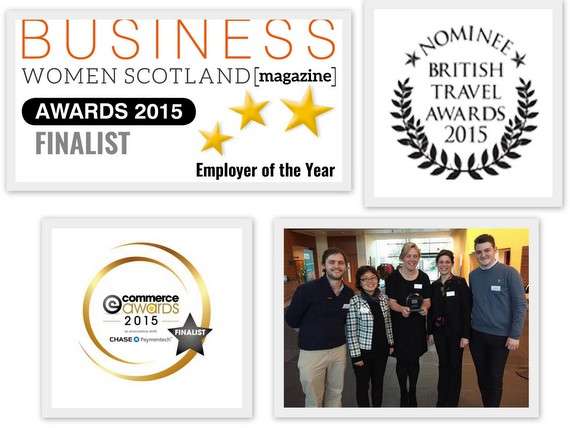 Awards in 2014
2014 was a fabulous year for Flavours and our team. We were rewarded for our work by being shortlisted for many prestigious awards such as Scotland's Modern Apprenticeship Awards for Micro Employer of the Year. We were also commended by the Good Web Guide for our website and were finalists of the Food and Travel Magazine Readers' Awards as tour operator of the year. Thank you for all of your support and here is to an even greater 2015!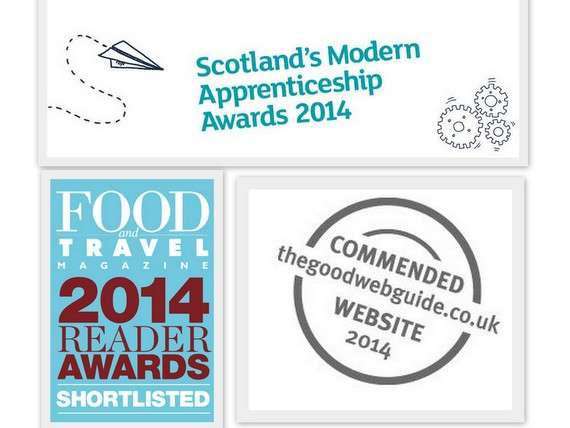 BA High Life (July, 2009)
House & Garden Magazine (December, 2006) "Gourmet Travel"
BBC Holiday programme (December, 2006 – Puglia) "Cooking in Puglia with Nicky Chapman"
Telegraph (September, 2006 – Lazio)
Scotsman Magazine (February, 2006) (660 KB)
If you are a journalist thinking of covering any of our luxury Italian cookery holidays then please see our press trip information for further details.