Are you a keen photographer at home, but not sure how to take your skills to the next level? Or have you always wanted to take your camera off the 'auto' setting and really learn the secrets behind capturing that perfect landscape shot? If so, a photography holiday is the perfect way to improve your skills with good wine and great company!
Read on for our top 5 reasons you should book a photography holiday this year:
1. Get an authentic snapshot of the world around you
There's nothing more frustrating than trying to capture the unforgettable skyline of a city or a stunning view of the countryside and failing to do it justice through your camera lens. On a photography holiday, you have the chance to visit places of exceptional beauty with an expert photography tutor on hand to guide you towards taking that perfect shot – what better way to give your loved ones back home an authentic glimpse into your holiday? Flavours photography tutor Tony always encourages his guests, "Don't just look at what's in front of you, look up and look down, there are many things that you'll miss otherwise".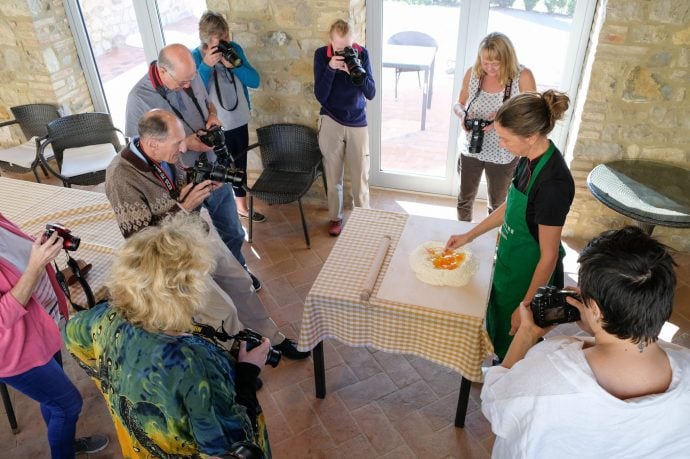 2. Come home with so much more than just a new skill
Learning a new skill is proven to boost your confidence: Vanessa King, positive psychology expert, has written about the benefits of learning new things in Psychologies Magazine, and says, 'It's actually a core need for psychological well being. Learning can help us build confidence and a sense of self-efficacy. It can also be a way of connecting with others… As human beings, we have a natural desire to learn and progress. Psychologists call it mastery.'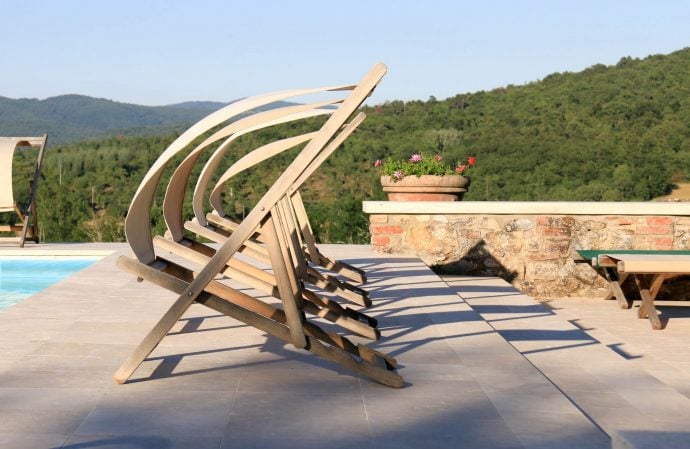 3. Boost your creativity
It can be easy to get stuck in a rut when always working with the same scenery for photographic inspiration. Changing things up with not only new scenery, but also a new culture to capture, can really get the creative juices flowing again. Even more than that, it's not just the change of scene that inspires, but it's proven that taking up an activity can enhance all areas of your creativity, not just in the activity you're taking part in. And on a Flavours holiday, you'll be learning while in a beautiful part of Italy, with great food, warmth, and stunning scenery – all aids to inspiration.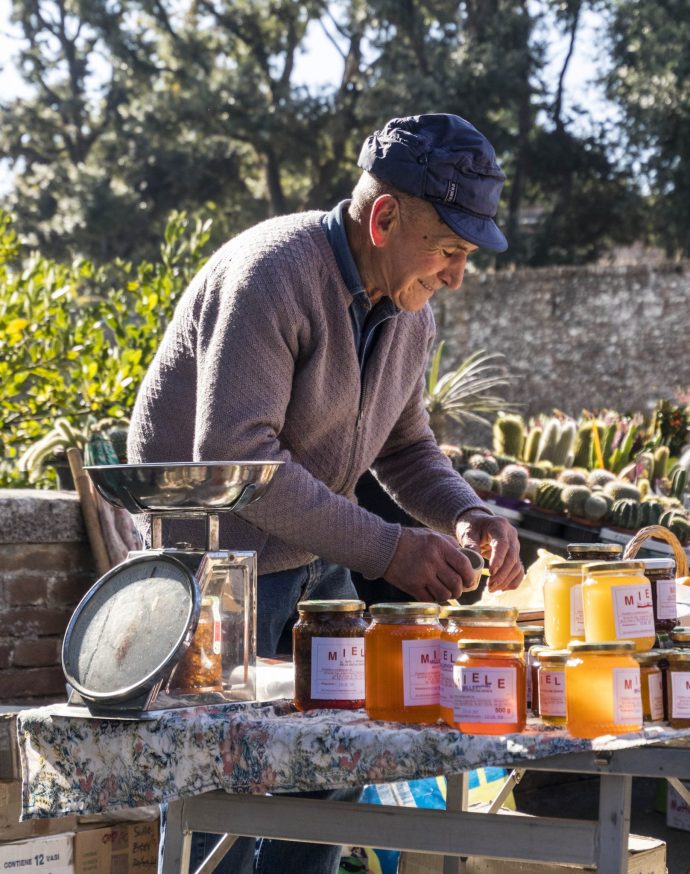 4. Shake up your portfolio
After a week of photographing Tuscany's iconic rolling hills or Sicily's vibrant villages, your photography portfolio will be full to bursting with new landscapes and Italian cultural quirks. What better way to add a bit of variety into your work, and pick up some new camera techniques at the same time! As Flavours guest Maggie discovered in Tuscany, even just the Tuscan villa and local views provided her with hours of inspiration on her holiday.
5. Make friends that last a lifetime
Finding other people with similar passions is one of the top benefits of a photography holiday – they're an invaluable source of information, plus you'll get to see what equipment other people use and how they approach their passion. Not to mention, you can create lasting memories together over delicious food and local wine, and capture it all with you newly-improved skills!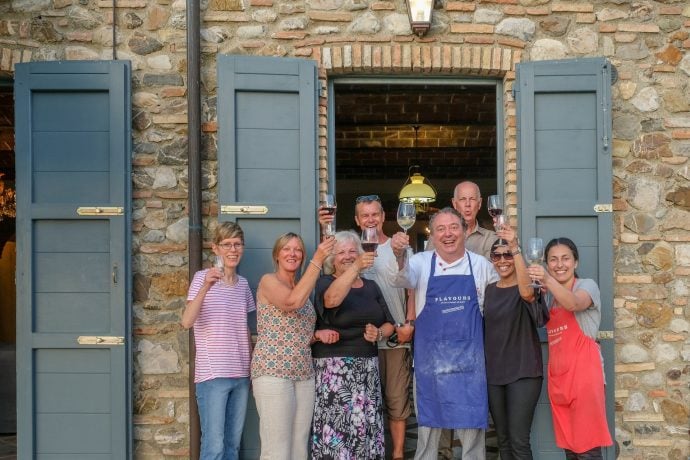 Have we inspired you to book a photography holiday to Italy? We offer a personal service to guests to talk about all of our holidays – we love to chat!