Tuscany is world famous for its stunning landscape and natural beauty. With rolling green hills, charming hill-top towns and UNESCO World Heritage sites, there is no better place to develop your photography skills. Let the beautiful scenery inspire your photography. Visit historic cities like Siena and Arrezo and wander their ancient streets and capture the medieval architecture.
At a Glance
Villas surrounded by rolling hills and olive groves
Day trips exploring Tuscan towns, inspiring beautiful photographs
Visit a local winery for a private tour and tasting
Photography sessions in the iconic Tuscan countryside
Your Holiday Price Includes
No Single Supplement
5 photography sessions with our experienced tutor
Private, en-suite accommodation in our Tuscan Villa.
Day trips to local towns such as Siena and a visit to the Crete Senesi area of Tuscany
All meals and wine, including 2 meals at a local restaurant.
Where you're going to stay
Most important for photography holidays in Italy is an inspiring and breathtaking location. The venue for our photography holidays in Tuscany is situated in the countryside on a private estate. We have carefully chosen this area famous for its breathtaking natural scenery, to provide the perfect place for creative inspiration. On our photography holidays in Tuscany, you can relax at the venue when not taking photos, and enjoy the wonderful gardens and swimming pool. All bedrooms are ensuite and decorated in a contemporary style. See more of your photography venue in our photo gallery.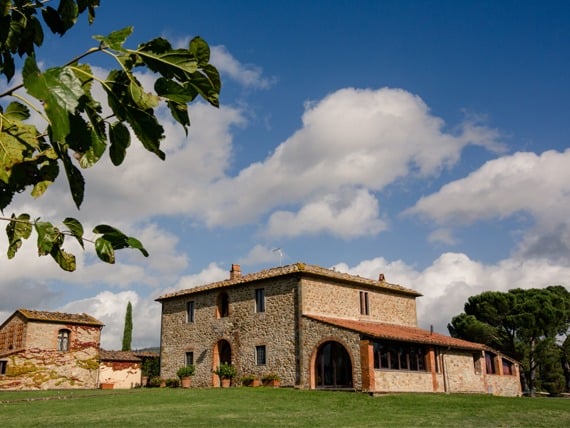 Get inspired in Tuscany
The venue for our photography holidays in Tuscany is situated in wonderful gardens with a swimming pool surrounded by rich, relaxing and evocative natural scenery. Ancient Olive groves and green meadows make for an ambient mix of shadows and quiet places: the perfect place to relax and inspire the body and mind as well as the creative juices! Would you like to find out more?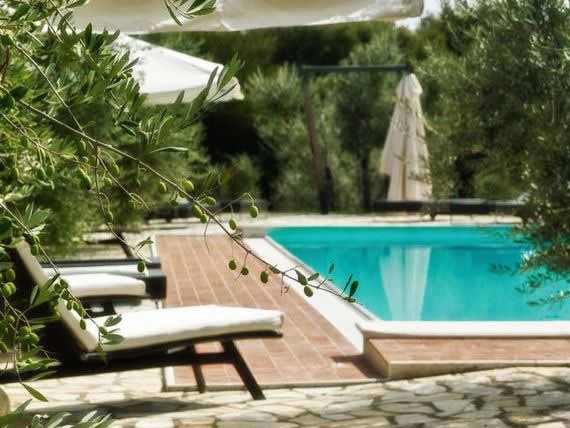 What type of camera do I need?
Whilst you will be able to follow the lessons with any camera you have, to get the very best out of your week we would recommend a Digital SLR (DSLR) with interchangeable lenses. This will give you more scope for creativity and better control over your photographs. Nearer the time you will be given a full checklist of what to bring (memory cards, batteries, hard drives etc)