I've holidayed in Italy a couple of times in the past. Those were all city breaks where I would go through a checklist of places to see, things to do, and food to eat. Then, I went on a 'Flavours holiday' – a week-long holiday where one gets to learn (or improve) a skill, unwind and still get to do a few touristy things, all while being spoiled with delicious food and wine.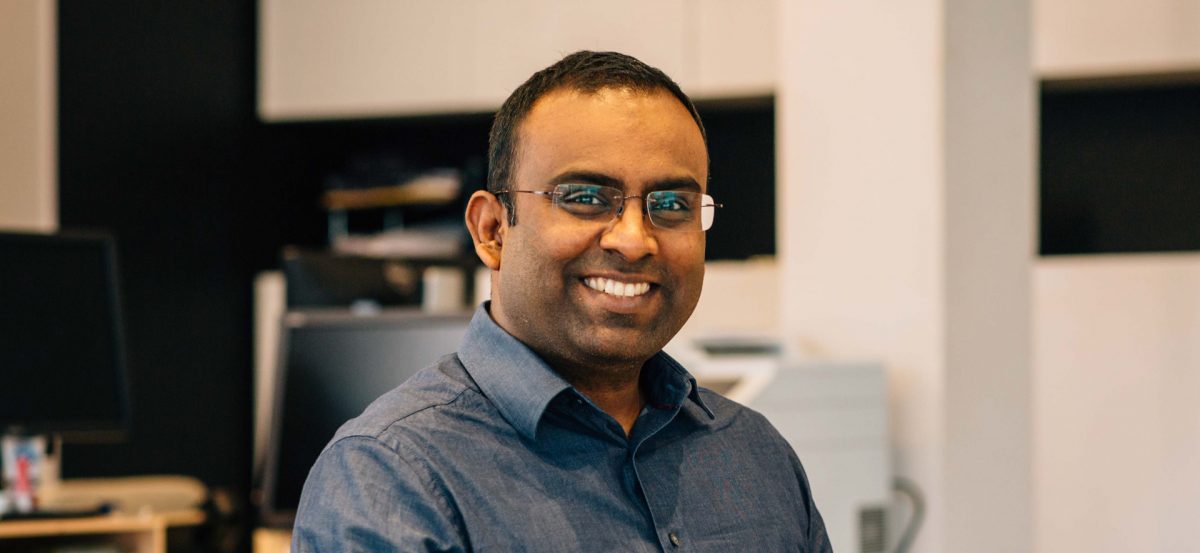 Meet and greet at the airport
A friendly Flavours representative welcomed me at Pisa airport. The other guests had arrived just earlier. All of us got introduced, and we were all looking forward to the week! We had a minibus waiting for us. The driver greeted us with a big smile that freshened us all. He was helpful and loaded our luggage into the bus and got us heading towards our villa!
Welcome drinks at the villa
The rolling hills of Tuscany – I've read about their beauty and seen the stunning photos, but to be in its midst was a dream come true for me. We were welcomed at the villa by our ever-smiling chef Livia. Prosseco was served! Livia showed us to our rooms. We regrouped for lunch where our lively host and photography tutor Ciara delivered a welcome speech. Lunch was exquisitely delicious, and we could already sense that we were going to be fed well throughout the week!
Villa and grounds
Villa Cipressi was a stone house seated in the hills near Volterra. The villa was located in the middle of a valley, surrounded by beautiful hills and could see a few other villas in the distance. The accommodation was tucked away from the main road. Surrounded by calm, the only sounds were of birds and crickets. A row of cypress trees adorned the road leading to the villa. The hay around the building had recently been harvested and bales left scattered around the field. All of this was the perfect setting for an Italian photography holiday!
The private swimming pool was positioned to give the effect of an infinity pool. A spacious shaded porch beside the pool was the setting for our relaxation, meals and classes.
The spacious lounge featured a vaulted ceiling. Now converted into a villa, the house used to be an old barn. The lounge led into a large open plan kitchen. An open fireplace sat between the kitchen and dining area. We even had a TV room, but preferred the view outdoors and the cooling pool.
The bedrooms were accessed through a flight of stairs. Every room was massive and had en-suite facilities. Nets lined the bedroom windows to keep any mosquitoes and insects away. All rooms had air conditioning, which some of us used while others enjoyed the mild breeze that flowed through the many windows.
I'm an active walker, so I found the road and field paths around the villa, allowing me the much needed morning and evening walks. I always carried my camera to capture the scenery and still life along the way.
Meals and drinks by Livia
Livia is an incredibly talented chef. She's also the 'granny finder' for the popular YouTube web series 'Pasta Grannies'. Every lunch and dinner was a three-course meal, cooked just for our group and to match our dietary requirements. Each of us had provided our special requests through our guest portals before the holiday. I was so fascinated by the food she prepared for us; I forgot to click photos that I could have shared here.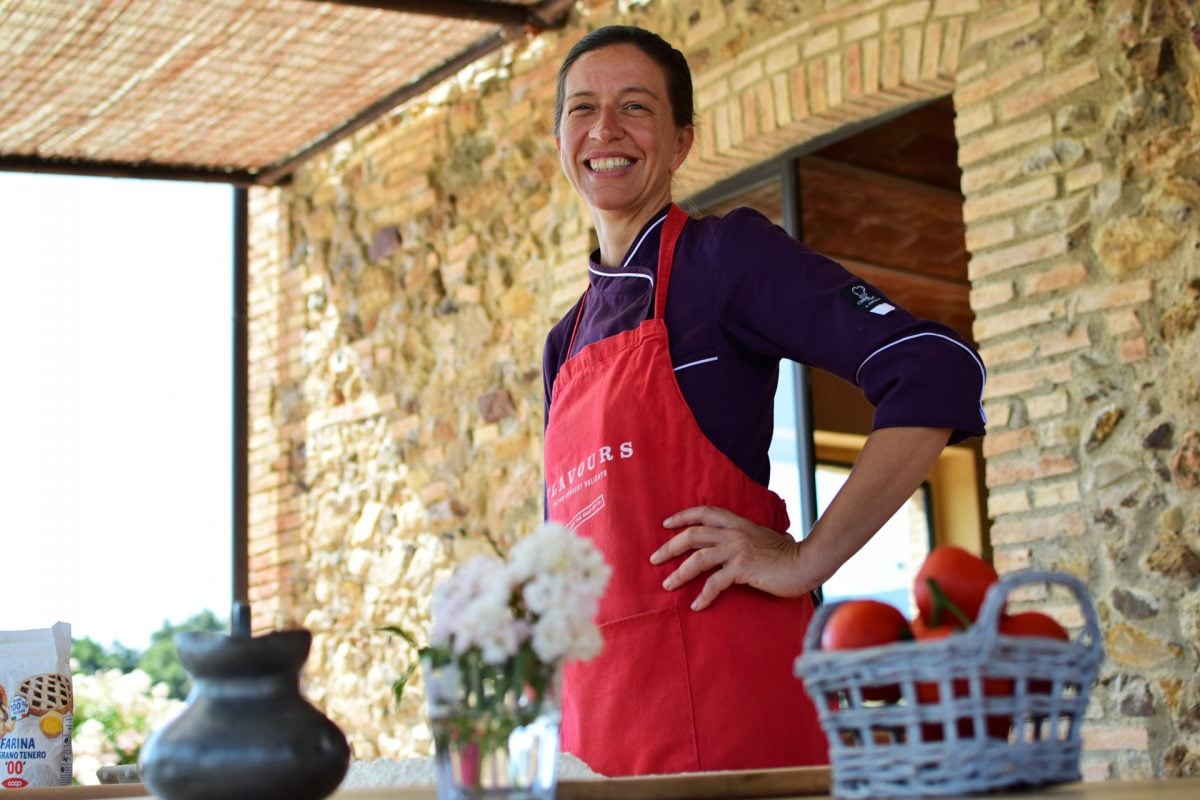 Livia was happy to have us accompany her during food preparation. I learnt a thing or two about chopping and frying the core ingredients that made a perfect base for all sauces. We threw all kinds of questions at her, and she would patiently answer them all.
We never felt like there wasn't enough or that we might still like a little more food. Even the desserts were handmade for us.
Breakfast usually consisted of eggs, toast, cereals, yogurt, fruit juices and fresh fruit from the local towns. Livia had sourced fresh cherries from a local supplier. They were so divine, a year later, I'm still craving for more.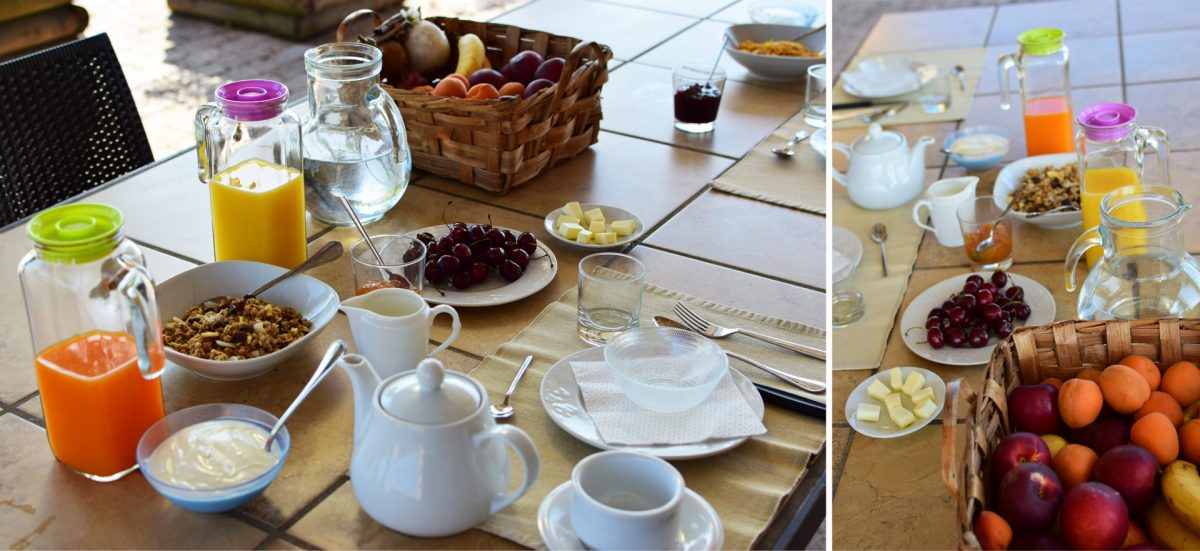 Oh, the drinks! You've heard of wine running freely on Flavours holidays… I can confirm that. Not just wine, we had a good supply of prosecco, beers (I had requested them) and even some spirits. Livia had brought along a range of aperitifs and digestifs. Even gin and tonic was served on a couple of warm early evenings!
Photography lessons by Ciara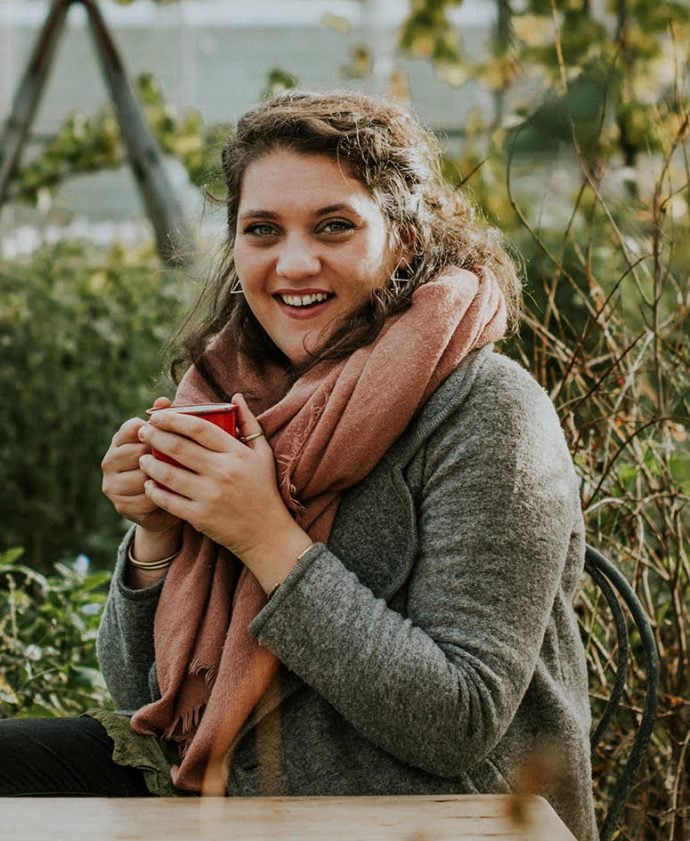 Ciara is a skilful artist with her camera. All guests were requested to complete a questionnaire before our holiday. Through the responses, Ciara was able to gauge our skill levels and learning goals. The range of photography experiences in our group was from complete beginners to advanced. Yet, we all had individual goals, and Ciara had come prepared to tailor the lessons to all of us.
I'm pretty good with my DSLR and its settings and controls. I've been professionally trained in the technicalities of photography. My goal was to learn creative composition, which has always been my weakness.
The benefit of holidaying with your tutor is that the lessons never end 😉 We were learning and discussing camera types, settings, composition, colour, post-processing, and everything about photography at most times. We were still mindful that we were on a holiday and relaxation and enjoyment was the primary goal.
After the post-breakfast lessons, Ciara would set each of us daily photography exercises. She'd be around the vicinity if we needed help.
We covered a lot of ground – patterns, colours, still life, landscape and portraiture using fellow guests as models. One morning, Livia delivered us a cooking demo, teaching us to make fresh tagliatelle. That was a fantastic opportunity to experiment with culinary and model photography.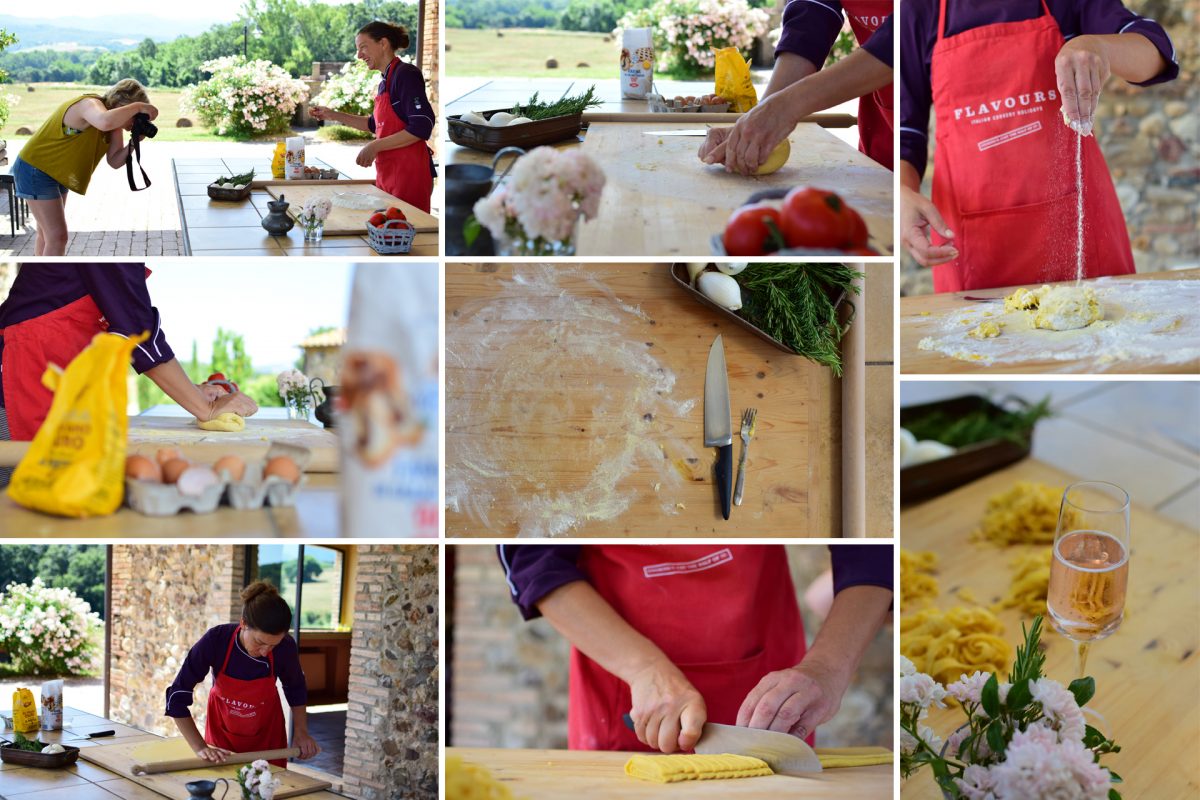 We would all come down to the dinner table a bit early and load up our best shots from the day on Ciara's laptop and have a feedback session. We didn't have to share our work if we didn't want to and everyone was very kind and offered encouraging feedback. I found the feedback sessions very useful to pick up on ideas that I could put to use the following day.
By the end of the holiday, I found myself clicking better photographs that displayed a flair for creative composition.
Tours to local towns
Our itinerary included visits to the nearby towns of San Gimignano, Bolgheri and Volterra. All of them were charming little places with ample opportunities for practising our photography skills.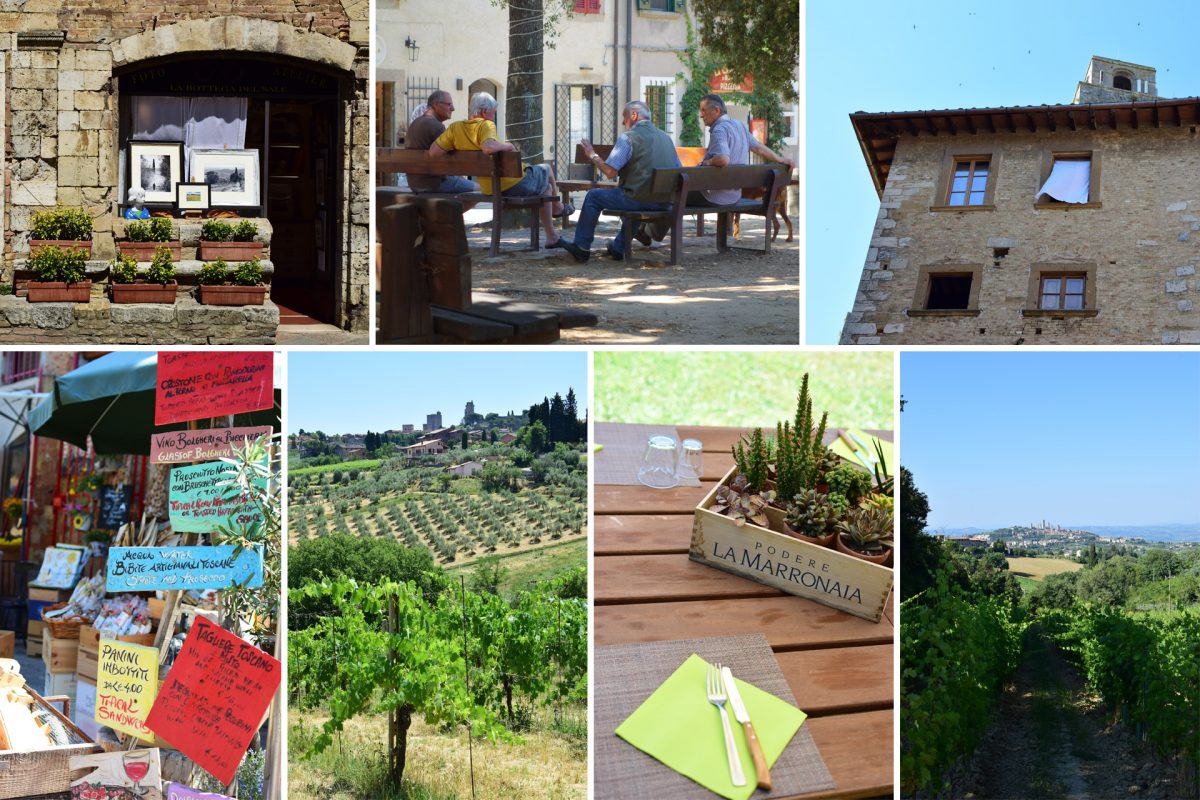 We were taken to a small organic wine producer in San Gimignano for wine tasting and lunch. We were given a tour of their vineyard. The wines that we sampled and the lunch were delectable. The only time I had to pull out my wallet during the entire trip was to buy myself a scoop (or was it two or three…) of awarding winning gelato in San Gimignano.
We spent an evening exploring Volterra followed by a lovely meal at a restaurant there.
Our driver was Emiliano, and he was so funny! He knew we were there to learn photography and would stop at visually striking sights along the way. On the way to Bolgheri, he stopped at a long straight road that was decorated with cypress trees. He took us to the top of a hill from which we had 360-degree views of the entire valley. He also knew the best place to stop at to click photos of the towers of San Gimignano from a distance.
A small and friendly group of guests
The size of the group was right enough to ensure that everyone got equal attention from Ciara. We all bonded very well and shared laughs, stories and experiences from our lives. After the holiday, all of us have been keeping in touch through Instagram.
The entire holiday was both inspiring and memorable. I'll be enlarging some of my photographic takeaways from the holiday to frame and showcase them in my home!
* Sid Vel works with Flavours Holidays as Digital Director