Buongiorno! For centuries, Tuscany has attracted people from all over the world to marvel at its art, culture and stunning landscapes. Tuscany's charming towns, sweeping countryside and gastronomic delights have made it a firm favourite with Flavour's guests. And, as the birthplace of Italian, what could be a more inspiring place to learn the local language?
I loved holidaying with a small group of people who share the same enthusiasm for learning Italian.
At a Glance
Learn Italian from native speakers and immerse yourself in the Italian culture.
Enjoy local dishes made by our Italian chef.
Get inspired by stunning scenery of rolling hills, tall Cyprus trees and olive groves.
While exploring local towns, try out your Italian in a real life setting.
Your Holiday Price Includes
No Single Supplement
10 Italian language lessons with an experienced tutor.
All meals and wine, including 2 meals at a local restaurant.
Private, en-suite accommodation in our beautiful Tuscan villa.
Sight-seeing trips to local towns such as Siena and Florence.
Where you're going to stay
The venues for our Italian language holidays have been handpicked for their great locations and breathtaking views. Situated in the Tuscan countryside, they provide the perfect spot to learn the local language and embrace the beauty of the stunning Tuscan scenery. All of our villas have private pools, and are surrounded by amazing views for you to enjoy. To see more, visit our photo gallery.
Learn Italian in inspiring surroundings
Outside of the confines of the classroom – you will learn in a casual, fun atmosphere whilst taking in inspiration from the beautiful Tuscan countryside, enjoying great food and great company! Guests will benefit from learning Italian on location and will receive 10 Italian language lessons. The evening Aperitivo Chat sessions over a glass of local wine are a great, relaxed way to practise your Italian with fellow guests. Now, vuoi imparare l'italiano? Do you want to learn Italian? Then find our more and simply contact us >
Experience authentic Tuscany
Enjoy trips to explore near-by towns, such as the medieval town of Arezzo or Renaissance Florence; where you can soak up the atmosphere with some sight-seeing or shopping at the local markets. What's more, with meals in authentic trattorias and the chance to enjoy a private wine tasting in a local winery – there are endless opportunities to try out the Italian you have learnt! Sounds like your perfect holiday? Then make an enquiry here >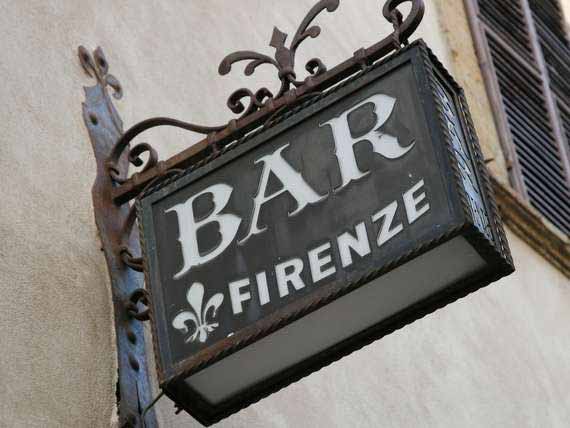 Still unsure? Look at some pictures our guests have taken on their holiday!
Take a glimpse at our guest photo gallery and see what to expect from your inspiring language holiday in Italy!