Sicily is an island of contrasts, mixed cultures and changing landscapes, so there's nowhere better to hone your photography skills. With its stunning coastal vistas and UNESCO World Heritage towns that are a melting pot of different cultures and architectural styles, you'll never be short of 'picture-postcard' shots that capture the spirit of this exotic island.
At a Glance
Stay in one of our gorgeous farmhouses on a private estate.
Enjoy the exotic mixed heritage of the island.
Day trips exploring some of Sicily's most historic and beautiful towns, inspiring beautiful photographs.
Sample the local wine at a private wine tasting.
Your Holiday Price Includes
No single supplement.
5 photography lessons with one of our experienced tutors.
Private, en-suite accommodation in our Sicilian villas.
Explore the Baroque town of Siracusa and Ragusa.
All meals and wine, including 2 meals at a local restaurant.
Where you're going to stay
The villa where our photography course in Sicily takes place is held is on a private estate. The villa dates back to 1848 and was built in a typical Sicilian style. Chosen because of its location, it has some beautiful views of the surrounding areas, providing the perfect place for creative inspiration. Upon waking up in the morning – to clear blue skies – you can enjoy breakfast outside and soak up the views. Within the grounds of the estate, there is an outdoor pool which is surrounded by almond and olive trees. After a dip, you can sit back and relax on the terrace. Sicily is an ideal place for a Mediterranean island holiday and our villa is the perfect place to kick back and relax. View our photo gallery to see more of your photography venue.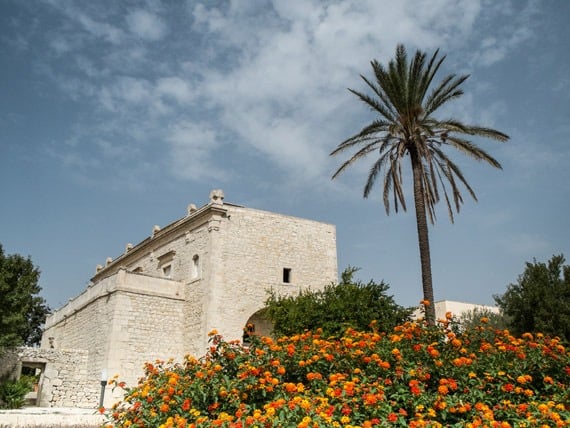 Get inspired in Sicily
Situated close enough to the sea and surrounded by almond groves, you will be able to totally immerse yourself in the natural beauty of the Sicilian countryside and find plenty of inspiration for your photos. Just imagine starting your day waking up to clear blue sky and glorious sea views.
After your photography lessons, relax on the terrace or by the swimming pool. Would you like to find out more? We are here to help with any questions you may have – simply contact us
How to get there?
Direct flights from the UK to Catania are from London Gatwick. There are connecting flights to most regional airports. We can give you options and arrange your flights for you. If you are coming from outside the UK , we will give you times to meet us in Catania at the beginning of your Flavours holiday and transfer you back to the airport at the end. Our Sicily photography course is very popular due to Sicily's unique landscape and places fill up rapidly. Dates and availability are limited, so book early to avoid disappointment! To find out more contact us.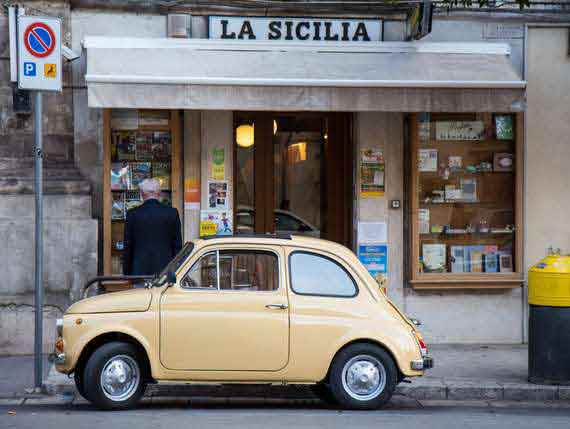 What type of camera do I need?
Whilst you will be able to follow the lessons with any camera you have, to get the very best out of your week we would recommend a Digital SLR (DSLR) with interchangeable lenses. This will give you more scope for creativity and better control over your photographs. Nearer the time you will be given a full checklist of what to bring (memory cards, batteries, hard drives etc)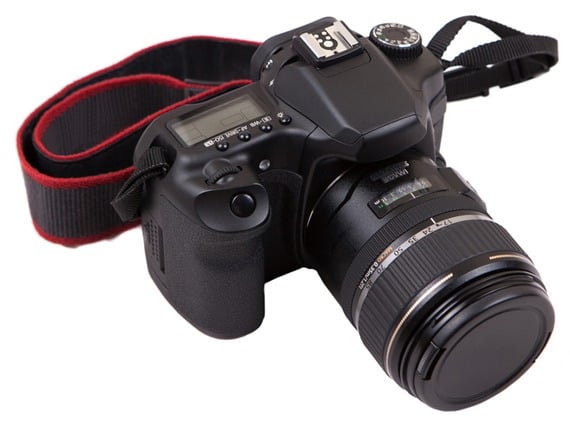 Still unsure? Look at some pictures our guests have taken on their holiday!
Our guest photo gallery will give you a snapshot of our inspiring Sicilian photography holidays - from ancient sights in beautiful Sicily to fun photography lessons - here is what you can expect from your holiday.