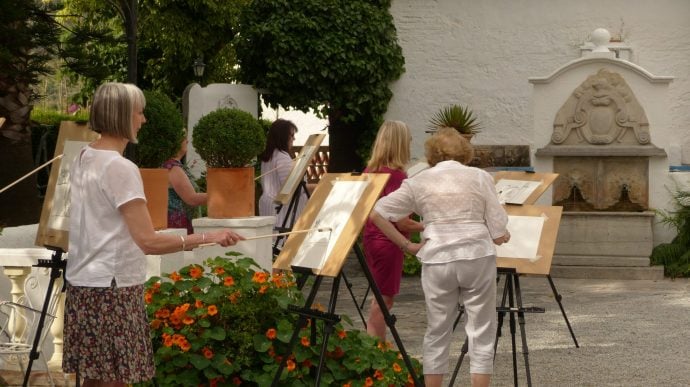 Today, we speak to one of our fantastic painting tutors, Hugh Tuckerman, to discuss his favourite painting spots in Italy to visit with our groups. With wonderful painting holidays to Tuscany, Amalfi and Sicily, there are so many stunning landscapes, scenes and locations to inspire our guests – it was no small task to narrow it down! We asked Hugh to pick his top painting locations that have inspired him and our guests.
1. The Gelsi Estate, Tuscany
With spectacular views that change dramatically with the seasons, this naturally beautiful estate is located in the ancient heart of Tuscany. The timeless estate is perfect for our guests who come to Tuscany looking for the classic landscape with its rolling hills that is quintessentially Italian.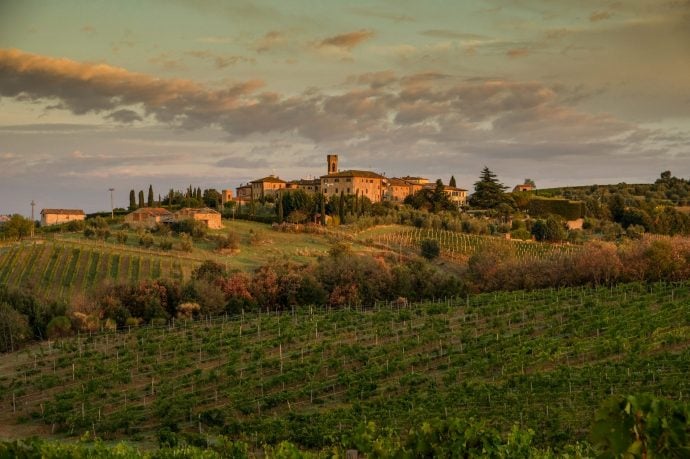 2. Castelletto di Montebenichi, Tuscany
Our trip to Montebenichi really was the icing on the cake, dramatic views in all directions. At the top of the hill is the Castelletto, and surrounding it is the charming little hamlet of Montebenichi. From Montebenichi you can see miles of olive groves, winding roads, medieval villages and Chianti vineyards. It is really stunning.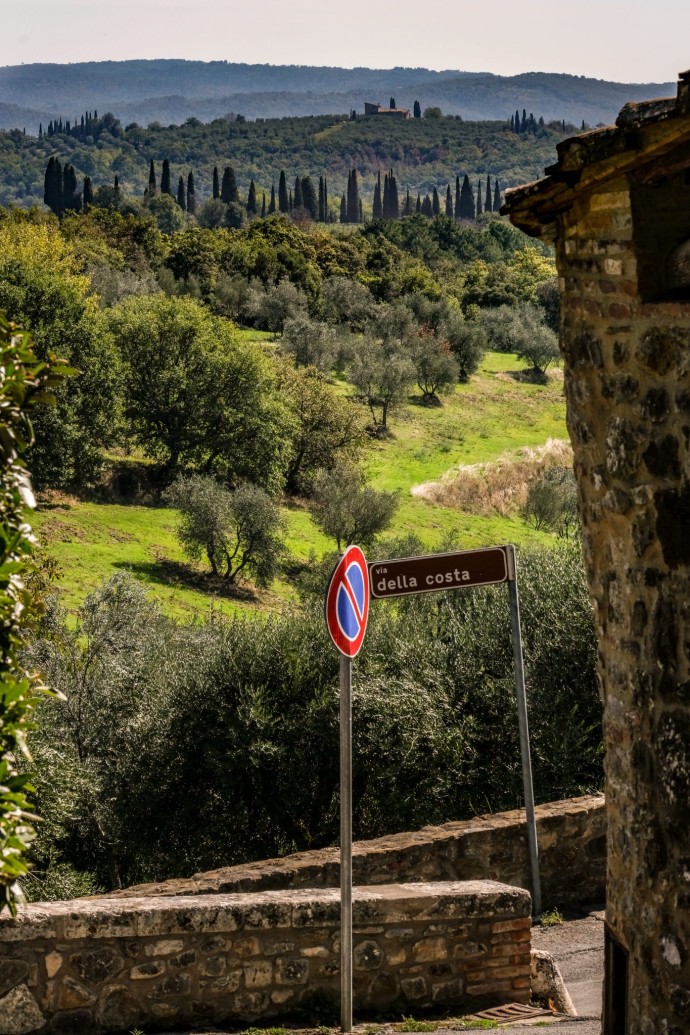 3. Siena, Tuscany
This year we had a fantastic day in Siena with my painters working in the Piazza del Campo and at the Duomo di Siena. The medieval city is an UNESCO world heritage site and there are so many incredible monuments, buildings, churches, squares and bridges – so it is a great place to visit for us artists! While in Siena, it is worth having a look in local galleries to see Siena's Renaissance art tradition, known as Sienese School, which was inspired by French Gothic and Byzantine art.

4. Villa Torre, Amalfi
This villa in Amalfi is really one of a kind – the main body of the villa is a refurbished medieval Saracen tower which provides the most stunning views over the surrounding coastline and sea. The grounds of this unique villa descend down the hillside from the coastal road through dense scented pine woods, lemon trellises and beautifully tended gardens all the way to the sea. Even better, each guest's room has its own private terrace – the perfect spot to paint your own view of the coast!

5. Marzamemi, Sicily
This quintessentially Sicilian seaside village is the perfect place to capture authentic Sicilian life. Famous for catching and processing tuna, you can sketch the lines of fishing boats at the harbour, or the locals socialising in the Piazza Regina Margherita. The best thing about this painting spot is that you won't find any tourists in this hidden gem, so my groups can paint and sketch all day!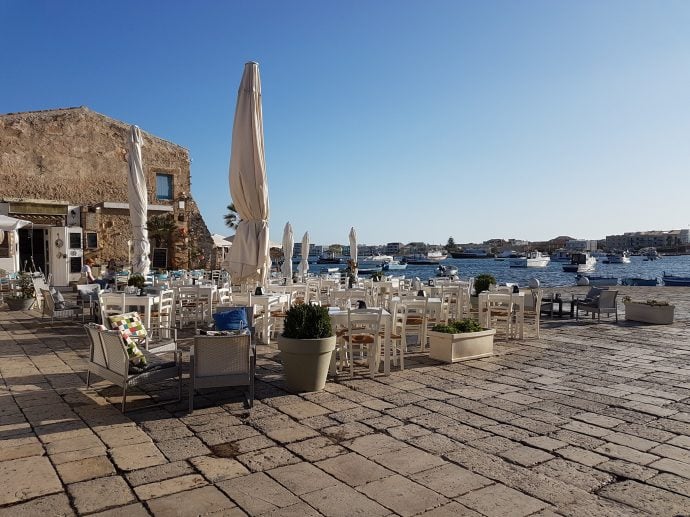 If the thought of sitting in the Italian sun, paintbrush in hand, taking in the idyllic Tuscan countryside or the elegant streets of Venice, sounds tempting – get in touch or order our brochure! We have many fantastic painting tutors, like Hugh, who will be taking guests to stunning locations on our painting holidays.