Travelling is always beneficial. The advantages of travelling are never ending; it broadens your horizons. You move out of your comfort zone, meet new people, share new experiences and make new memories. However, solo travelling does a lot more wonders than travelling alone.
There is no other feeling as amazing as travelling alone. It makes you feel confident about your own choices; when you are all on your own you become your own confidant. We have listed down 7 amazing benefits of the rising trend of solo travelling.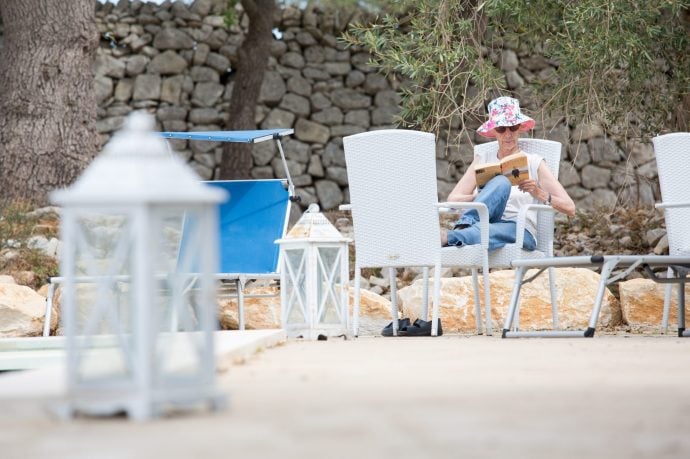 1. Know yourself more
Solo travelling is an exposure; you are all on your own which helps you make more confident and better decisions as you know the wrong and hasty decisions can spoil your holiday. You wander and explore on your own, by your own will and this helps you explore your true purpose in life as you are far away from all the responsibilities.
2. It is cost effective
Travelling with kids or with a family is a lot more expensive; as everyone's wishes are to be granted. You cannot buy one gelato and share among 5 people. While holidays for single people are cheaper as the budget is yours and you decide how to eat and where to eat; being a solo traveler you can even sit at any road side café or just pick a snack on your way and eat while you explore the new destination. You don't have to worry about two hotel rooms to rent; you can even fit in a rented room of a studio apartment.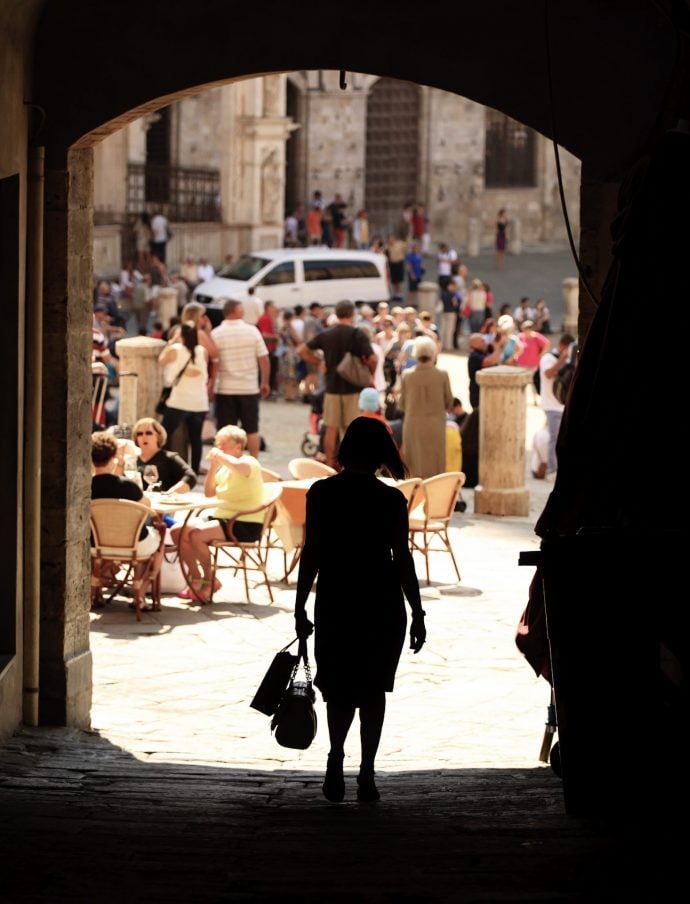 3. Your reliance is completely upon you
When you travel in a pair or in a group, you know that decisions can be taken by various people at one time. But when you are travelling alone then you have to trust your own gut and make a decision be it an adventurous sport or getting a tattoo.
4. You can be selfish for good

When you talk about travelling with a group it means that you have to compromise on a lot of your wishes and choices for other people in group and vice versa. While, when you travel alone you fulfill all your wishes and make all your choices on your own be it buying what you like or eating at your favourite restaurant you do everything for yourself.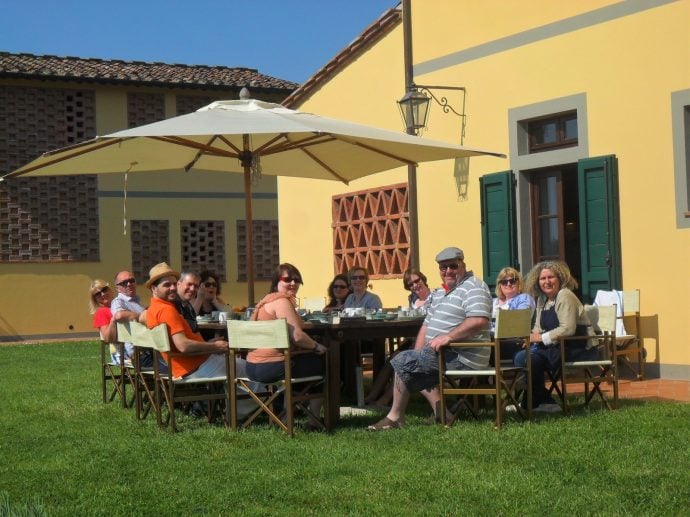 5. It's easier to make friends
When you are travelling alone you interact with more people rather than when you are travelling with someone. When you are travelling alone there are a lot of reasons why you interact with new people such as sitting at a bar alone is not a good call, so you interact with someone or someone might just come and talk to you and it's no science that people move forward and help a solo person more than people who are in groups.

6. Your well-being gets healthier

Each one of us knows spending time alone makes us release a lot of stressful toxins and travelling makes us happy. A research shows that travelling alone is such a healthy option as it makes you a happier person and cuts out your depression and stressful phases.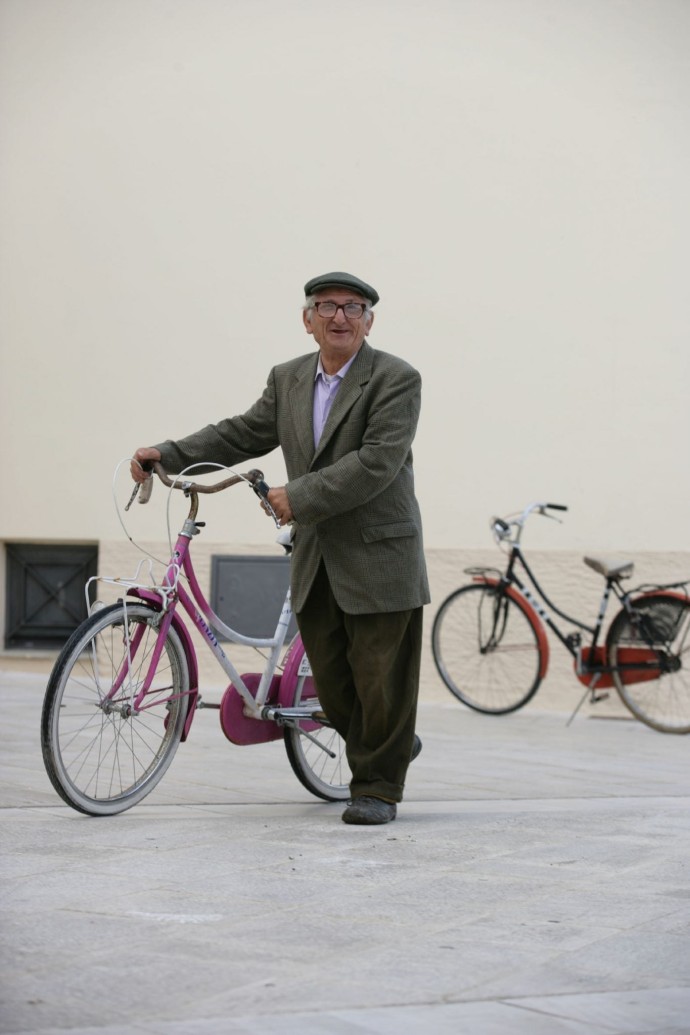 7. You improve your language skills
When you travel in a group then you really do not have an emergency need to talk to someone native because you can talk to your own friends and enjoy your time but when it comes to the solo travel you are all on your own and obviously, you need to talk and interact. Being a foreigner when you interact with a native person you learn a lot of words and common phrases from their language.
If you want to read more stories from our solo holidays to Italy, click here to download our free, singles holidays booklet.