Travelling solo is becoming more popular than ever in 2017 and a whopping 70% of our guests are solo travellers. This inspired us to start a new blog post series for female single travellers and interview our favourite solo travel experts.
Today, we ask Leyla from Women on the Road her most inspiring tips for women travelling solo to make your next holidays the time of your life. Having travelled all around the world as a female solo traveller for more than four decades, Leyla is passionate about helping women travel independently and Women on the Road is one of the ultimate solo travel resources for information, advice and ideas. Here are Leyla's top 5 tips:

1. Dare to say yes
So often we can be shy or scared and miss wonderful opportunities. Use your common sense, of course, but if a situation seems safe, go beyond yourself and say yes.
2. Stop thinking everyone is looking at you
Being alone in a restaurant can make you feel as though you're the center of the universe – EVERYONE is watching you, only you. Well – they're not. They're far too busy with themselves – it just feels that way.
3. Don't be scared, be sensible
Fear is normal in unfamiliar circumstances but step away from it for a second and try to be objective: is a situation really dangerous, or simply unfamiliar?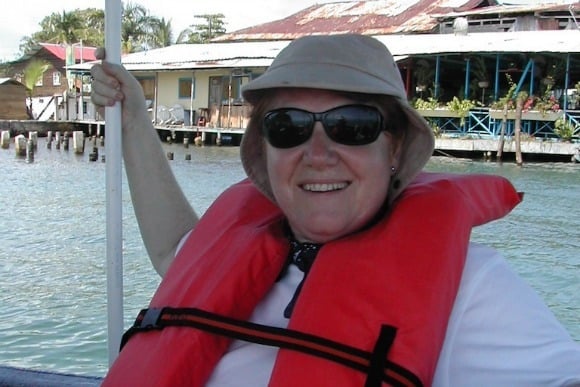 4. Ask questions
Prepare one or two – you'll meet people along the way. Discover them and let them discover you by asking something that goes beyond small talk.
5. Embrace diversity
One of the reasons we travel is to meet people or see places different from ourselves. The more different the better. Don't make a beeline for the familiar. Make it a point to look for differences – then embrace them.
Thank you Leyla! 
We hope you enjoyed Leyla's inspiring tips as much we did. If you have any more tips for female single travellers we'd love to hear from you! And don't forget to check our singles guide for more fun and inspiring solo travel stories from our guests.