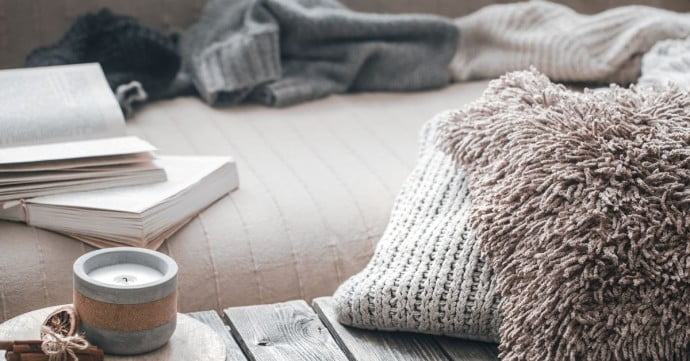 Hygge- Embrace the Danish way of living
Do the short, cold days of January make you want to hibernate at home? If so, why not take inspiration from the Danish, who place the art of hygge at the centre of their lifestyle? Hygge is something you experience, a sense of being safe and comforted, of being at home. You can experience hygge by yourself, or with others. And the great thing is that a hygge environment can give you a wonderful feeling of contentment and wellbeing.
Read on for five simple ways to give your home a hygge atmosphere.
1. Lighting
Soft flickering candle-light has to be the fastest way to get hyggelige. Forget the bright main light or the sharp January sunlight: lighting up a few candles instantly creates a warm, cosy, wellbeing atmosphere in your living room. We like to group a few tea lights together and dot them around the room for a friendly glow.
2. Comfort
Gather your warmest blanket, softest cushions and comfiest armchair, then slip into some snugly clothes and you're ready! Sink into your surroundings and let the essence of hygge wash over you.
3. Pleasure
It can't be hygge if there isn't an element of pleasure, usually in the form of food or drink. Why not browse through our Flavours recipes and cook yourself a plate of something delicious to enjoy as you relax? We fancy a slice of traditional Italian apple tart accompanied by a glass of Italian wine.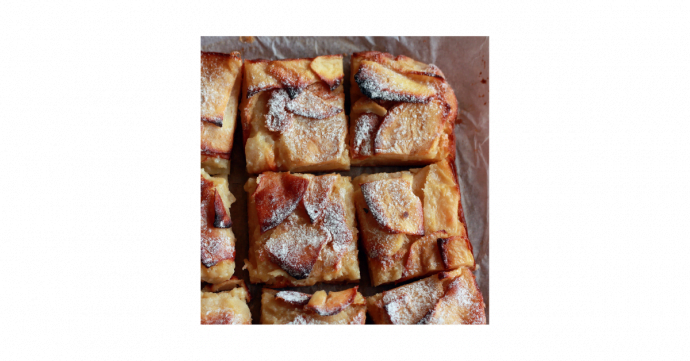 https://www.flavoursholidays.co.uk/blog/italian-apple-tart-recipe/
https://www.flavoursholidays.co.uk/blog/best-italian-wines-flavours-ultimate-wine-tasting-list/
4. Presence
An essential part of hygge is being present in the moment. That means forgetting your 'to-do' list, turning off your phone, your laptop and your TV and enjoying simply being. Take some time out for you and read a book you've been meaning to get around to or listen to your favourite (but relaxing) music, or if you're with others enjoy the pressure-free experience of alternating chat with companionable silences.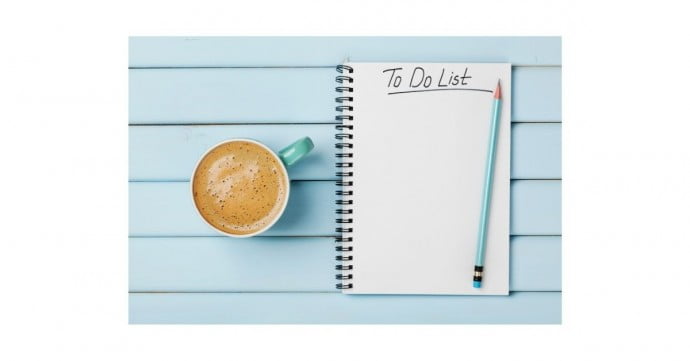 5. Harmony
Remember, hygge is not a competition. Your idea of hygge will differ from everybody else's and it does not need to be picture perfect! After all, there is comfort and joy in imperfection!