This week Andrea Camilleri, the author and creator of Montalbano, will celebrate his 90th birthday. The Montalbano series quickly became popular with the Italians but was not translated into English until five novels had gripped readers. Never the less, Montalbano has become a crime fiction staple, achieving success in literature and on the small screen, which you can now catch on BBC4 in the UK. Set in beautiful Sicily, we've planned a very special week for guests on this week's cooking holiday. But don't be sad if you're not in Sicily – we also planned some great surprises for you this coming week! But first of all, we want to tell you a little bit more about the man who's created our favourite Inspector…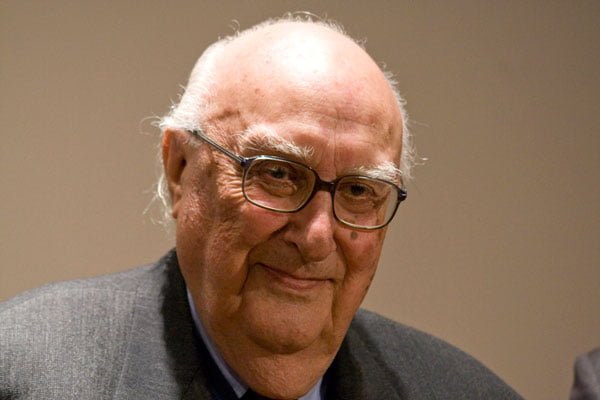 Camilleri's success came late in life, the first Montalbano novel was published in 1994 as the author turned seventy years old. Despite this, Andrea continued to add to the series and its popularity, with his latest instalment due this year to coincide with his 90th birthday, the Montalbano series stays strong.
The story has had quite an influence on Sicily, the setting of the novels and Andrea's birthplace. Andrea's hometown of Porto Empedocle Vigata even officially renamed itself, adding 'Vigata' – the name of the Montalbano fictional town in order to cash in on tourism. Tourism has dramatically increased due to the popularity of the crime fighting detective, Villas which have been used as filming locations now provide Montalbano packages and tour companies provide specialised tours.
One of the most unique characteristics of Montalbano is his love of food. The novels describe how he always finds time to enjoy a good food on the job, this is something we share and so raise a glass to Andrea, Montalbano, good Italian reading and 90 years of inspiration!
Happy Birthday Andrea!