With only a week and a half left, Easter is almost here! There's not long left to find the most special Easter treats for this year. Take inspiration from some of our favourite Easter treats and traditional Italian products, which you can find exclusively in Flavours pop up shop in Edinburgh.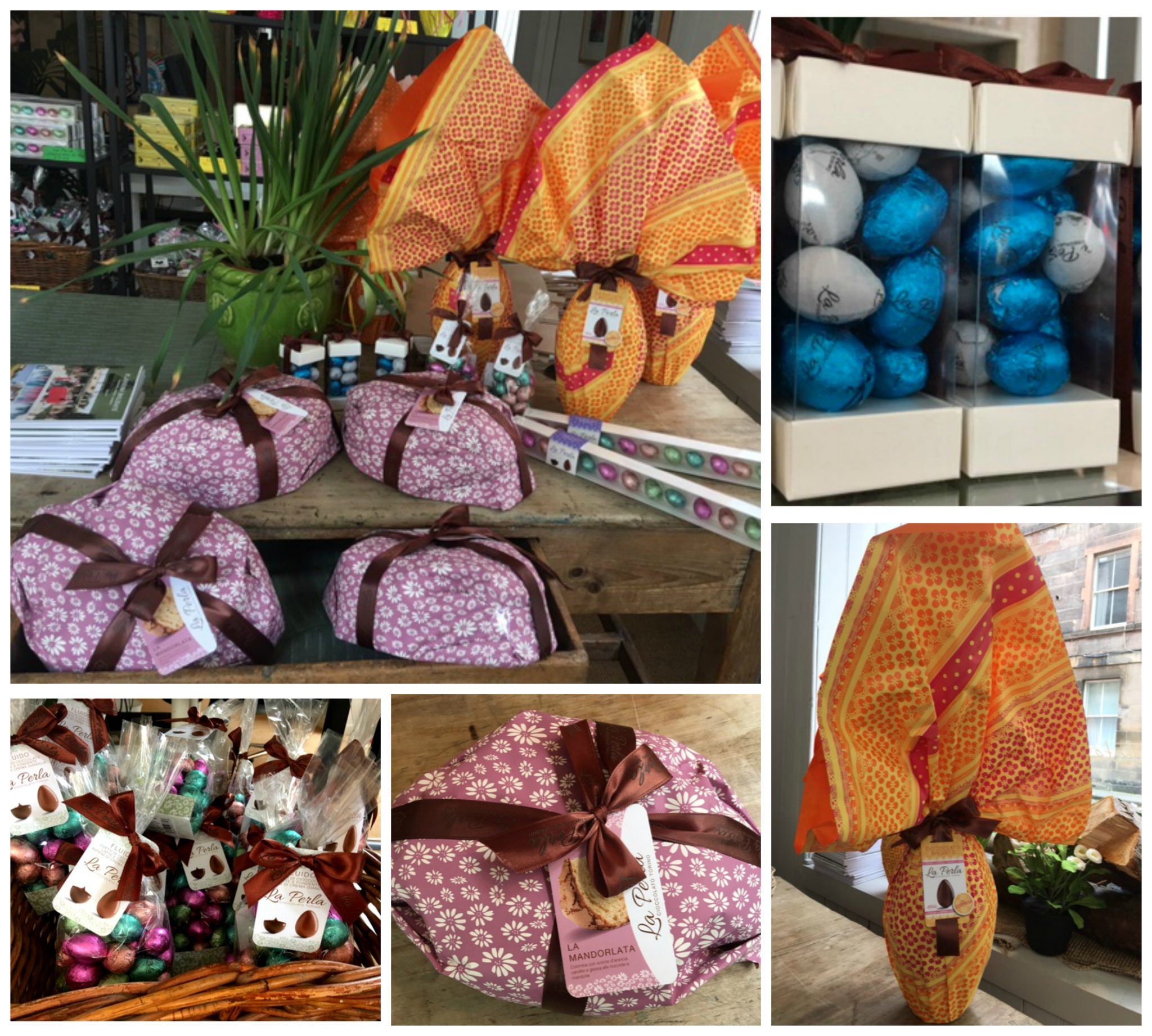 Handmade chocolate eggs by La Perla
La Perla started in Torino and has been a hugely popular brand for all chocolate lovers across Italy. Top quality ingredients and artisanal processes, a constant passion for innovation and search for the finest recipes and attention to detail in packaging ensure approval from the most demanding foodies. Flavours team selected some of La Perla's most delicious Easter eggs for you:
Colomba cake
Colomba cake is a delicious traditional Italian Easter cake. The colomba name derives from its dove shape as doves are typically associated with peace. La Perla Colomba cake is a traditional colomba with candied orange peels and hazelnut and almond frosting.
Flavours pop up shop is open daily until early evening and weekend until 4pm so if you find yourself in the area, why not come see us and try our delicious Easters treats?