Travelling alone for women is usually considered something unusual; because of a few unrealistic stigmas attached to it. However, a solo female trip is something every girl should opt for once in a lifetime. Because all that which stops you from doing it; it's nothing but an unrealistic stigma.
A lot of girls around the world have been travelling alone for a few years now which is breaking this stigma of "women cannot travel alone." Furthermore, our solo travelling tips for female single travellers will help you decide to plan a trip all by yourself or join our singles holidays.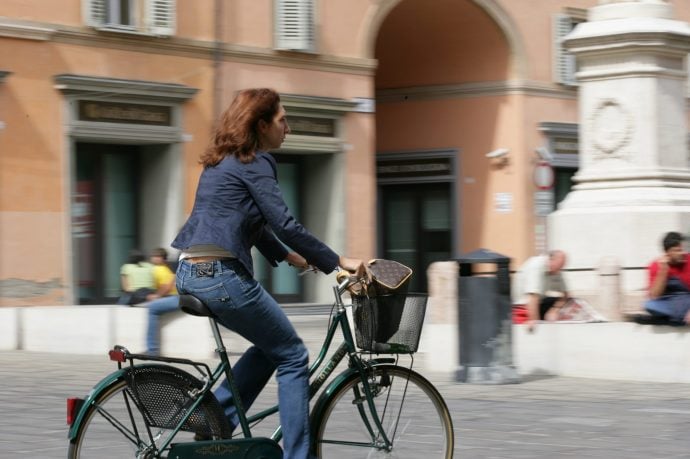 Be confident
Solo travel is a challenge in itself, but being confident is the key. You might lose your way while roaming around in a foreign country or you might forget your wallet at a hotel room and cannot take a ride back. Take a deep breath and be confident in yourself; no matter how tough it gets, it's going to be okay at the end.
Blend in with the locals
Being a tourist target usually gives a rush of anxieties, so if you don't want to be the centre of attention and you are someone who doesn't like much attention then read and research before you go for your holiday. Once, you know how the locals dress up in certain areas and in occasions and what do they eat; it will be easier for you to blend in.

Do activities which are relaxing

After a whole day of exploring a new city on your own is tiresome. Take a spa break wherever you are. Usually, they do give tourists some special treatment for visiting their country. You can even go to a library or an open book café to relax and read the books.
Create backup plans

You have made a plan to go and watch theatre in the new country and that's your plan A. But, also create plan B, C, D and E. Because you never know what might happen; maybe theatre gets postponed or maybe the theatre images looked good on the internet but you don't really like it in real. So, you can always switch your plan before your stress bubbles start bursting in your head.

Face your fears

Travelling alone is challenging yet it's the most amazing experience ever. When you break out of your comfort zone; you're bound to face a lot of things which gives you shivers. But that's the good part about travelling alone; don't let the fear of security or being alone overcome the amazing experience and memories you are about to make.
Research your destination

It is really important for you to know a few things such as, what are the good and bad areas of a particular country, where should you stay and where you shouldn't, which club is safer than the other etc. There are typical tourist scams in particular areas of every country; so learn about them before you travel.
A very important tip before wrapping this up, solo travel for women is not scary or risky. It can be equally risky for a man or people travelling in a group if they start being careless about this. People out there are amazing and the world is a really happy place.