We've been focusing on wellness and self-care, as it's more important than ever to take care of ourselves as winter approaches. Part of this has been making sure that we take mindful moments each day, and hosting wellbeing classes with Amanda Hamilton to better understand how nutrition affects our life.
We've been loving listening to these wellness and motivational podcasts over the past few months. With a focus on health, happiness and forming good habits, we're feeling truly inspired to take on each and every day. Read on to find out our top 7 wellness and motivational podcasts for 2020!
What's your favourite podcast? Let us know in the comments!

1. Happier (Gretchen Rubin)
This podcast is designed to create more happiness in your life as Gretchen Rubin examines daily habits and how they impact the quality of your life. Happier will help you to examine your own habits and how they affect your work and relationships. Using a combination of modern science, ancient wisdom and pop culture, this podcast is designed to help you live a happier life.
Listen to the podcast here.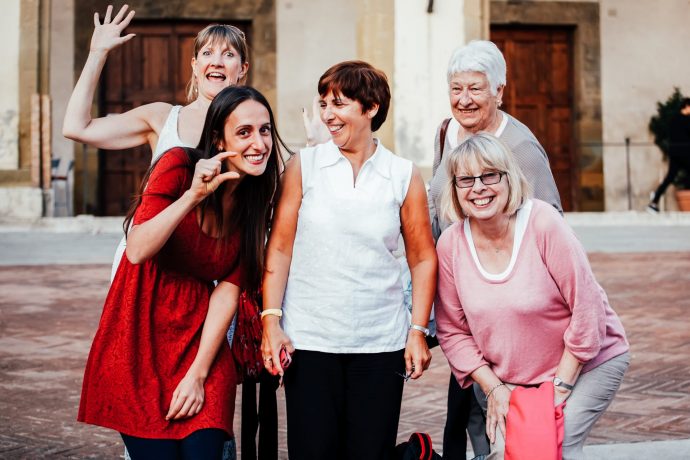 2. The Habit Coach (Ashdin Doctor)
This podcast is perfect for you if you're looking to improve your motivation skills and learn to see things through! The Habit Coach, Ashdin Doctor, will teach you to create simple habits that can improve your health, sleep, productivity, nutrition and relationships. The short, five minute episodes are bite-sized as well, so it's an easy way to focus on your personal wellness.
Listen to the podcast here.
3. The Food Medic (Dr. Hazel Wallace)
Hosted by medical doctor and personal trainer, Dr. Hazel Wallace, the Food Medic podcast is focussed on helping you to live a healthier life. With interviews with leading experts in each field, this podcast is a great way to cut through the confusion and take control of your own health.
Listen to the podcast here.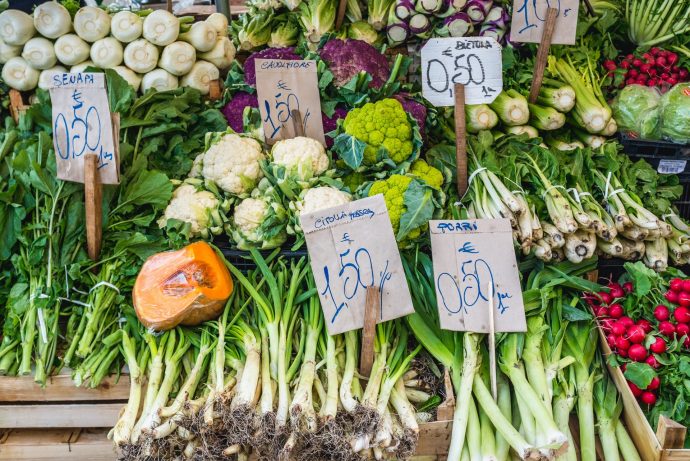 4. Checking in with Susan David (Ted Talks)
Susan David is a psychologist from Harvard Medical School, and this podcast has been created in response to the current global pandemic. Susan talks through coping strategies for dealing with heightened emotions and concerns. It is designed to be a support system, toolkit and an understanding voice to check in with how we're all feeling in this uncertain time.
Listen to the podcast here.
5. Happy Place (Fearne Cotton)
Happy Place builds upon Fearne Cotton's book, Happy. Fearne uses her own experiences and shares expert advice to help you feel happier. If you're feeling frazzled or overwhelmed with the fast pace of life, this podcast helps you to go to your "Happy Place" and unlock your happiness.
Listen to the podcast here.
6. Off The Gram
Off the Gram is hosted by Jamie, Heidi, Christine and Meaghan. They share their lives on social media, with a quarter of a million followers, every day and have started this podcast to "get even real-er". Their aim is to help you to live your best life as you navigate wellness and social media.
Listen to the podcast here.

7. Unlocking Us (Brené Brown)
Brené Brown has spent 20 years studying how emotions and experiences bring meaning to our lives, and this is the focus of her podcast. The podcast revolves around courage, vulnerability, and conversation as Brené speaks with people from all walks of life to learn and be challenged. This podcast will have you reflecting on the universal experience of being human and help you to connect with the world around you – a truly inspirational podcast.
Listen to the podcast here.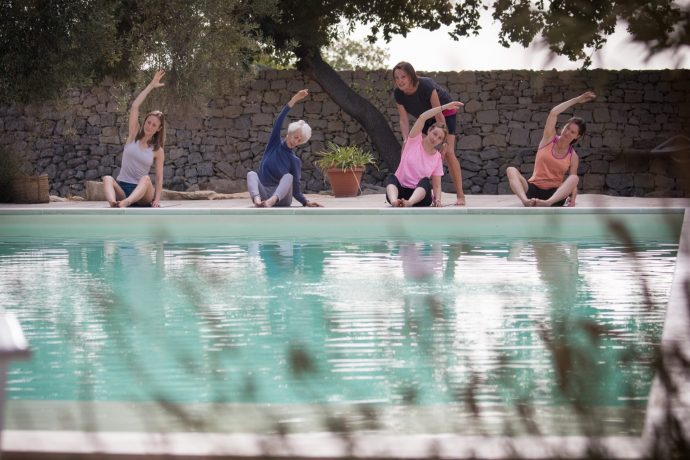 If you're looking to really focus on your wellness journey, make sure to check out our wellbeing and mindfulness online classes!