Embracing the Italian culture and the Italian way of life is an integral part of the Flavours Holidays' experience. When you're learning how to cook regional Italian dishes, diving into a conversation with the locals, or immersing yourself in the Italian landscape – you get a feel for the passionate and inspirational culture of Italy.
We may not be able to travel to Italy just now, with much of the world in lockdown, but luckily we've found some books which will transport you to Italy from the comfort of your own home. These books will take you to Italy beyond the tourist hot spots, and immerse you in Italian culture and life.
1. "Italian Folktales" by Italo Calvino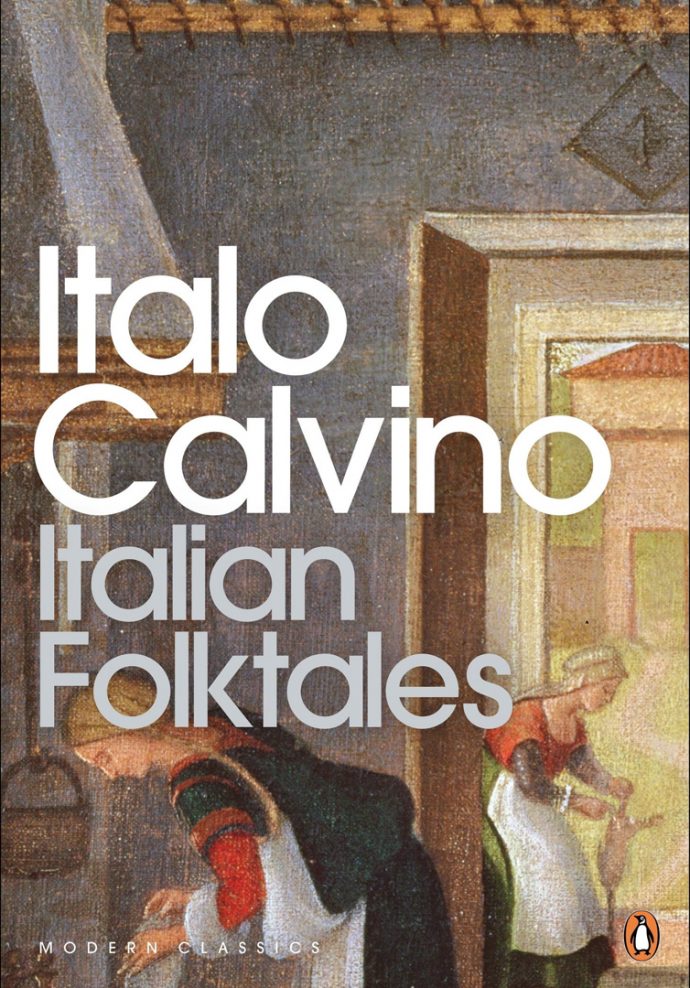 Italian journalist and author Italo Calvino put together this collection of 200 Italian fables and tales over two years, creating the perfect introduction to Italy's culture and history. Calvino travelled around the country to collect the tales and translated them from local dialects, in order to make them accessible to the general reader. Before each tale, he explains its origins, allowing you to easily see the cultural differences between the regions, although the tales all retain their distinct Italian flavour.
Buy this book on Amazon.co.uk »
"Charming!…In the end, this is a very good selection of Italian folklore that is raised to the level of high literature by the master's touch of Italo Calvino." – Darth A., Goodreads
2. "La Bella Figura: An Insider's Guide to the Italian Mind" by Beppe Severgnini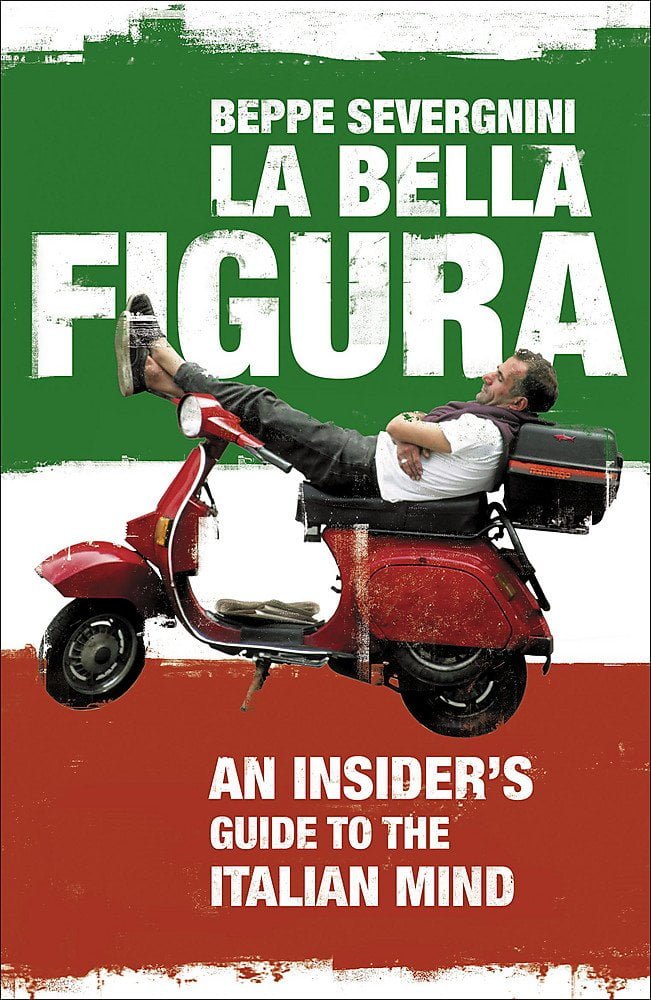 A hilarious tour of modern Italy that takes you beyond the quintessential romantic stereotype of this nation and brings you into the complex, often paradoxical, world of Italia. You will travel through historic cities and glorious countryside with Beppe Severgnini's narration of the journey and his fellow Italians along the way. La Bella Figura will answer all your questions about the unwritten rules of Italian life and culture as Severgnini explains the difference between "Your Italy and my Italia" – as well as letting you know what time you can (or should) order a cappuccino!
Buy this book on Amazon.co.uk »
"Read this before going to Italy! Funny. Inspiring. Thought-provoking. I really felt as though I had received an excellent introduction to the Italian mindset!" – Kathy D., Goodreads
3. "The Leopard" by Giuseppe Tomasi di Lampedusa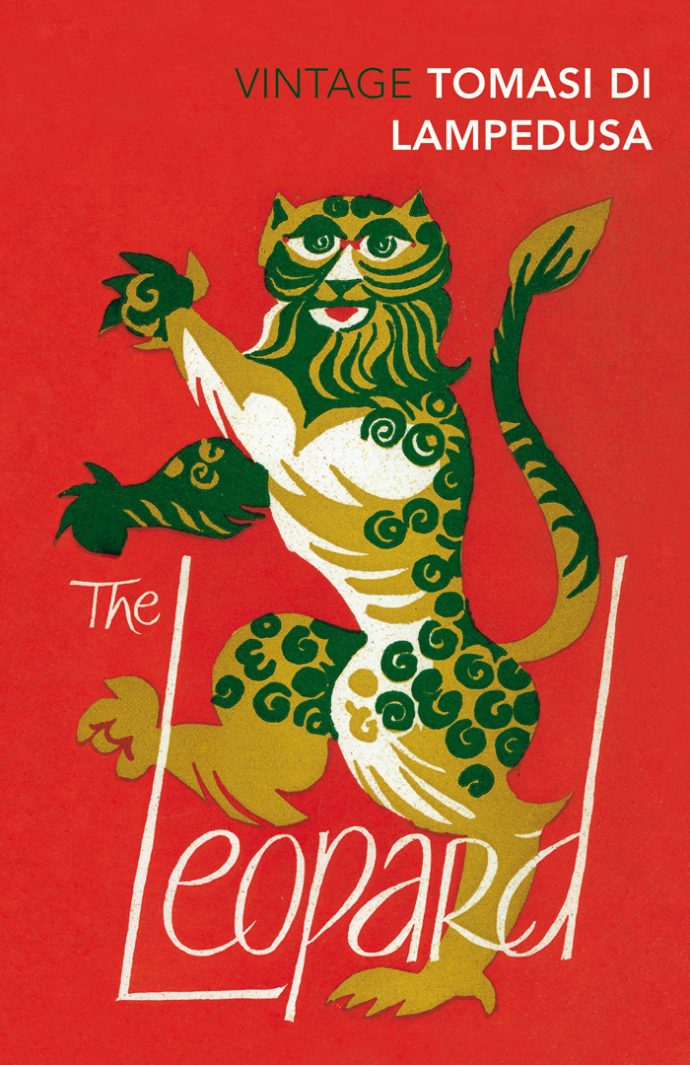 The top-selling novel in Italian history, The Leopard will take you into the changing world of the Sicilian aristocracy during the unification of Italy in the 19th century. Based on the life Tomasi's great-grandfather, the novel follows the Salinas family, as their traditional upper-class lifestyle clashes with a modernizing Italy amidst civil war and revolution.
Buy this book on Amazon.co.uk »
"A book that had me flying through pages and then going back to reread passages dripping with evocative language…A bit of cultural history captured in the pages of a book of a time that will never exist again nor anything even resembling it." – Jeffrey K., Goodreads
4. "The Light in Between" by Marella Caracciolo Chia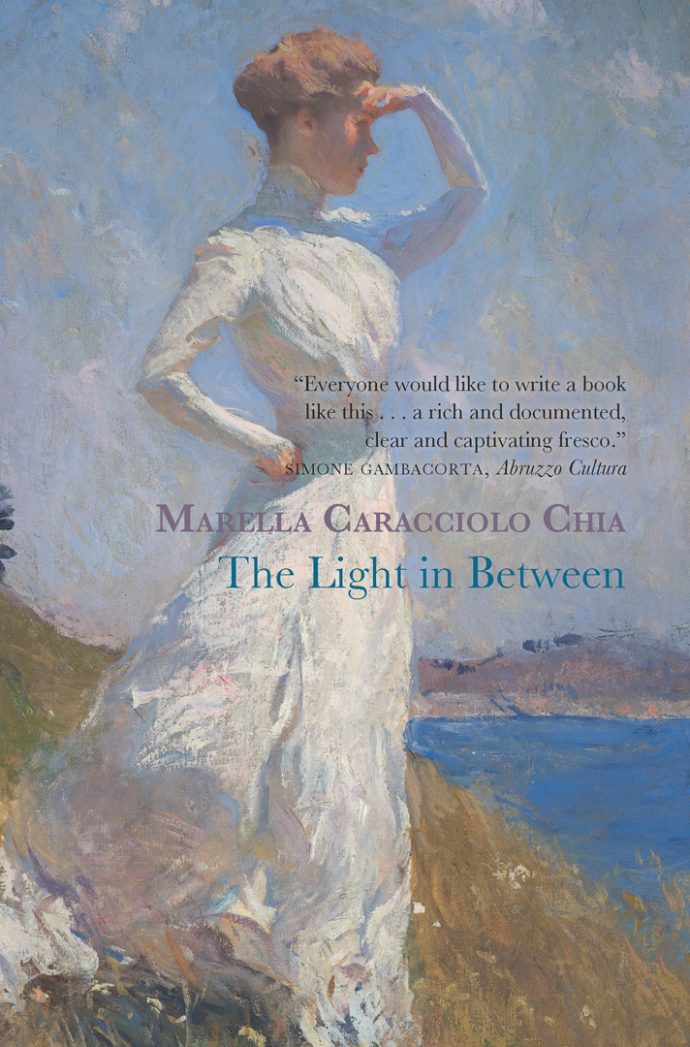 The story of a love affair between Vittoria Colonna – a marquess from an ancient Roman family – and Italian painter and sculptor Umberto Boccioni, The Light in Between is based on a collection of letters which was lost for almost a century. The book will transport you to the banks of Lake Maggiore and the languishing summers of the privileged classes during the first World War.
Buy this book on Amazon.co.uk »
"More than the short love story, it tells the life of the spouses and the environment of the Roman nobility of those years. Very beautiful and exciting, more than a novel." – Voss, Goodreads
5. "A Room With A View" by E. M. Forster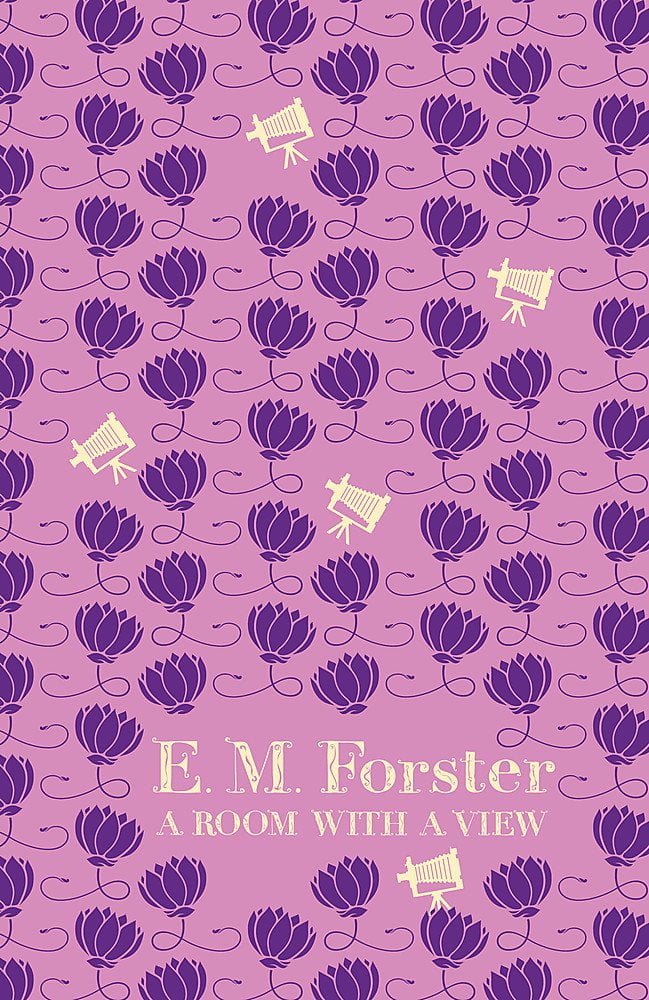 Despite being written by an English author, E.M. Forster's iconic novel will transport you to the beautiful city of Florence, taking you to the Arno River, Santa Croce, Piazza Signora and Fiesole, amongst other Florentine sites. As readers, we follow the lives and loves of two upper-class English women as they tour through both Florence and Rome, as Forster critiques English societal standards at the turn of the century.
Buy this book on Amazon.co.uk »
"…The novel's strength definitely lies in its vivid cast of characters, especially the deep exploration of Lucy's attitude towards life and love. With some great humorous dialogue, and a playful nature, I was impressed, very." – Steven G., Goodreads
6. "The Monster of Florence" by Douglas Preston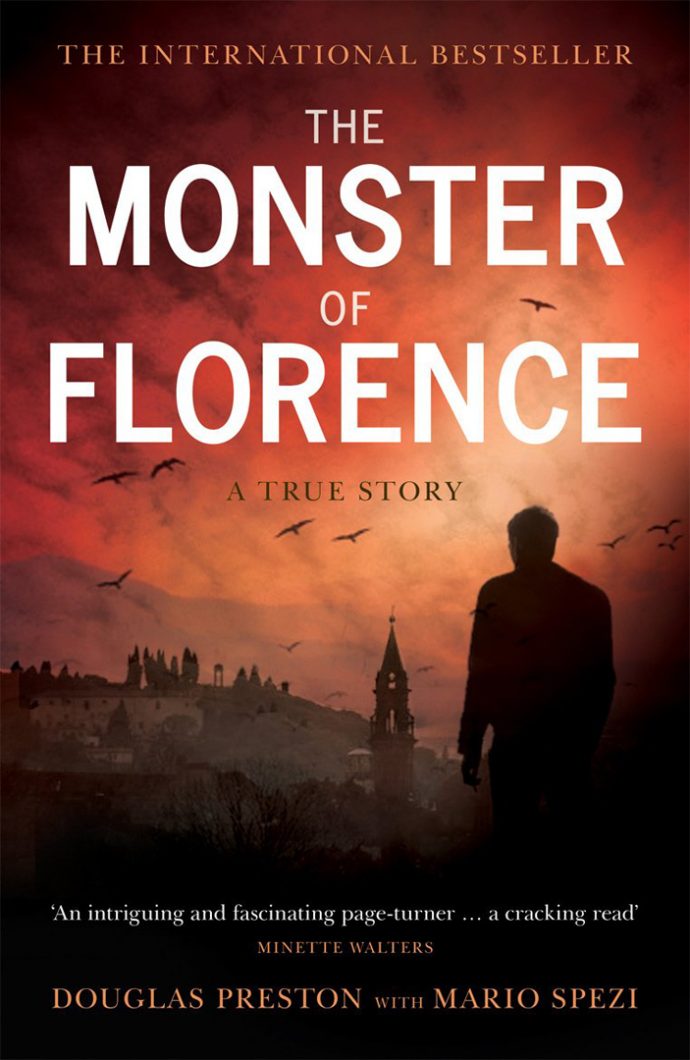 Staying in Florence, but moving into the mid-20th century, if you're into true crime, this novel will have you hooked. Following the investigation of a serial killer who plagued the hills around Florence from the 1960s to 1980s, the twists and turns throughout the case make for a compelling, if macabre, read.
Buy this book on Amazon.co.uk »
"I am stunned by how much I thoroughly enjoyed this book…This book is non-fiction but reads like a brilliantly woven novel of fiction. It is of course too wild and outlandish to be fiction and can barely be believed as fact. "- Kay, Goodreads
7. "Arturo's Island "by Elsa Morante
Set on the small island of Procida in the years leading up to World War II, this novel chronicles the life of Arturo. The story begins when he is a young boy, whose mother has died and whose father is often absent, living in a mansion almost alone. His father brings home a new wife, Arturo's stepmother, with whom Arturo soon falls in love. With all the drama of an opera, the novel is a cruel and almost mythical tale of the enchantment of childhood and the transition to adulthood and reality.
Buy this book on Amazon.co.uk »
"Beautiful and tragic, this book will rip your heart out but not in a brutal way. The island is exquisitely described and the characters are fully alive in their decaying orbits around the crumbling old house. Not to be missed." – Nicky, Goodreads
8. "The Land Where Lemons Grow: The Story of Italy and its Citrus Fruit" by Helena Atlee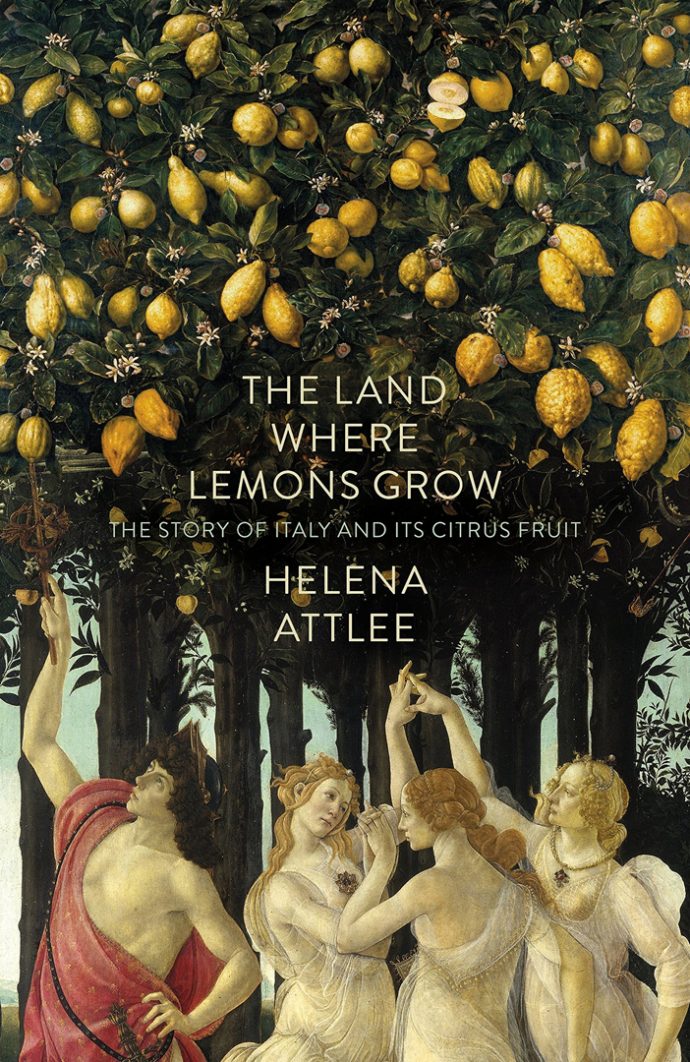 An unusual take on the history of Italy, Atlee's book uses six different kinds of Italian citrus to take us on a journey through Italy's vibrant, multi-cultural history. Weaving history, recipes, travel, horticulture and humorous anecdotes, this book paints an evocative and unique portrait of Italy and the immigrants who have shaped it.
Buy this book on Amazon.co.uk »
"This is a well-researched, delightful book that traces the role of the citrus in Italy. The author provides scientific data on the various types of fruit, places of origin, recipes and towns where one will find specific varieties. Part travel memoir, part Italian history but mostly a sensory journey." – Grace O., Goodreads
9. "Extra Virgin" by Annie Hawes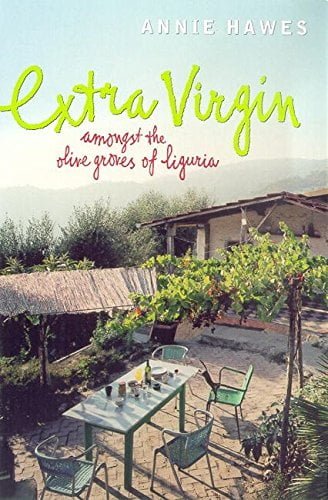 If you're looking for a classic, light-hearted story, this novel follows the author and her sister's relocation from Shepherd's Bush and the London rat-race to the slower pace of life in the hills of Liguria. Purchasing a small stone house set amongst olive groves, the sisters begin renovating an abandoned cottage and immersing themselves in the weird and enjoyable lifestyle and customs of the local village. This novel will have you dreaming of olive groves, sparkling seas and the Mediterranean sunshine.
Buy this book on Amazon.co.uk »
"An excellent read! Annie Hawes has given us a close up and personal view of her new life in Liguria. And has done so with such wit and precision that I could not put it down for interest and humor." – Anna M, Goodreads
10. "My Brilliant Friend" by Elena Ferrante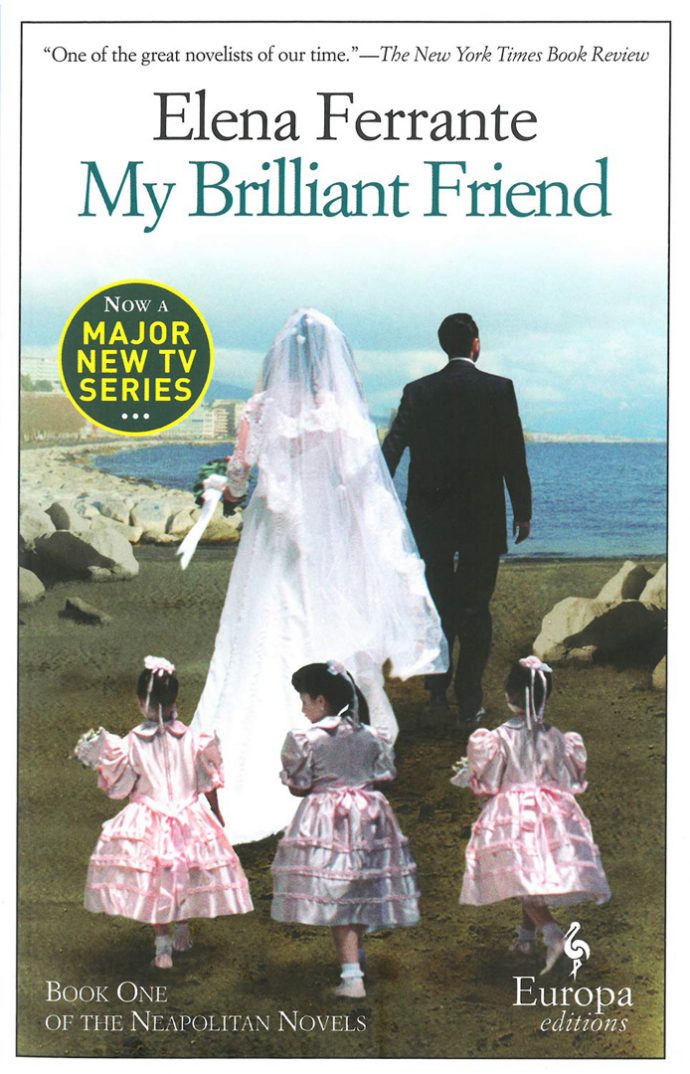 The first novel in the Neapolitan Novel series, these books have enjoyed international success since they were translated into English. Set in post-war Naples, the story recounts the friendship between two women, Elena and Lila, as they journey from youth to adulthood through poverty, political uprisings and social changes. Ferrante brings us into Naples and the women's lives, whose stories are intertwined with the transformation of Italy throughout the 1960s and 1970s.
Buy this book on Amazon.co.uk »
"Believe all the hype. This is a rich, immersive, deeply satisfying book that, like many great novels, captures a particular time and place with complete authority. I can't wait to read the other books in the series." – Glenn S, Goodreads