It's almost impossible not to fall in love with Italy when its capital is a city as beautiful as Rome. But, Rome is not the only reason to fall in love with Italy. It's not difficult for a country like Italy to steal your heart – the Italian way of life, its regional food, stunning vistas and so much more will leave you innamorata, enchanted by this unique country!
1. Italian Food
The one thing people are always worried about while travelling is "food". Luckily, you don't have to worry about it while travelling to Italy! Italian cuisine is out of this world, not only it will satisfy your taste buds, it will leave you completely in awe. Traditional pizzas, pastas, or calzones as big as the size of your head. Each and every food is made with Italian perfection.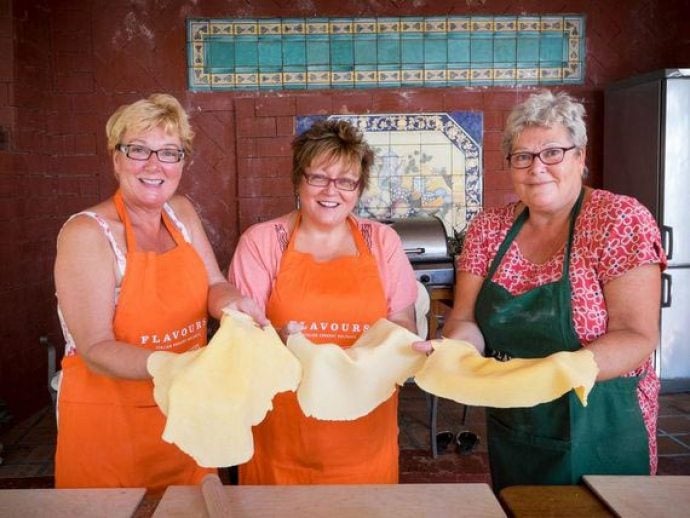 2. Living the Italian way
Italian way of living is enough to make you fall in love with Italy. Italians love their families, their love for Italian food, Italian music, and Italian traditions is so overwhelming. Basically, Italians are attached with their customs and they love their lifestyle as they know very well how to live a balanced life.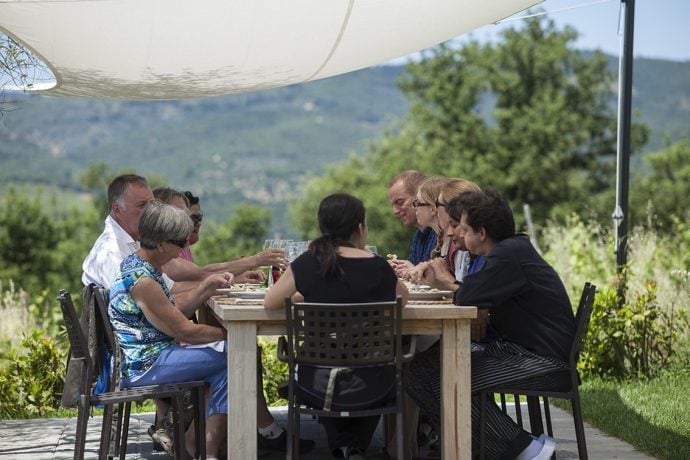 3. House Wine
When you visit any Italian restaurant, you're not only greeted by waiters with a warm smile and a menu. The waiters present you with their own house wine to preserve their tradition.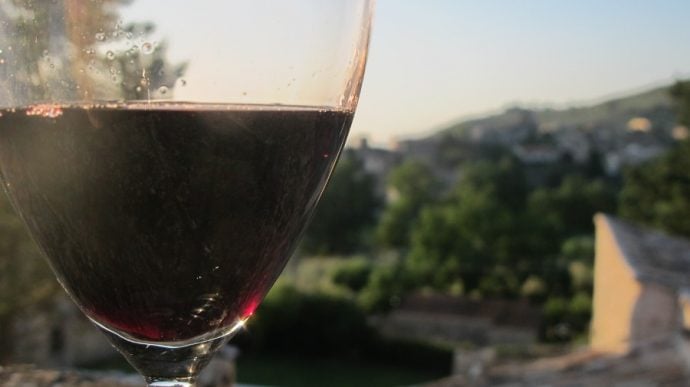 4. Gelato
 Gelato is the signature ice cream of Italy, and calling it an "ice cream" is a sin, because gelato is not one of your regular ice creams. From decadent chocolate flavour, to unique charcoal flavour gelato; everything is just perfection. 
5. Architecture
Italy is beautiful in its own way, every Italian city is built in such a manner that it leaves you in awe. Venice has the picturesque canals; Florence possesses incredible structures dating back centuries; Cinque Terre is home to a collection of the most colourful houses I've ever seen.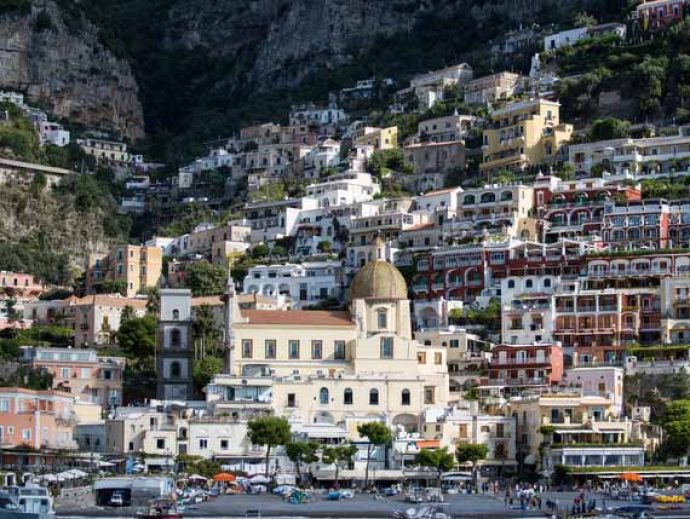 6. Bridges
The beautiful bridges really took my heart. Looking at the sunset at the Ponte Vecchio in Florence, or quaint bridges spanning Venetian canals, each isbeautiful in its own way.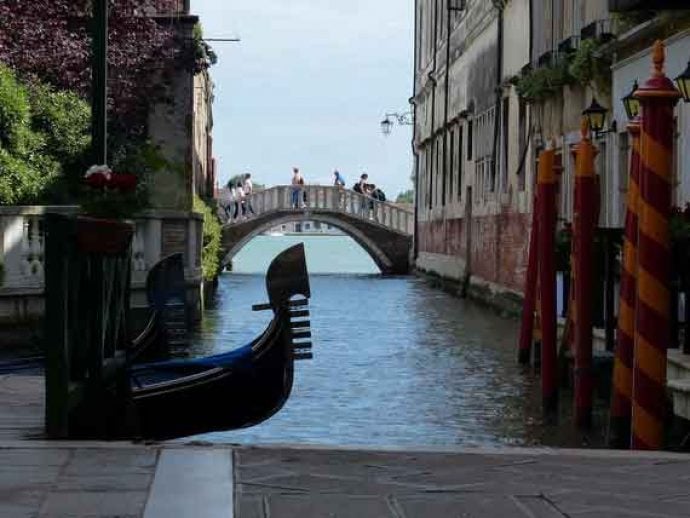 7. Italian Art
Leonardo da Vinci, Raphael, Michelangelo. Do we need to say more? Italy is the house of exquisite paintings and art. You can look at the artwork for hours and still stay awestruck for the whole day. To experience the world's greatest masterpieces, explore Florence for a visit to the Uffizi Gallery, the statue of David, and the Duomo. 
8. Beautiful Train Journeys
If you're travelling through countryside make sure you make a train journey. While, train journeys of Italy are all beautiful, undoubtedly the most impressive crosses through both Italy and Switzerland – the Bernina Express.
9. Tuscany Romance
If you visit Italy but you don't visit Tuscany, then you miss on a lot of romance. Tuscany is certainly one of the world's most romantic regions to visit. The list of what makes Tuscany so romantic is endless such as wineries, Tuscan villas, rolling hills and more.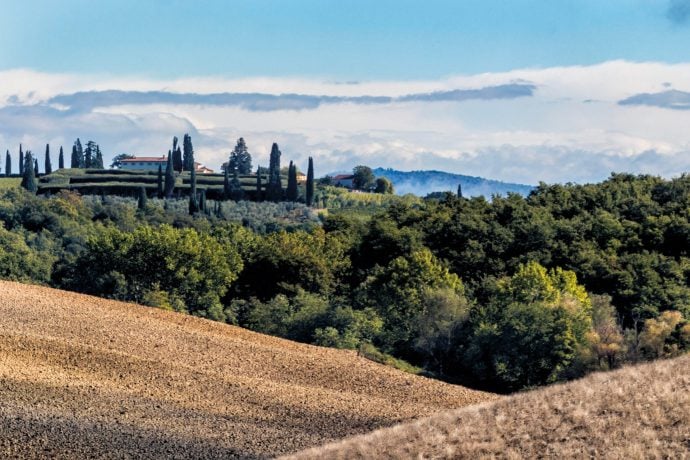 10. Venetian Canals
The gondola ride on Venetian canals is something which should definitely be on your to-do list. While you plan on doing this be prepared to get lost in the beauty of Venetian canals.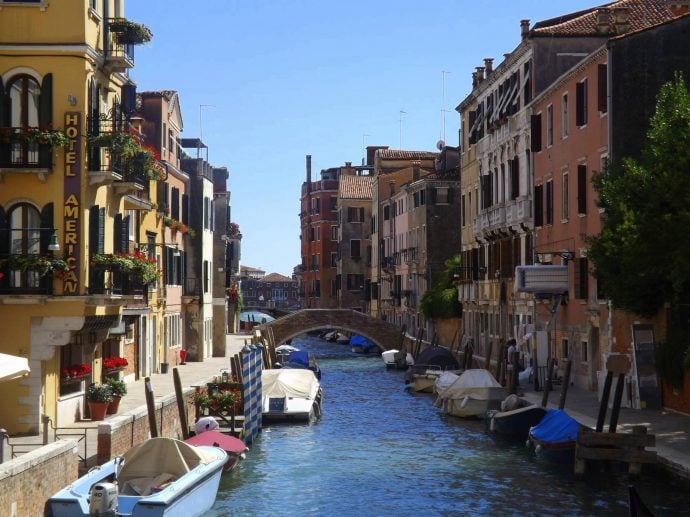 Feeling inspired to visit Italy? We suggest one of our activity holidays to discover the beautiful country and culture yourself. You can find a directory to all our trips online, contact our lovely team directly, or download our brochure.