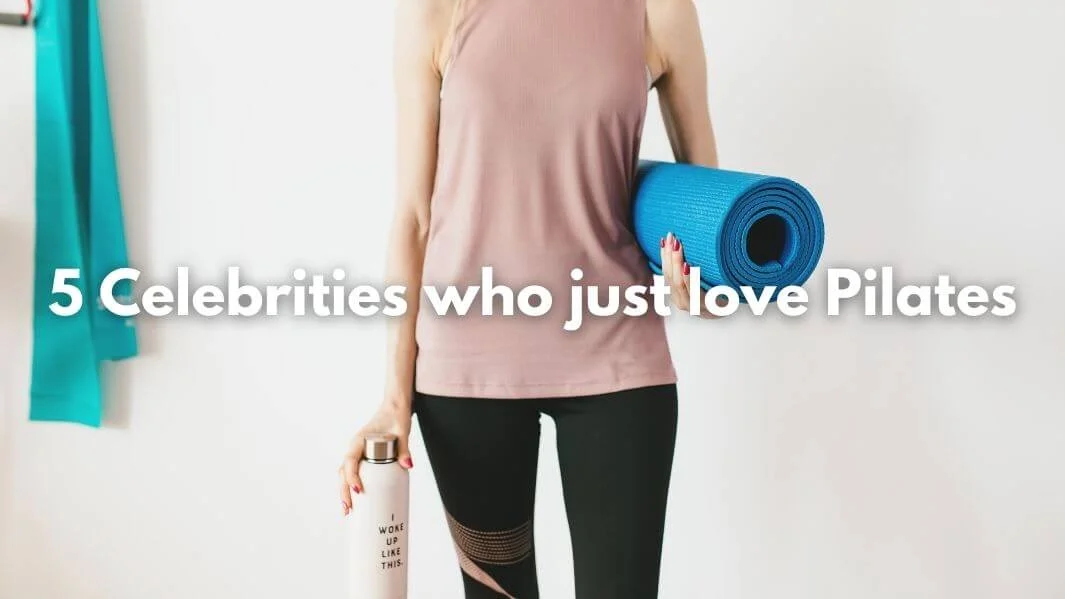 If you have been to one of our Pilates holidays in Italy you know it yourself: Pilates is an excellent exercise not only to burn calories but to increase muscle strengths, tone your body, improve your posture… the list could go on forever! And that's why celebrities just love Pilates in their the fitness programme. Let's have a look at 5 famous Pilates fanatics and their reasons to do the work out regularly – some came as a true surprise!
1. Jennifer Aniston
For a long time, the beautiful American actress had a chronic back pain and a pinched nerve. When she then started to suffer from a bad hip problem, she decided to try out Pilates. Not long after her first few sessions, she converted into a real Pilates junky.
Besides releasing her from her pain, she states that the daily exercises make her feel healthier and taller! Recently, Aniston told the Morning Show that she tries to exercise at least 5 times a week by combining running, spinning, cardio, Pilates and yoga all together.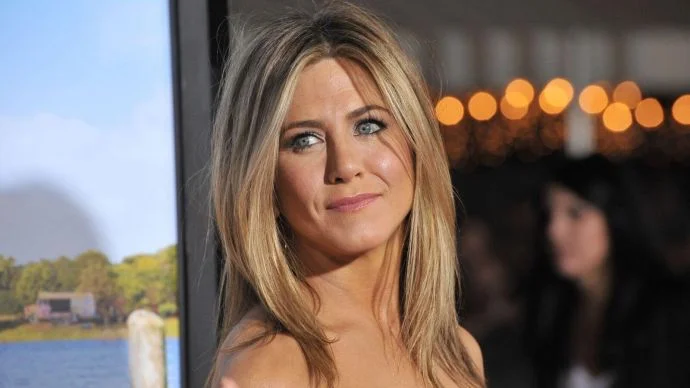 2. Kate Winslet
Once a 13-stone teenager, Kate Winslet has faced a life-long struggle with keeping her weight and slim line. Knowing the pain of diets and excessive fitness regimes, she has attacked Hollywood's obsession with skinny women many times. However, after having given birth to her 5th child, she wanted to feel healthy and fit again and started doing Pilates. Now, she exercises regularly at home and says "I have reached my ultimate figure".
Winslet loves Pilates and said her secret to looking fit and healthy was to "Eat sensibly and do 20 minutes of Pilates workouts everyday"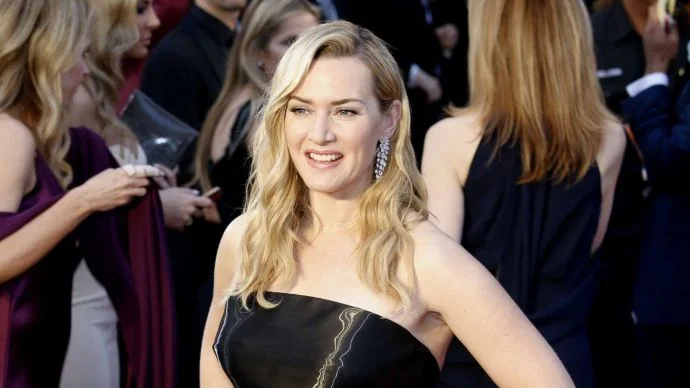 3. Madonna
The queen of pop is a big fan of Pilates. Madonna is well known for her fit body and for trying to lead a healthy lifestyle. This talented and hardworking artist has plenty of reasons to keep doing her Pilates exercises. Why? The answer is simple: through these exercises she learned how to have a better posture, how to breathe and how to prevent injuries during her exhausting tours.
Madonna loves Pilates and exercising in general. It's said that she exercises around 3 times a day! She start off her day in her home gym doing yoga then heads to a Pilates studio where she does all her Pilates sessions. Although, Madonna's exercise routine does put you out of breath just reading about it, all these exercises she does benefits her from injuries or running out of breath when performing.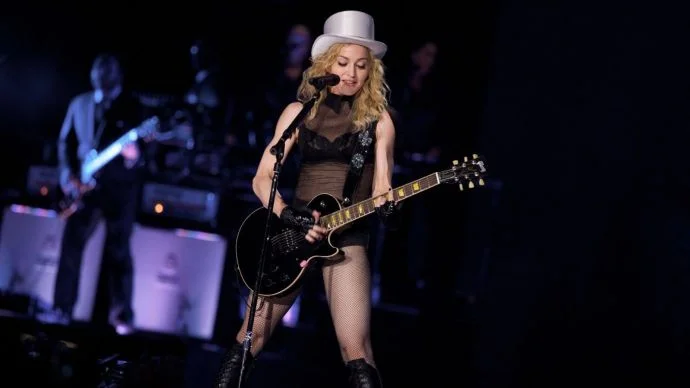 4. Heidi Klum
If there is one woman that seems unable to look bad then it's Heidi Klum. To make sure she keeps her looks, she is on a strict work out regime. And, what exercise is on top of her list? Of course, Pilates. Heidi is such a true believer of Pilates' abilities that she even kept exercising throughout her pregnancies. Not only to stay fit but also to keep her and her baby safe.
Heidi Klum loves Pilates that much that she got her own home gym to do all her Pilate exercises from home. She also has a treadmill that she enjoys running and walking on. Klum says that these type of exercises suit her best as she can still spend time with her kids whilst exercising.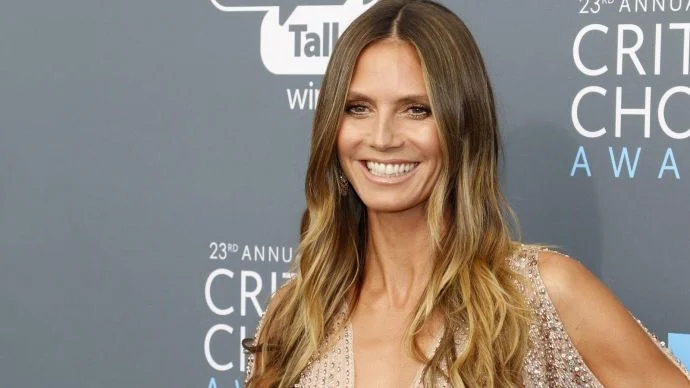 5. David Beckham
Yes, that's right! Pilates is not an exercise exclusive to women. In fact, more and more men have discovered the health benefits of this discipline. That's why a growing number of professional male athletes use Pilates to ensure a long and injury free sports career. And so did the former England star.
He was introduced to Pilates while on loan at AC Milan. The Italians insisted that all their players had to take up Pilates to help them with their balance and suppleness.
The fitness regime has reduced Becks' body fat dramatically. When he was asked about Pilates, he said: I do an hour of Pilates a day. It is fantastic and fitness-wise I am the best I have been for a long time. And adds: I am in the best shape I have been in years.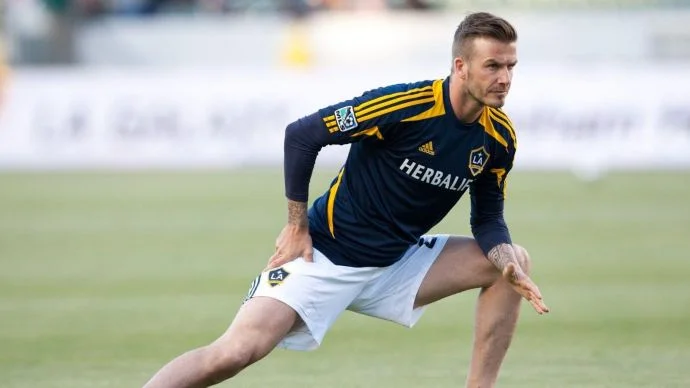 And a few notable mentions
Does Cristiano Ronaldo love Pilates?
The famous football player likes to mix up his fitness regime by doing Pilates, running, rowing and cardio workouts. Ronaldo likes to prioritise his fitness by sticking to a strict routine. He recommends to perform a workout every morning when you wake up and another workout before you go to sleep.
Ronaldo loves his Pilate based routines as the exercises focus on resistance work to strengthen his core.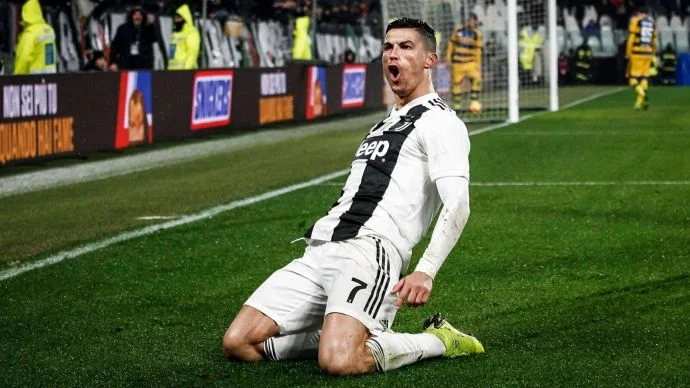 Did Matthew McConaughey come in mind?
The father of three has a strict exercise routine that he follows every week with a rest day on Sundays. Matthew McConaughey is into Pilates. The American actor, McConaughey has been spotted doing Pilates at the beach in Santa Monica before. Pilates forces you to work on your core and also helps you to build a stronger, leaner body.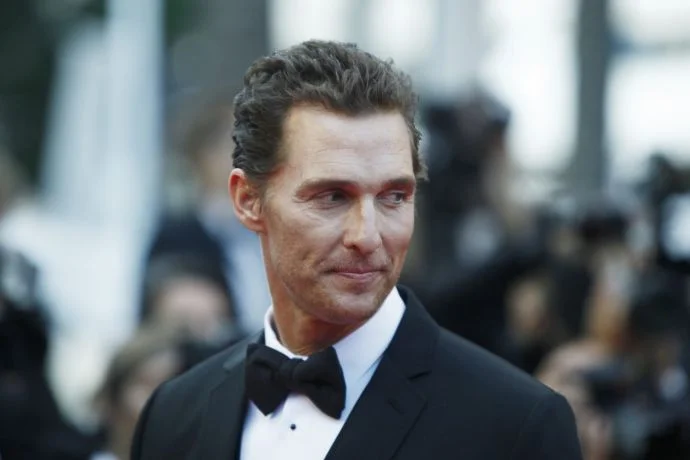 Will you love Pilates like these Celebrities?
Unfortunately, we can't promise you that our Pilates holidays in Italy will bring you the same fame and fortune as the above celebrities. But, if you want to get yourself feeling as fit and healthy, why not come with us to Italy, Spain, Scotland or even join us online?
Contact us so that we can make a mark on your fitness level – in a refreshing environment with qualified Pilates teachers away from your daily routines!
You will fall in love with Pilates in no time!
Originally published 7 August 2014 | Updated 31 March 2022