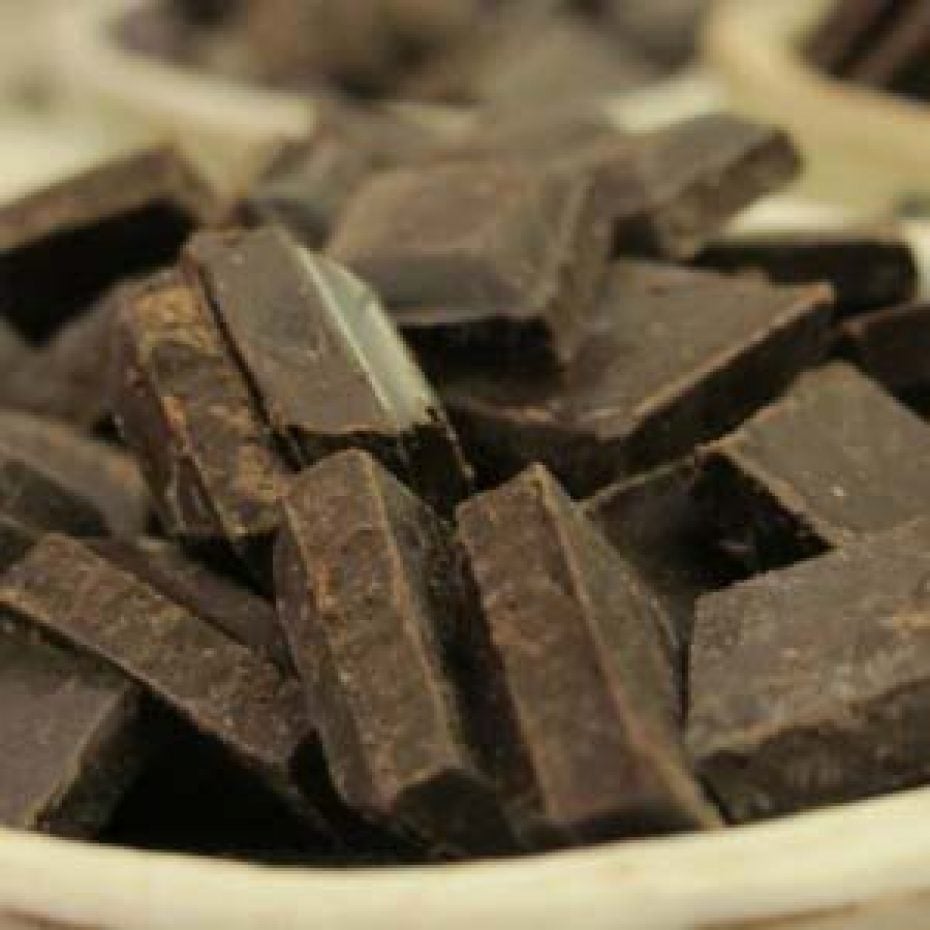 Ingredients:
1 ripe avocado
100ml milk (Soy milk or rice milk can substitute the milk in case of allergies)
10g unsweetened cocoa powder
1tsp Sugar
Instructions:
Split a ripe avocado in two halves, remove the pit and peel it.

Cut avocado in small pieces and place in the blender.

Add the milk, unsweetened cocoa powder, and sugar.

Blend the mixture, and then place the mixture in ramekin dishes.

Place the ramekins in the fridge for 30 minutes to set.