There are many benefits to being unattached over New Year! Today, we go through our top reasons to celebrate being single at the end of the year.
You can spend more money on yourself.
After all, you deserve it! Instead of having to worry about buying gifts for your significant other and all their extended family – you'll have a lot more money to buy yourself something instead. Why not treat yourself to one of our 2015 holidays?! We have no single supplement on our holidays and so they are perfect for those looking to travel alone.
Be 100% selfish (in a good way)
Being single means that you can spend the festive season exactly how you wish and be 100 % yourself. It allows you to do things, and try new experiences, that you might not have been able to try out with a partner. Of course, it also means that you do not have to do anything you are not interested in!
Do what you want and when you want it
Being unattached allows you to be spontaneous, flexible and to go wherever the wind takes you. There is no need to talk about decisions made and take anyone else into consideration. If one morning you wake up and decide that a trip to Italy is exactly what you need – there is nothing to stop you! The world is your oyster!
Meet like-minded people…
Being single at New Year allows you the freedom to meet people that share the same interest as you. Our single traveller holidays are perfect to meet like-minded individuals who love travel, Italy, great food and wine! Furthermore, rather than having to focus on your partner, you have a lot more time to focus on your friends and enjoy their company to the full! Why not bring them along on a holiday?
… or get the much needed alone time
Rather than feel the need to constantly please someone else and cater to their plans – if you want to spend the day by yourself, why not?! Being able to focus on yourself and your needs is a real luxury. On our New Year holidays there is plenty of opportunity to break off from the group and explore at your own leisure, or to do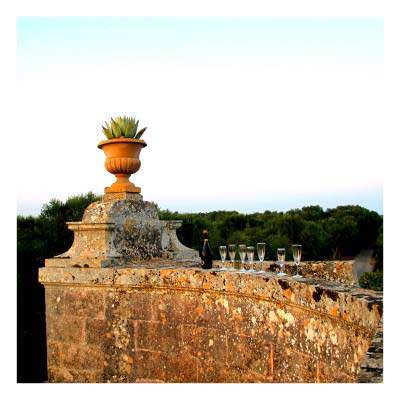 absolutely nothing!
Being single at New Year is actually very liberating – so take advantage! Enjoy the freedom, indulge your interests and do exactly as you please! We have some fantastic single traveller holidays to Tuscany, Venice and Sicily. Guests will enjoy a stay in a beautiful villa, get to explore the local sights and, under the guidance of our Italian chefs, make an Italian, New Year feast! So, if you are looking to do something a little different this year and would like to find out more, then get in touch!