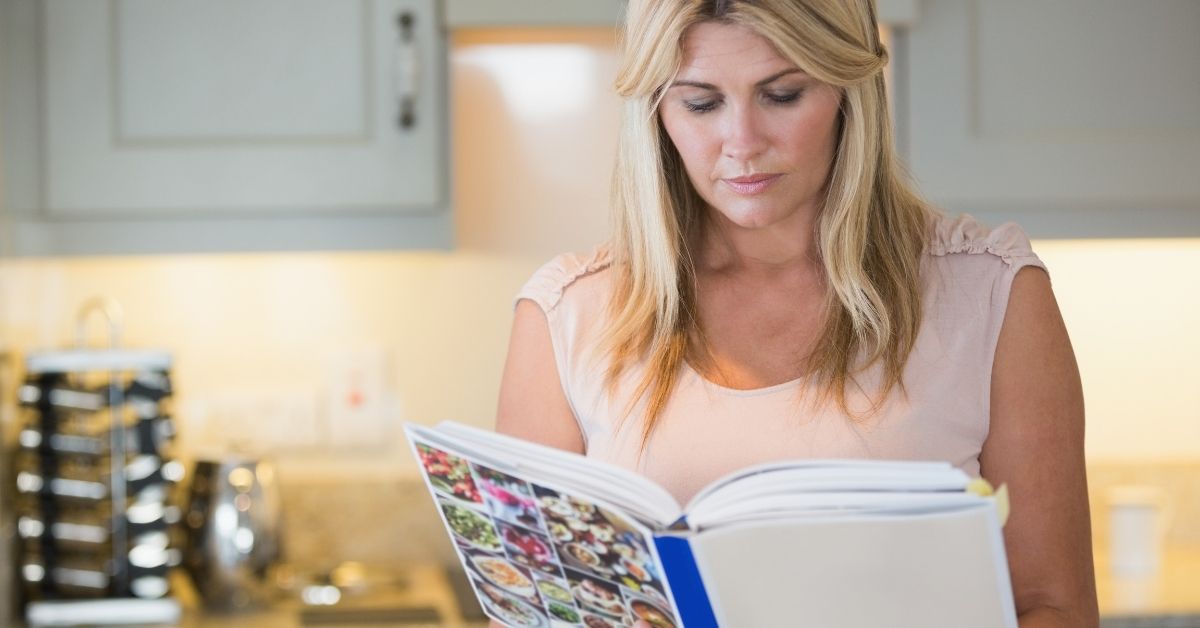 The best cookbooks for 2021 as recommended by you (our Flavours followers)
We asked for your recommendations for the best cookbooks as there's such a huge variety of cookbooks available. It can be incredibly difficult knowing where to start when buying one as a present or as a treat for yourself.
Whether you're searching for a selection of simple recipes for a teenager learning to cook, or something full of complex dishes requiring real skill, the options are a plenty. So, below we've rounded up 5 of your favourites,  along with links to buy so that you can get ordering right away.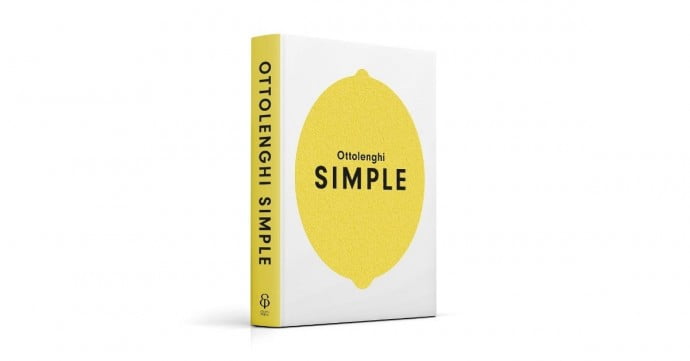 1. Simple by Ottolenghi
Recommended by Jan Dickson
Yotam Ottolenghi has become somewhat of a household name over the past ten years thanks to his vibrant Middle Eastern recipes. Simple contains over 100 dishes all of which beautifully showcase Ottolenghi's classic style, but require minimum hassle. Featuring some recipes that can be made in under 30 minutes and others which require under 10 ingredients, Simple is a perfect gift for someone who perhaps isn't incredibly experienced in the kitchen but wants to experiment further.
Buy Ottolenghi's Simple at Waterstones
2.Leiths Vegetable Bible by Polly Tyrer
Recommended by Jacqui Trott
It's no understatement to call this cookbook a bible. With over 1000 vegetarian recipes inside, Leiths Vegetable Bible is undeniably a non-meat-eater's dream, but it also makes just as good a present for anyone who wants to improve their vegetable cookery. As Jacqui explains "all the recipes are creative uses of vegetables". Expect recipes such as avocado and rocket gazpacho, chocolate peach cake, and more. We particularly love the fact that this cookbook covers a range of different abilities, meaning you can tackle the trickier dishes as you become more competent.
Buy Leiths Vegetable Bible at Waterstones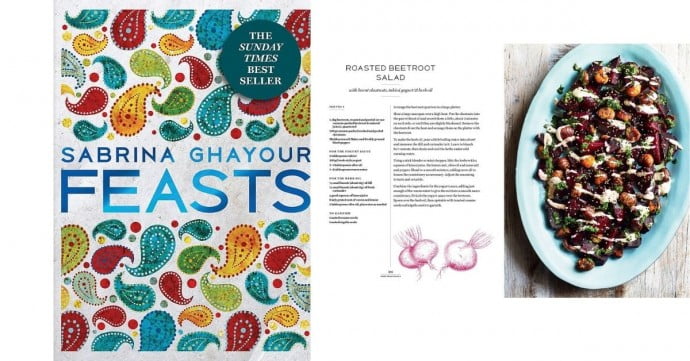 3. Feasts by Sabrina Ghayour
Recommended by Kate Butler
Iranian self-taught cook Sabrina Ghayour has made quite a name for herself thanks to her inventive Persian recipes. Her book Feasts is made for people who like to cook for groups of people, whether that may be a family get-together or a celebratory banquet. There's also a real focus on achieving big flavours with minimal fuss so you don't need to be a seasoned cook to perfectly replicate her dishes. Recipes in Feasts include everything from whipped ricotta toasts, to roasted cod loins with wild thyme. Kate describes the recipes in Feast as being "simple and super tasty and ideal if you've got a mix of meat eaters and vegetarians at your table" With gorgeous pictures dotted throughout the book, which will make you want to cook everything, Feasts makes a wonderful present.
Buy Feasts by Sabrina Ghayour at Waterstones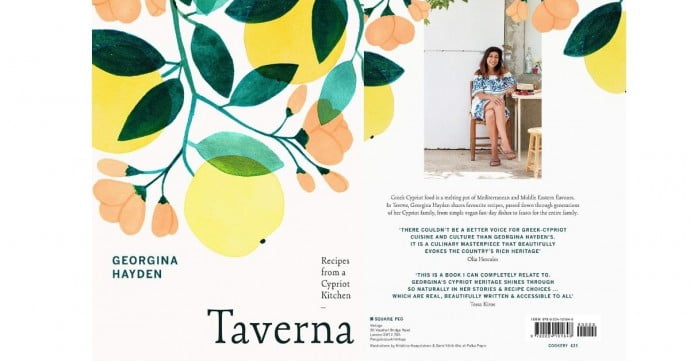 4.Taverna by Georgina Hayden
Recommended by Megan Ponting
"It's honestly like taking a holiday when you cook from this book" says Megan about Georgina Hayden's cookbook Taverna, and if that isn't a reason to buy it for someone as a gift, we don't know what is! Full of traditional Greek Cypriot recipes passed down over the years by her family, Taverna both brings these stunning dishes into the modern day and makes highly accessible for the home cook. If you're wanting to buy someone a cookbook that oozes passion and brings a slice of the Mediterranean to any kitchen, Taverna is just what you're looking for.
Buy Taverna by Georgina Hayden at Waterstones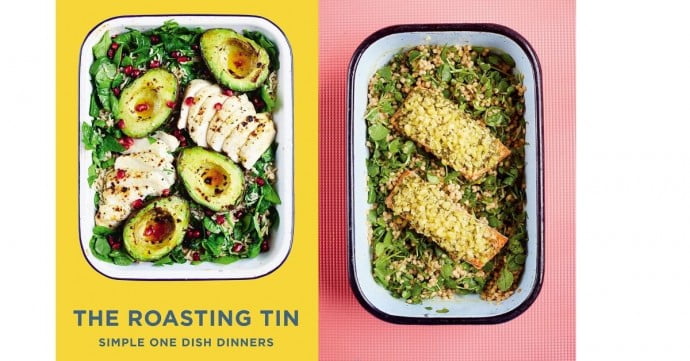 5. The Roasting Tin books by Rukmini Iyer
 Recommended by Jacqueline Jones
 "The Roasting Tin books are fab as everything is one dish!" says Jacqueline, and that's precisely these recipe books' niche. One of the most stressful parts of cooking is definitely having to juggle lots of different things at once, but you don't need to worry about that with The Roasting Tin books. Simply throw everything in together, stick in the oven and Bob's your uncle. As well of loving the simplicity of these recipes, we also like the fact that they reduce the amount of washing up you need to do afterwards! Our personal favourite in The Quick Roasting Tin, as the dishes inside are incredibly speedy to make as well as easy. This makes it the ideal present for a beginner.
Buy The Quick Roasting Tin at Waterstones
Let us know what you think of our cookbook selection, do add your thoughts in the comments below.
Don't forget if you'd like to cook with others, then why not join our virtual cookery classes? You'll learn to make new dishes as well as make new friends.