Wine has been an essential part of the culture of Italy for centuries. In fact, such ancestry can be traced back to the Roman era, and many of the most popular Italian wines have a history that can be traced back for centuries.
There are a lot of benefits of wine; some to be listed down are:
People who drink wine moderately are on 30% lesser risk to develop diabetes type 2.
The chances of blood clot related strokes drop down to 50% for a moderate wine drinker.
Moderate drinking of wine cuts down the possibility of colon cancer by 45 percent.
Antioxidants in Italian wine are proven to stop bad cholesterol from accumulating after eating red meat, lowering the risk of blood clots and diabetes.
Wine is rich in flavonoids, which hinder the chemical reactions triggered by harmful UVA and UVB rays.
Wines block the growth of streptococcus, bacteria that plays a major role in the formation of cavities and tooth decay.
Wines contain resveratrol, which reduces the stickiness of blood platelets, which helps keep the blood vessels open and flexible. This helps maintain a good blood supply to the brain
With such benefits and culture so deeply entwined with the consumption of wine. People do organise their own wine tasting event, so if you are organising your own wine tasting event.
Have a look at the following recommendation of 8 of Italy's best wines:
1. Brunello
Brunello di Montalcino is the king of wines, made with Sangiovese. This Tuscan red wine gets its name from the local name for Sangiovese (Brunello) and Montalcino, a small medieval hill town overlooking the Tuscan countryside.
2. Barolo
Barolo is the king of Italian red wines, it comes from Piedmont. This wine is made from Nebbiolo, and it's the most ageable wine. You can keep it for a day, week, or a year. Barolo will taste as amazing as if it's been freshly made.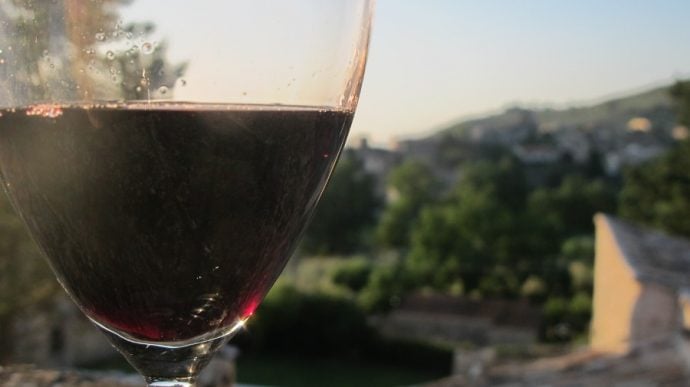 3. Amarone
Amarone is known to dazzle and impress people. Amarone is one of the powerful red wines made with dried red grapes in Italy's Veneto region.

4. Barberesco
Barbaresco is also made with Nebbiolo, it is known as the queen of the King Barollo. This wine is renowned for its perfume and finesse.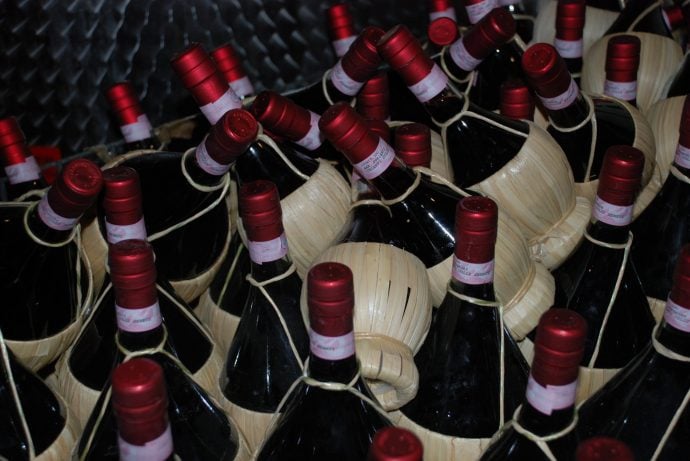 5. Chianti Classico
Chianti Classico refers to the classic, historic growing area of this iconic Italian red wine. It pairs well with different Italian cuisines. There is a slightly stricter regulation when it comes to the production of Chianti Classico.

6. Barbera d' Asti
Barbera d' Asti is a crowd-pleaser, it's named after the Italian red grape known as "Barbera." This red grape has a quality of making wine with bright acidity and soft tannin.
7. Dolcetto d' Alba
Dolcetto d' Alba has more noticeable tannin than Barbera d' Asti. Wines from Dolcetto strike a nice balance.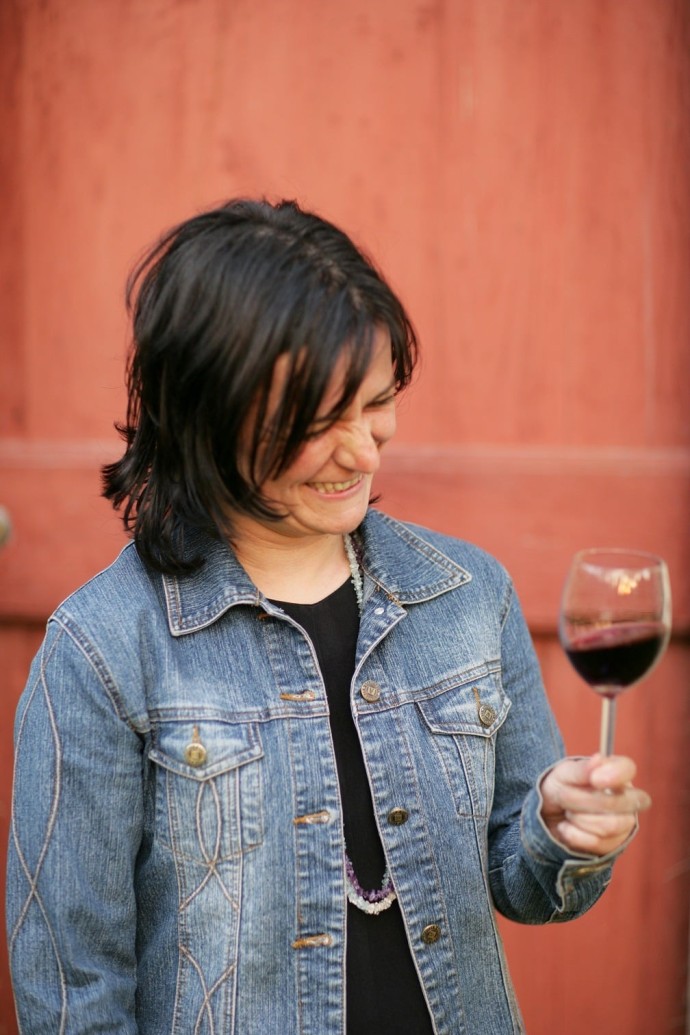 8. Montepulciano d'Abruzzo
Montepulciano d'Abruzzo is Italy's essential pizza wine; it is preferred majorly with pizza. So, placing it at your wine tasting event will be a huge hit, because who doesn't love Pizzas?