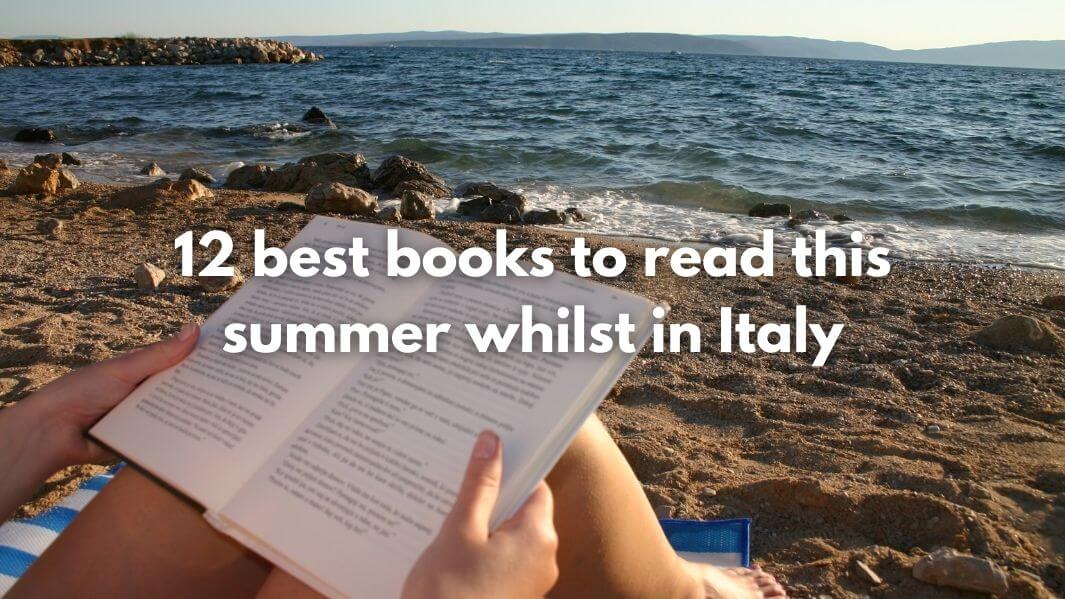 Italy's culture, history and landscape is so alluring that simply looking forward to a holiday there, isn't quite enough. If you want to immerse yourself in the Italian way of life before their trip has even started… There are plenty of books to read this summer – both fiction and factual –  that will provide a preliminary taste.
We've called on the Flavours team to provide their favourite holiday reads relating to Italy, such as travel guides to prepare you for what's to come. Page-turners set in the Tuscan hills for by the pool or cook books to continue your culinary journey once you're home. These books about Italy should get you in the dolce vita mood, just in time to book a Flavours holiday to the likes of Venice, Bologna, Tuscany or Puglia.
Taste: My Life Through Food
Acclaimed actor Stanley Tucci was raised in an American Italian household. Every evening was spent around the table, enjoying classically hearty Italian food. While known prominently for his impressive roster of films, over the last few years Tucci has been making his voice heard in the food world, too. Taste: My Life Through Food is his third book on Italian cooking, but while its predecessors are mostly concerned with recipes, this tome tells the tales behind the meals that have meant the most. It will have you laughing, crying and cooking by the end.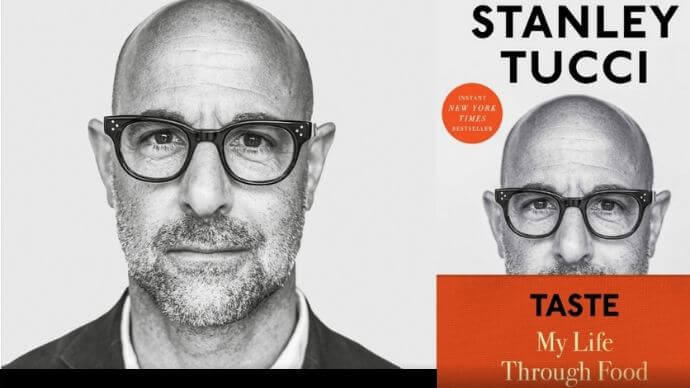 The Land Where Lemons Grow: The Story of Italy and its Citrus Fruit
Helena Attlee skilfully weaves together the cultural, political and economic history of Italy. From the beginnings of the Mafia to the development of the perfume industry, all in relation to citrus fruits. Its evocativeness will have you wishing yourself to Italy, while fuelling you with an education on everything you didn't know you needed to about this country's relationship with fruit.
Order your copy of The land where lemons grow: The story of Italy and its citrus fruit today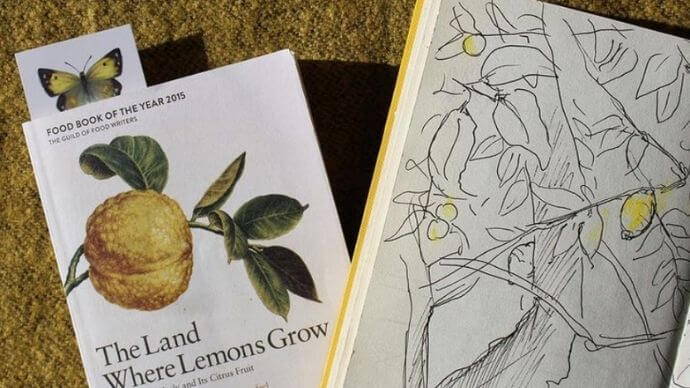 A Room with a View
Most of us know this phrase, the title of E.M. Forster's famous novel, which is embedding in popular culture thanks to the award-winning 1985 film adaptation starring a young Helena Bonham-Carter. But, dig a little deeper and this story provides a descriptive take on the winding streets of Florence and the surrounding rolling hills, as well as an enjoyable love story. This is one of the best books to read this summer in the Italian sun, preferably after a day trip to Florence yourself.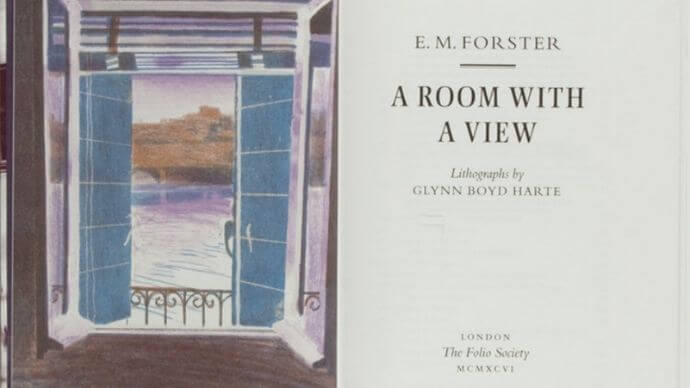 How to Be Italian: Eat, drink, dress, travel and love La Dolce Vita
Italians are known for their dolce vita attitude, which simply means to enjoy life indulgently and freely. While Brits and Americans might be criticised for working too hard or being too uptight… when it comes to eating, drinking and having fun, Italians have it down. Here, author Maria Pasquale breaks down the sweetness of doing nothing and how to try it for yourself.
Take a read of this lovely book to immerse yourself in the Italian lifestyle.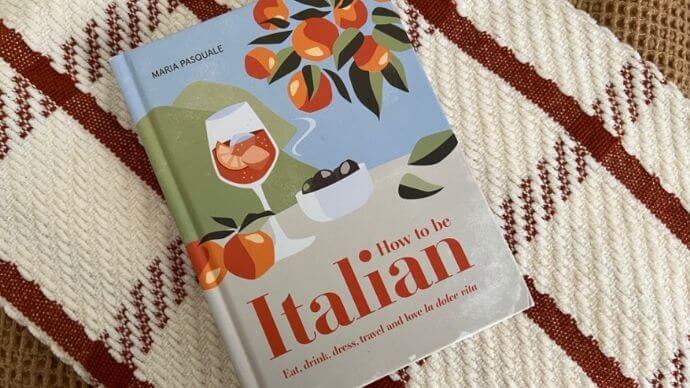 The Talented Mr. Ripley
If a travel book feels a little dry, the dark and fascinating tale of a young American down- and-out who manages to infiltrate a group of rich and beautiful bright, young things might keep you entertained. The Talented Mr. Ripley is a psychological thriller by Patricia Highsmith, later turned into a film starring Jude Law and Matt Damon, which is set in various locations along the Italian coastline. The juxtaposition of idyllic settings and a twisted plot is a recipe for keeping you hooked.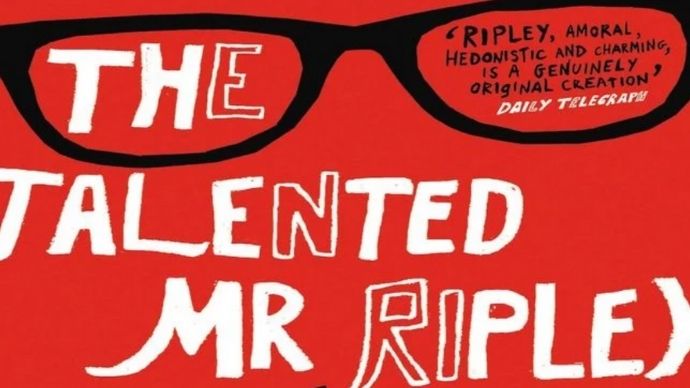 Tuscany
Tuscany by Phaidon is the ultimate cookbook of authentic and traditional Tuscan dishes. It's the perfect book to read on a cooking holiday in Tuscany. Featuring simple and authentic recipes, this lovely book will inspire your culinary journey to one of Italy's best food regions.
Start your Tuscan cooking journey by purchasing the Tuscany cookbook.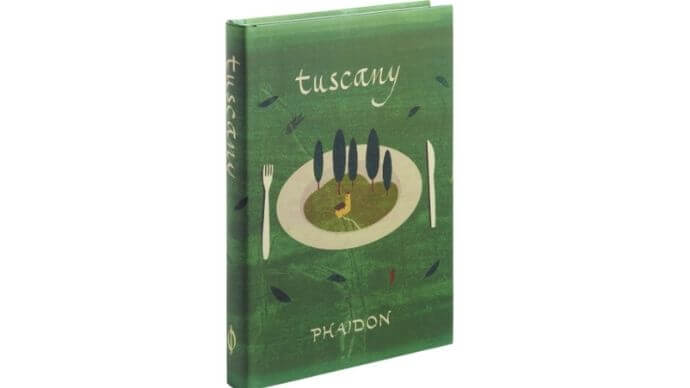 The Gondola Maker
This fascinating fiction tale of 16th Century Venice is the perfect match for history and art buffs on a painting holiday to Venice. Laura Morelli's writing will transport you back to Venice! Hopefully this book adds further meaning to the sights you see as you wander through the city of bridges.
Has The Gondola Maker sparked your interests? This book is the best way to take yourself back to the beautiful Venice!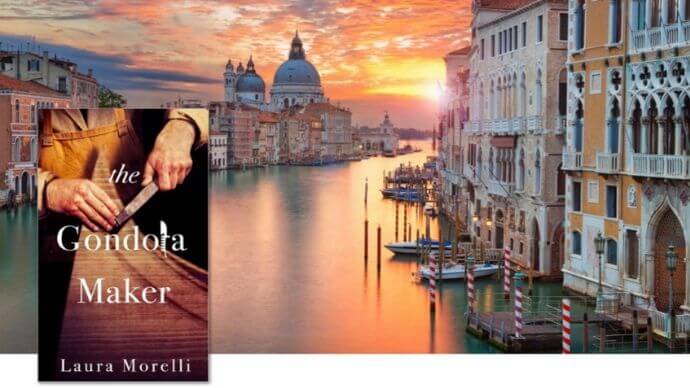 Sweet Honey, Bitter Lemons: Travels in Sicily on a Vespa
Food writer Matthew Fort discovers Sicily's extraordinary food culture travelling around the island on his scooter, Monica. Sweet Honey, Bitter lemons is a must read book to read this summer for anyone travelling to Sicily for the first time. It will help you discover more about the amazing local food, the intensity of life in Sicily, its dramatic landscape, and more.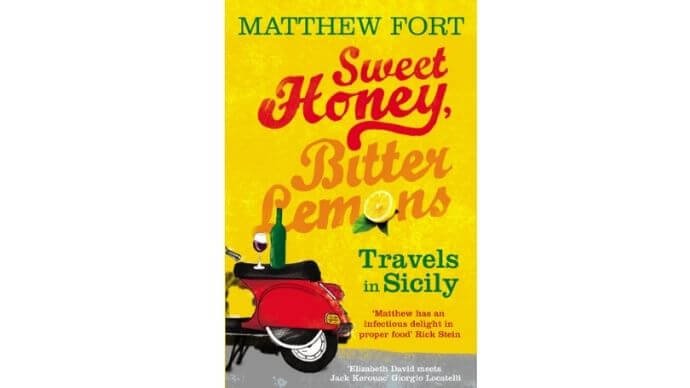 Rome, Florence & Venice
This is one of our favourite travel guides from Italy expert and travel writer Alexei Cohen. What makes it unique is the local perspective. The guide offers tips to seek out what everyone else is overlooking and explore the authentic side of Italy. Rome, Florence & Venice will have you wishing you were away on holiday.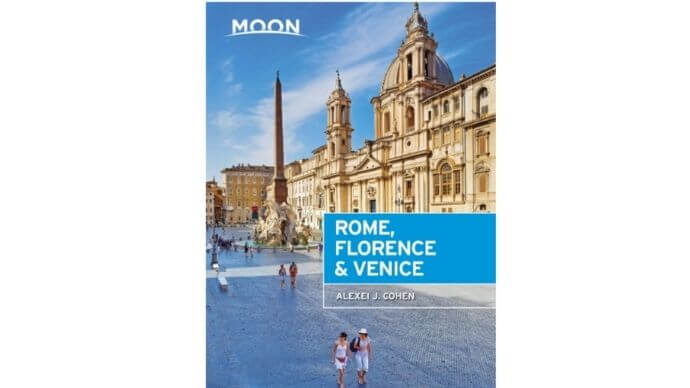 The Solo Traveller's Handbook
On our holidays, we find that typically 70% of the group is made up of guests travelling independently and we've regularly posted about the benefits of joining a singles holiday. The Solo Traveller's Handbook from Janice Leith Waugh is a great book to help boost your self-confidence and appetite to discover yourself as you discover the world! This is one of the best books to read this summer if you aspire to get into solo travel!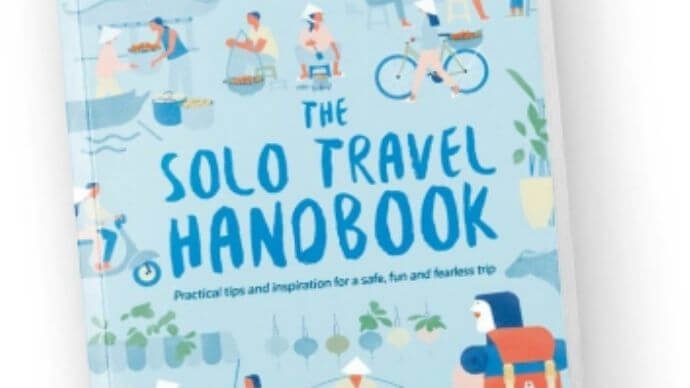 Colors of Naples and the Amalfi Coast
With breath-taking cliff-top views, stunning nature and turquoise sea, Amalfi is a unique destination. Here, Margie Miklas's book, Color of Naples and the Amalfi Coast, uses a stunning collection of photos and portrays the southern Italian culture and lifestyle in such a way that makes you wish you were there.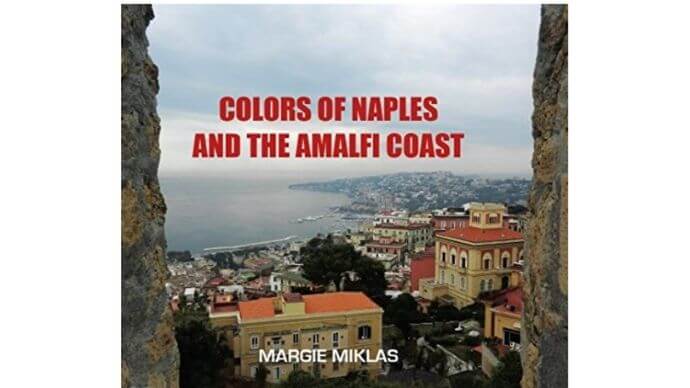 Deliciously Ella with Friends
The last item on Flavours' ultimate holiday reading list is perfect to accompany our Pilates holidays. This book provides wonderful ideas to make simple, healthy and delicious dishes. Deliciously Ella with friends is exactly what you need to keep you motivated and help to achieve your fitness goals after coming back from a Pilates holiday.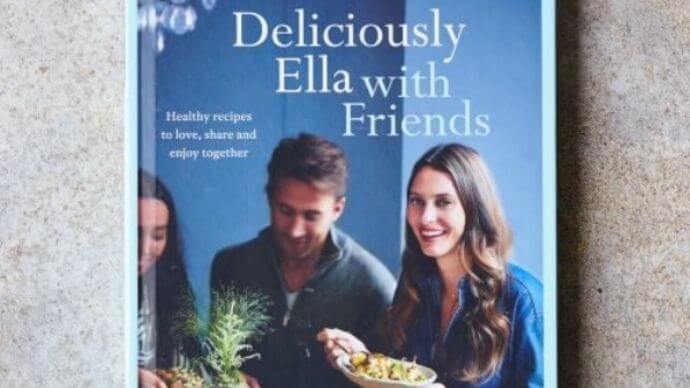 I hope these 12 books to read this summer catch your eye! Grab your book, put your feet up and enjoy the relaxation. There's nothing quite like getting stuck into a book on holiday with the sun beaming down on you. We hope you enjoy these reads as much as we do!
Some of these links are affiliate. This does not affect the price of your purchase.