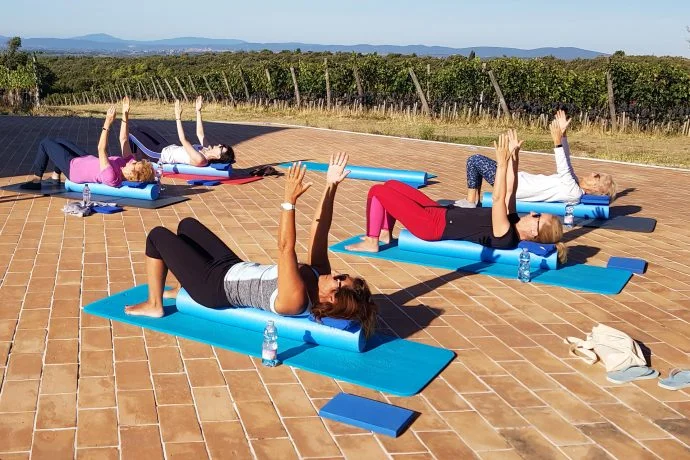 Choosing a Pilates mat is one of the most important steps in setting yourself up for success in your Pilates practice. With so many Pilates mats on the market, it can seem overwhelming and confusing, so we're here to help! We've reached out to our Pilates network to put together a guide for choosing the right Pilates mat – with tips and recommendations from our teachers, as well as which mats they recommend.
Top Priorities When Choosing a Mat
When choosing a Pilates mat, your focus should be on support and comfort. Pilates uses controlled movements often lying on your front, side or back – meaning that your joints are in almost continuous contact with the floor. You should bear this in mind when choosing your new Pilates mat so you can ensure a mat which both supports you in these positions, and provides cushioning between you and the floor.
Charlotte Cirell's Advice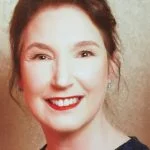 According to Flavours Pilates holidays teacher Charlotte Cirell, the perfect Pilates mat will "provide enough support for the bones without letting weight bearing points sink too far into the mat." Whilst many exercise mats are advertised as suitable for both Yoga and Pilates, she says this is often not the case as Yoga mats are traditionally thinner and therefore not as cushioning as a Pilates mat. Asked to describe the perfect mat, Charlotte told us she recommends a soft mat of about 12mm thickness, which is what she used for her personal practice and her classes.
Charlotte recommends the Physical Company's Large Supasoft Studio/Pilates Mat.

Johanna Dollerson's Advice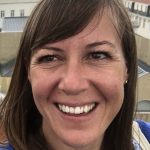 The best Pilates mat for you is entirely up to your personal preference, however, and it may take some time for you to decide exactly what your preference is for your own practice. Johanna Dollerson, another of our lovely Flavours Pilates holidays teachers, is passionate about ensuring her equipment is both environmentally sound and durable.
"Our health is so much tied up with the health of the planet that it feels essential to buy environmentally sound gear wherever possible. Frustratingly this can be difficult! So buying a kit that will go the distance is a deciding factor too."
In terms of Pilates mats, Johanna tells us that she personally prefers a soft 6mm thick mat with plenty of grip "for an intense Pilates session".
Johanna recommends Sweaty Betty's Eco Yoga Mat.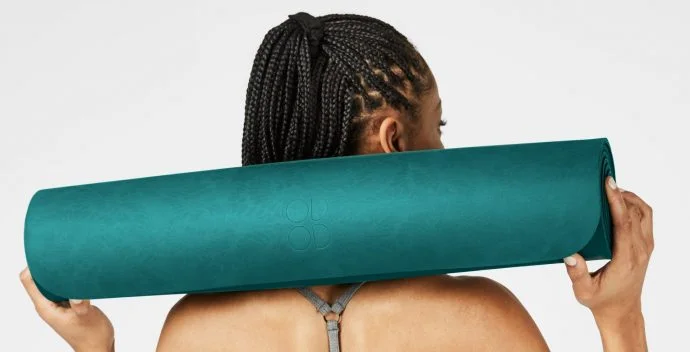 Advice from Pilates Anytime®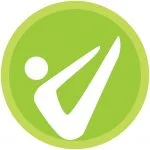 Speaking to us via Twitter, @PilatesAnytime says that the main thing to look out for is that the mat is thick enough to cushion your spine, particularly for rolling exercises.
"If someone only has a yoga mat that is thinner, it can still work if they are on carpet. It gives a little more cushion, although a Pilates Mat is better."
The thickness of a good Pilates mat, rather than a thinner Yoga mat, will protect your knees, spine, and hip bones during your practice.
If you're just beginning your Pilates journey, either at home or in a studio, then you have already taken the first step by choosing the best mat to support your practice and make you excited to get started! But no matter which point of your Pilates journey you're at, it's great that you've taken the time to ensure you are set up for a supportive and comfortable practice. Enjoy your Pilates!