Flavours guest Ann has experienced our Cooking holidays in Tuscany first-hand. She's very kindly reviewed The Great British Bake Off's Christmas Cookbook for us below!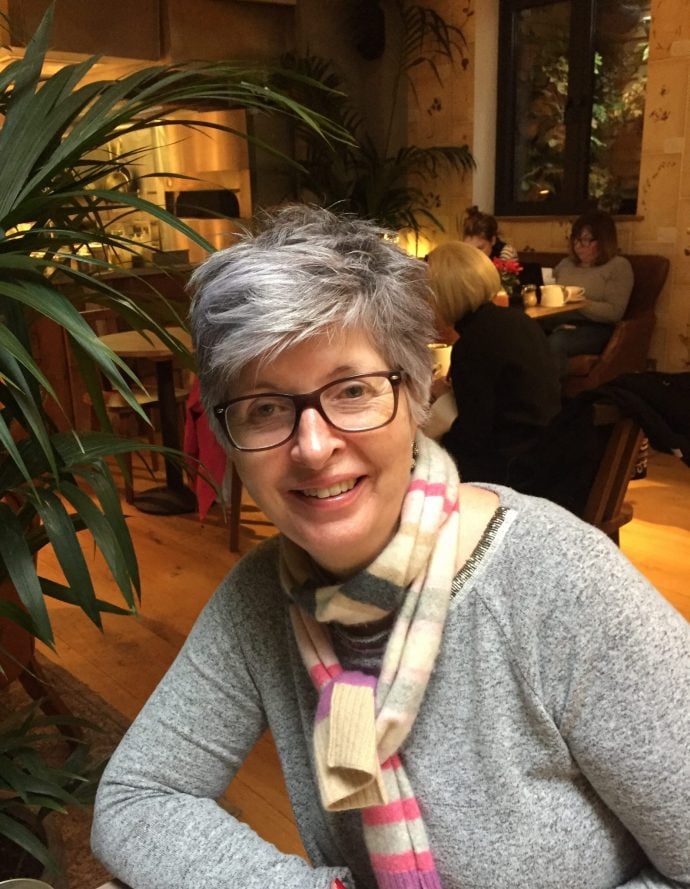 I love both Christmas cooking and GBBO so was particularly looking forward to receiving this book. First impressions were that It was well laid out with lovely photos of comforting food and hygge-style interiors that we'd all like to imagine we can create at Christmas time. Browsing through, there's a good mix of sweet and savoury recipes to try as well as gifts and decorations.
Out of the 100 or so recipes, only 12 are by former GBBO contestants, plenty of classics from Paul and Mary, but with the majority compiled by Lizzie Kamenezky. Whilst they all look tempting to try, I felt a little disappointed that more were not from the show or contestants when the book is marketed under the GBBO banner. That said, the ones that the GBBO contestants have contributed are interesting and a bit different which makes the book well worth having in your collection.
The recipes are easy to follow with plenty of tips and ideas for preparing ahead. I've only managed to try three so far: Sticky Clementine and Star Anise Drizzle Loaf, which was beautifully light and moist with a fragrant citrus syrup – great with a cup of tea but also as a pudding; the Jamaican Gingerbread Loaf was warm and spicy with extra texture and flavour coming from the addition of stem ginger, tasting even better after a few days; and the Panforte was packed full of flavour and texture. As they've all turned out so well attracting compliments from my testers, I'm planning on trying out some of the savoury recipes over Christmas, in particular the Paul's Hand-Raised Boxing Day Pie and the Baked Christmas Ham. Looking forward to it!