Have you ever wondered what it is that makes Pilates so extremely popular? Why should you book a Pilates holiday? Bob Hannum, American Pilates teacher and author, explains to us today everything there is to know about this fabulous form of exercise.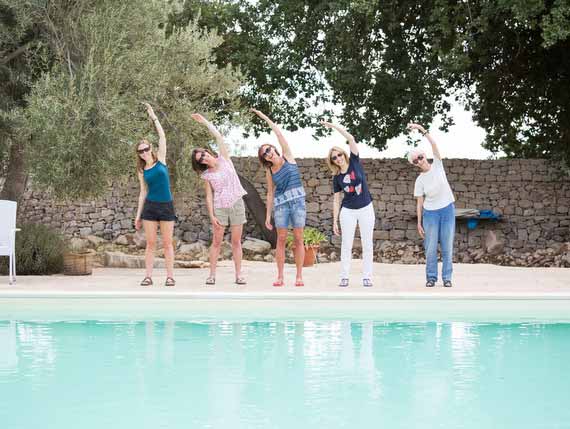 What is Pilates? And, why is it so popular?
Each year, the American College of Sports Medicine (ACSM) polls over 3400 leading health and fitness professionals from all over the world to find out the latest trends. This year at the very top of the list is "body weight" training, and the world's most popular body weight workout is Pilates!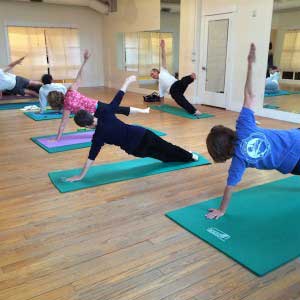 Body weight workouts simply refer to using your own body for exercise instead of machinery. This idea may be new to the top trends, but it's the oldest form of exercise, going back thousands of years to India (hatha yoga), China (Cong Fu), and perhaps most famously to the ancient gymnastics of the Greek and Persian empires. So why is the oldest form of exercise suddenly so appealing? "It's convenient, inexpensive and "getting back to basics." When you're not tied down to any equipment or a gym you can exercise anytime and anywhere.
So why is Pilates the most popular body weight exercise?  Quite simply because it's more than just inexpensive and convenient. In fact, Pilates delivers more benefits than any other exercise method. This is why elite athletes in every sport do it. It's why physical therapists endorse it. And Flavours offers the original Pilates method – the mat exercise program – on their Pilates holidays in Italy.
Flavours' Original Pilates Method
Joseph Pilates created these exercises nearly 100 years ago. It's a full-body workout combining everything that exercise science says your body needs – stretching, strength building and cardio.   And nothing surpasses it for strengthening 'the core' which refers to all the many muscle groups in the center of our bodies such as the abs (outer and transverse), side muscles (obliques), your butt muscles (glutes), the lower back, and a muscle group ignored by nearly every other exercise method, the iliopsoa which is the only muscle group that connects the lower part of your body with your upper torso – you can imagine how important and transformative it is to keep this muscle strong. When all these muscles are strengthened everything changes from simple everyday movement – walking, lifting and climbing stairs – to athletic performance.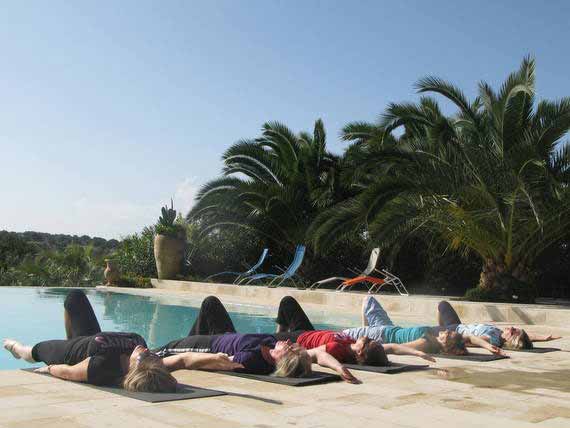 Pilates is also famous for relieving most back and joint pain, and improving posture to such a degree that people look taller! This is why physical therapists often prescribe Pilates to their patients. As the 'Pilates Elder' (people who were directly taught by Joseph and Clara Pilates) Mary Bowen has said, "Pilates is not just exercise. It changes your life!"
Another thrilling aspect of Pilates is its emphasis on breathing without any complicated techniques or patterns – just big breathing as often as you can. And as you become familiar with the simple-to-learn exercises, your breathing becomes even more expansive and refreshing. This is one of the reasons you feel energized rather than exhausted after even the most rigorous Pilates session.
Whether you're a Pilates beginner or experienced Pilates practitioner, let Flavours' experienced and well-trained Pilates instructors take you on another memorable journey – a journey to a healthier and happier life with one of the world's most popular exercise methods that you can do anywhere and anytime – Pilates mat exercise! And what could be better than starting this new and healthy life in la bella Italia where you can combine it with a revitalizing holiday?
Can't wait to get on the mat now and start exercising? We offer inspiring Pilates holidays in Sicily, Puglia, Tuscany and Amalfi this year! To find out more download our brochure for 2015 or contact our fabulous travel team today.
About the Author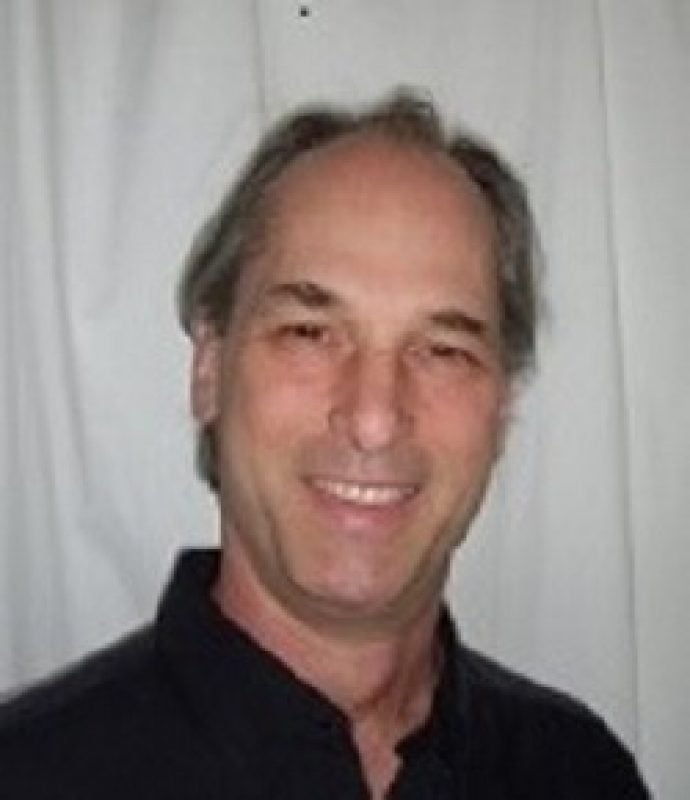 Bob Hannum is author of several books and videos about Pilates and has studied and taught it for nearly 4 decades. Visit him online at PilatesLessons.org.