Today, takes us to the second part of our round-up of the best Italian delis in the UK. Let's meet the Manchester based Thyme Out.
What started your passion for food? 
I can remember being interested in food from a young age. My passion for food really developed in my mid-teens when I selected to study Food Technology for a GCSE whilst the majority of the other guys in the year chose IT or metalwork. During my studies, I was selected to represent the region in a young cooks competition, in which I came second place out of hundreds of entrants. It was at this point that I decided to purue a career in food and enrolled in a culinary course to progress my skills.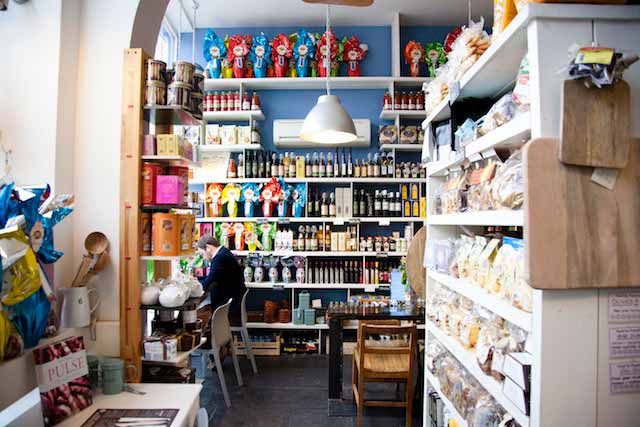 Do you have a favourite Italian dish? 
There is a local itallian restaurant that I have been visiting for many years and they do the most fabulous pork ribs dish. It contains pineapple, fennel chilli and some other secret ingredients to make a sticky, sweet yet tangy sauce – I have been trying to master the secret recipe for years!
 If you had a meal to pick for the rest of your life, what it would be? 
I think I would have to say pizza – I love simple food cooked well with quality fresh ingredients. If I had to be specific, I love a calzone they do at a particular restaurant – it contains delicious buffalo mozarella, rocket, garlic mushrooms and a sweet tomato sauce, topped off with coppa ham and sunblush tomatoes. It is divine.
If we offered a ticket to Italy, where would you like to go and why? 
I have been lucky enough to travel to Italy on a couple of occasions with my wife, but Venice is a place that is still on the hit list. I have heard so much about it and would love to visit. 
Share with us your favourite recipe.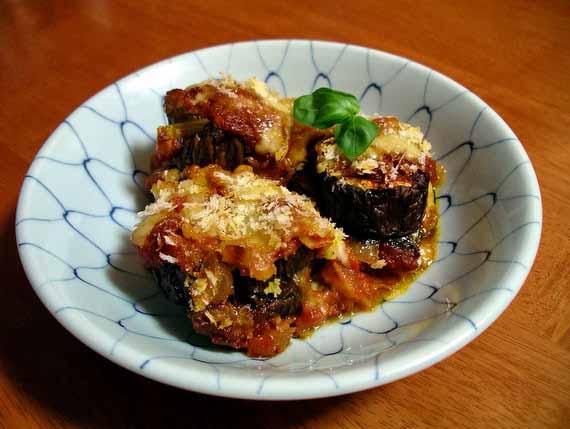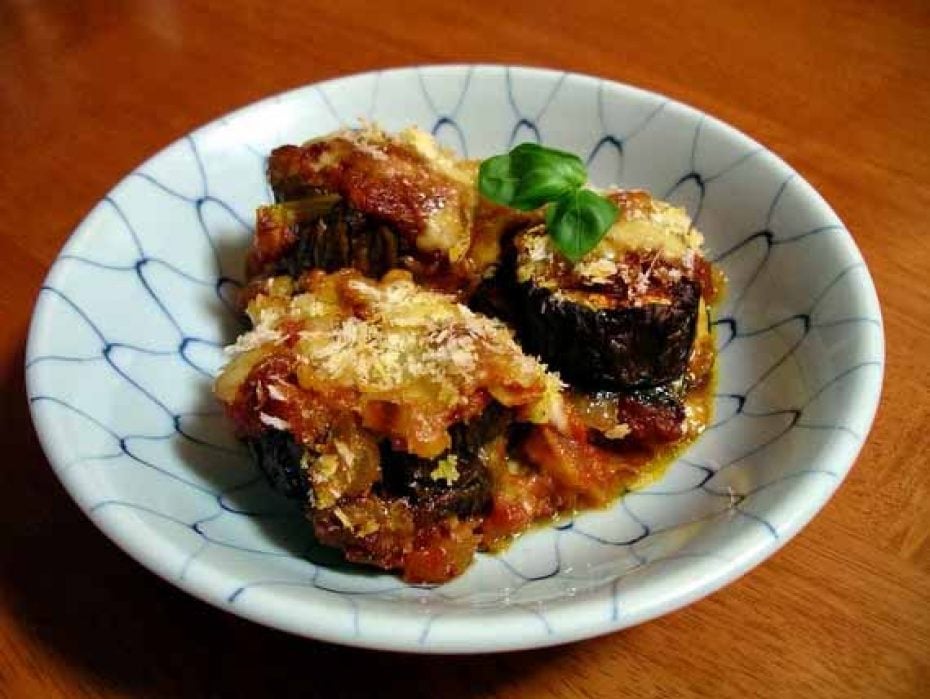 Aubergine Parmigiana with a twist.
Take 2 – 3 aubergines and slice in 0.5 – 1 cm thick slices. Get a griddle pan really hot, season and lightly brush each slice with olive oil, and fry in batches.
In the meantime, dice half a white onion, a stick of celery and a couple of cloves of garlic and fry on a low heat. Add about 1.5 tins of chopped tomatoes, along with a splash of white wine and a teaspoon of redcurrant jelly. Add in some oregano (preferably fresh) and simmer for around 5 minutes.
Using an oven proof dish, start by adding a layer of the tomato mixture to the bottom of the dish. Then add a layer of the aubergines, topped with some freshly grated Parmesan. Whilst this is traditionally a vegetarian dish, I have eaten this in Bellagio, Lake Como, with the addition of ham and it was delicious, so I always add a layer of prosciutto to my Aubergine Parmigiana. Keep layering up with the tomato, aubergines and ham until the dish is full. Add some dried breadcrumbs, a drizzle of olive oil and plenty of Parmesan and then bake in the oven at 200 degrees Celsius for 30 – 40 minutes.  
Ben Hayes is the owner of Thyme Out Delicatessen – an eatery and  catering business based in Didsbury Manchester. For more information about their corporate catering or wedding catering, contact Ben at help@thymeoutdeli.co.uk