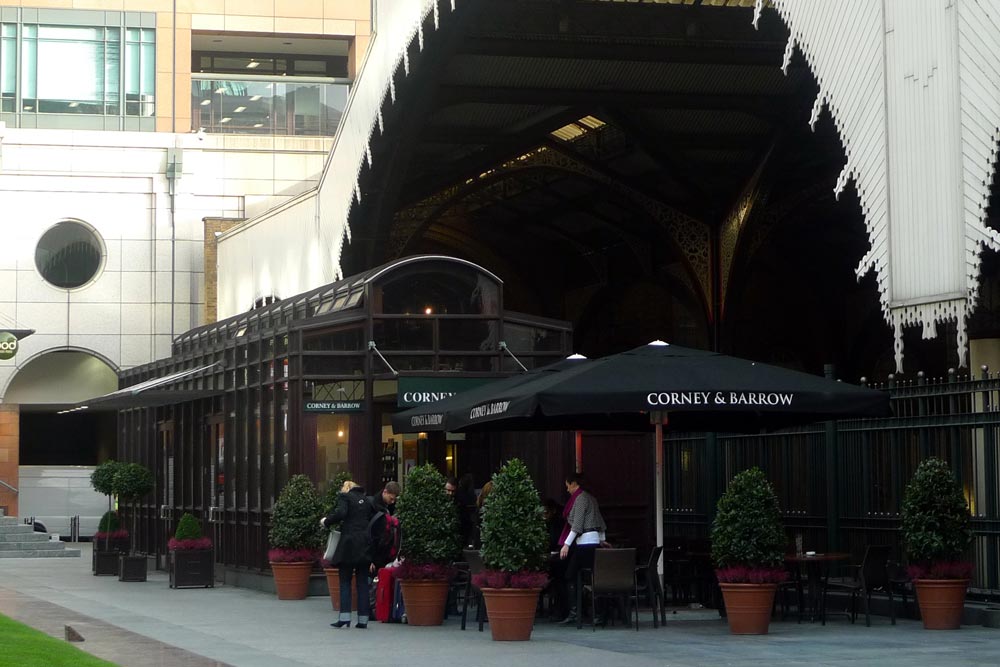 Do you want to learn more about the art of wine? Today, Flavours speaks to Will Hargrove who is the Head of Fine Wine at Corney & Barrow and a big Italian wine enthusiast.
Interview with Will Hargrove
What started your passion for Italian wine?
Purely and simply the diversity of the wines and the sheer drinkability, oh and the food of course…there is also a part of me that wanted to focus on a country that is established but is not France (wonderful though France is)…
What would you say it is that distinguishes an Italian wine from others?
Not to repeat myself but there is a massive range of styles and approaches,
many of the laws get ignored and there is a dangerous excitement about the Italians and wine.
What is an up and coming wine region in Italy?
So many regions are up and coming through the wine world. But, in Italy I would say Sicily is best described exactly that way… Tenuta di Passopisciaro is a real favourite.
If you could visit any vineyard in Italy where would it be and why?
"Cascina Francia" a monopole (a vineyard with one owner) belonging to Cantina Giacomo Conterno in the Serralunga sub-region of Barolo, Piedmont. It makes the most sublime and age-worthy of all Barolos as well as brilliantly food friendly Barbera. The setting is superb and the man who makes the wine, Roberto Conterno, is one who I admire greatly.
What is your favourite Italian food and wine pairing?
Aged Barolo from a "traditional" producer with almost any pasta & slow cooked ragu…the ragu's at Zucca in London are sublime…the ultimate comfort food but so much more as well…
If we offered you one of our Italian cooking holidays, where would you like to go and why?
Tricky, I am tempted to say Tuscany as the wines there are wonderful too. But, on the basis of the wonderful produce I think Puglia would be my choice!
BIO – WILL HARGROVE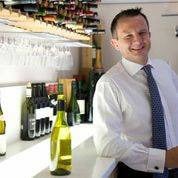 After 16 years I have progressed from Christmas van driver to Head of Fine Wine at Independent Wine Merchant Corney & Barrow. We specialise in the greatest and greatest value wines from around the world looking to sell them exclusively in UK, Honk Kong and Singapore, it is something we have done since 1780 with no plans to change!
Do you want to learn more about Italian wine? Or, do you simply want to take in the idyllic scenery in one of our breathtaking Italian cooking holiday destinations whilst enjoying a glass or two? Either way – you can now check our 2015 dates and availabilities on our cooking holiday site or contact our helpful and friendly team!