Tracey McAlpine is the founder of lifestyle blog "Fighting Fifty". With her platform, she provides women over 50 with health, travel and lifestyle advise. In our interview with her, she reveals how to age positively, how to stay fit with Pilates and what she loves about being 50.
Flavours had an opportunity to interview Tracy. Here is what we asked and how she answered:
Q: Turning 50 was a big life changer for you. Can you tell us why?
A: The biggest surprise for me was the negativity surrounding older women. I turned 50 just as the BBC fired Arlene Phillips and Miriam O'Reilly, and the national press seemed to be constantly down on older women. Along with your birthday cards, offers of walking baths, funeral plans and life insurance arrive, it seemed to me that society hadn't caught up with how people in their fifties were living today.
I felt upbeat about the second half of my life. I was surrounded by women in their fifties and older who were living exciting lives, climbing mountains, running marathons, starting businesses, and what we were all looking for was good advice on how keep feeling well and look good as we got older.

I discovered that I couldn't find this information in one place, and there didn't appear to be anyone speaking to me now, as I was in my fifties; everything was aimed at either much younger or older women.
So, I created Fighting Fifty: an online health, beauty and fitness information hub aimed at women of my age. Although I had a background in advertising and marketing, this was an enormous step for me as I had been a stay-at-home mum for 25 years bringing up my children. I had no experience of running a website, social media or any contacts. Three years later, Fighting Fifty is going from strength to strength, and I have had an amazing time meeting some extraordinary women. I've also learnt many new skills needed to run my site.
Q:You give advice on how to age positively – what are your top 3 tips on living life to the fullest?
A: Have a positive attitude; it has been proven that people who adopt a positive attitude live longer and healthier lives. Keep challenging yourself, you are never too old to learn a new skill. Keep moving, it's essential to good health and happiness, even a short walk every day will be beneficial.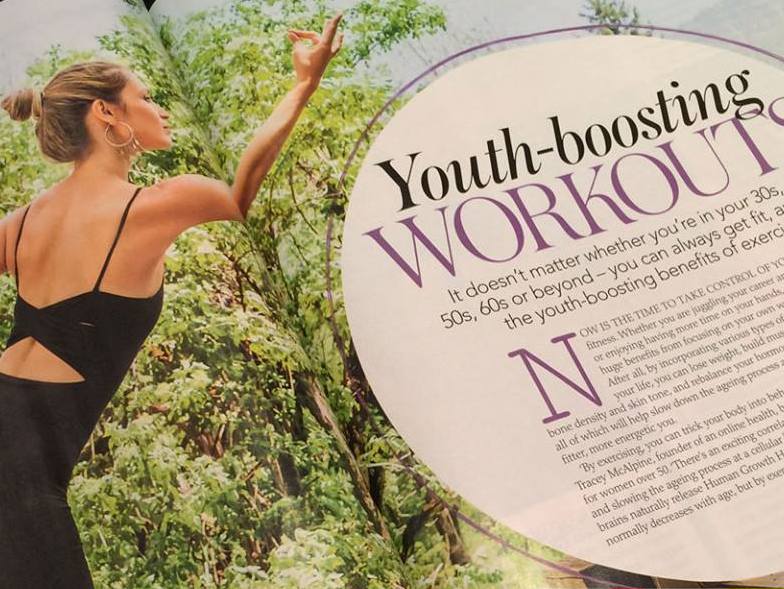 Q: Having started Pilates just recently, what are greatest benefits you see in the exercise?
A: Pilates helps in every aspect of my life, it stops my mind churning and helps me to relax. Pilates has strengthened my core, which in turn has improved my running, and as someone who spends many hours in front of a compute it gives me the opportunity of really stretching out my body at home and I don't need to go to the gym to work out.
Q: And, more generally: what are your best health and fitness tips for women over 50?
A: Diet is so important as we get older, a poor diet will definitely show on your face as well as your body. No beauty product can substitute healthy eating. Try to include as many vegetables as possible in your diet, I find using the Nutribullet to make smoothies an ideal way to top up on vegetables during the day.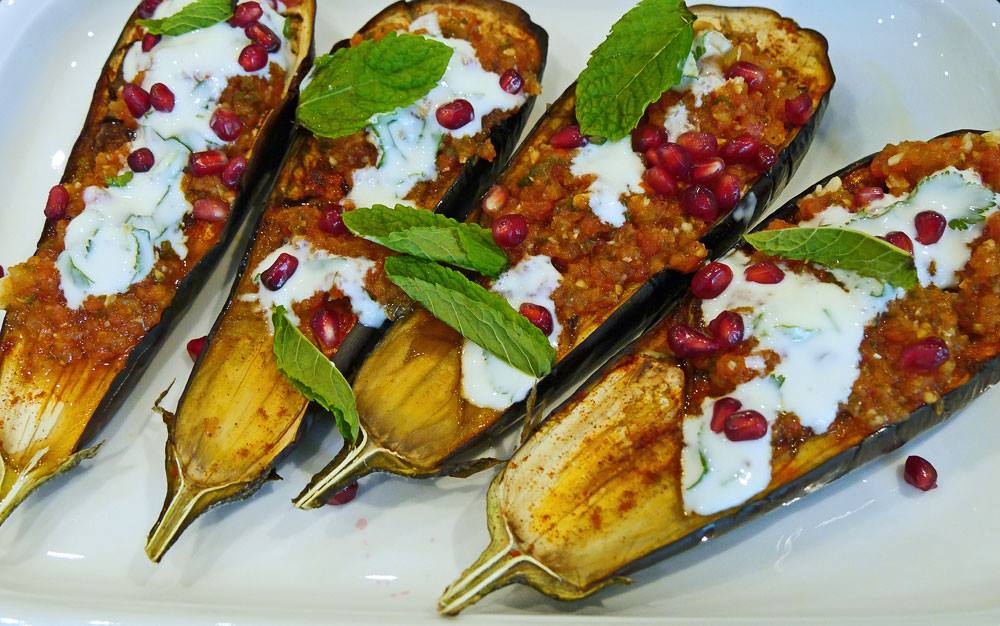 Exercise really is the key to keeping mobile as you get older, and it's never too late to start! I started running at 47 to support a friend taking part in the Race for Life after her breast cancer treatment and I've never stopped. Being out in the fresh air, even if it's just for a walk, will make you look and feel better. Exercise such as Pilates, which helps strengthen your body using your own body weight, is perfect at any age but especially as you get older. I wish I had taken it up sooner!
Keep up with technology. This might seem a strange piece of health advice, but I think it will be essential for us all to keep learning how to use modern equipment. It will mean that in the future we can keep in touch with our families, order goods from the internet and pay our bills. Life will be less stressful if we continue to learn how to keep pace with our younger counterparts for as long as possible.
Q: Finally, what do you enjoy most being in your 50s
A: The confidence that life experience gives you, having been there and done that, prepares you for the future. It is true: with age comes wisdom.
Q: What comes to mind: Pilates and Italy
A: Relaxation
If you are as inspired by us by Tracy to start learning Pilates, we suggest a Pilates retreat is the perfect way to get fit and healthy, through relax body whilst starting new routines. If you'd like to find out more about our our breaks contact our lovely team or download our brochure.