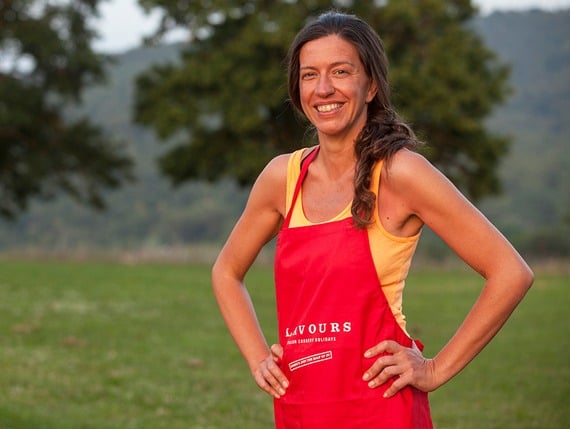 Livia de Giovanni is a chef and host for Flavours Holidays, and is also the "granny finder" for the Pasta Grannies phenomenon on YouTube and the new cookbook of the same name. We received so much lovely feedback from guests last year about Livia, so we got together with Livia to chat about her love of Italy and its food.
"Livia cooked the most amazing meals and provided boundless hospitality" – Claire (Flavours' guest to Tuscany, 2019)
How did you come to be involved with Pasta Grannies?
The founder of Flavours, Lorne, introduced me to Vicky Bennison around 7 years ago when we were in London to organise a special private tour in partnership with a lifestyle magazine.
The three of us had drinks one evening, and chatted about Italy and Flavours, and Vicky remembered me a few years later when she was looking for a granny finder!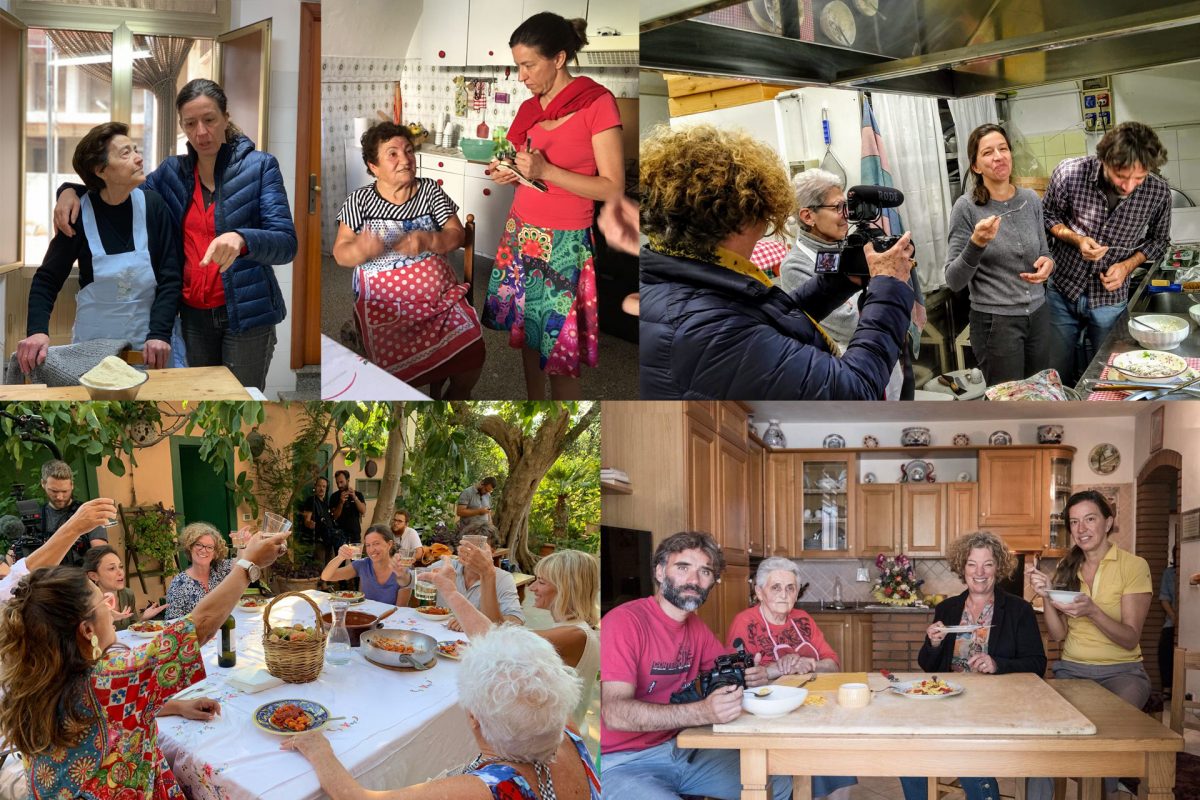 Of all of the recipes you've learnt from the Pasta Grannies, which one is your favourite?
I have really enjoyed learning how to prepare the pastas from my region, Romagna. I was too young when my granny died, and it is a pleasure to be able to learn it from other grannies now. My favourite one is Sfoglia lorda in Brodo, a stuffed pasta like mini ravioli, made with the leftovers from making cappelletti.
What is your favourite Italian dish to cook?
I really love to prepare risotto. It takes a while to prepare it, so I like to sip a glass of wine as I cook it! My favourite risotto is made with artichokes when they are in season.
With Flavours and Pasta Grannies, you travel a lot across Italy. Which is your favourite region?
I love the South – the vegetables and fruit produced there are always so fresh and with such a different flavour! I always miss Puglia and Sicily a lot when I haven't been there for a while.
You obviously love introducing Italy to our guests! What is it that makes Italy so special?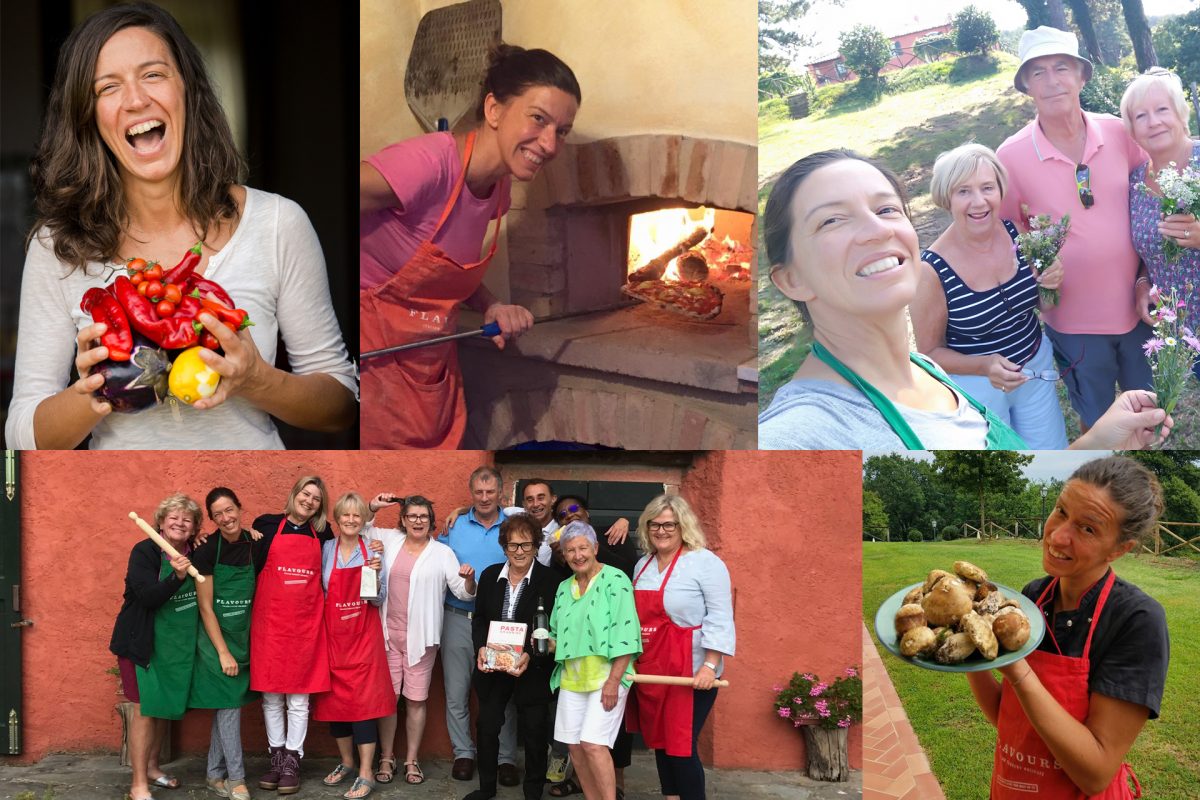 I love the way, in Italy, food makes you appreciate the traditions you grew up with. Food is very important for Italians and this is shown by the time we spend preparing and also consuming it! I hope the guests that come on our Flavours holidays learn how to appreciate the beauties of life like the Italians do!